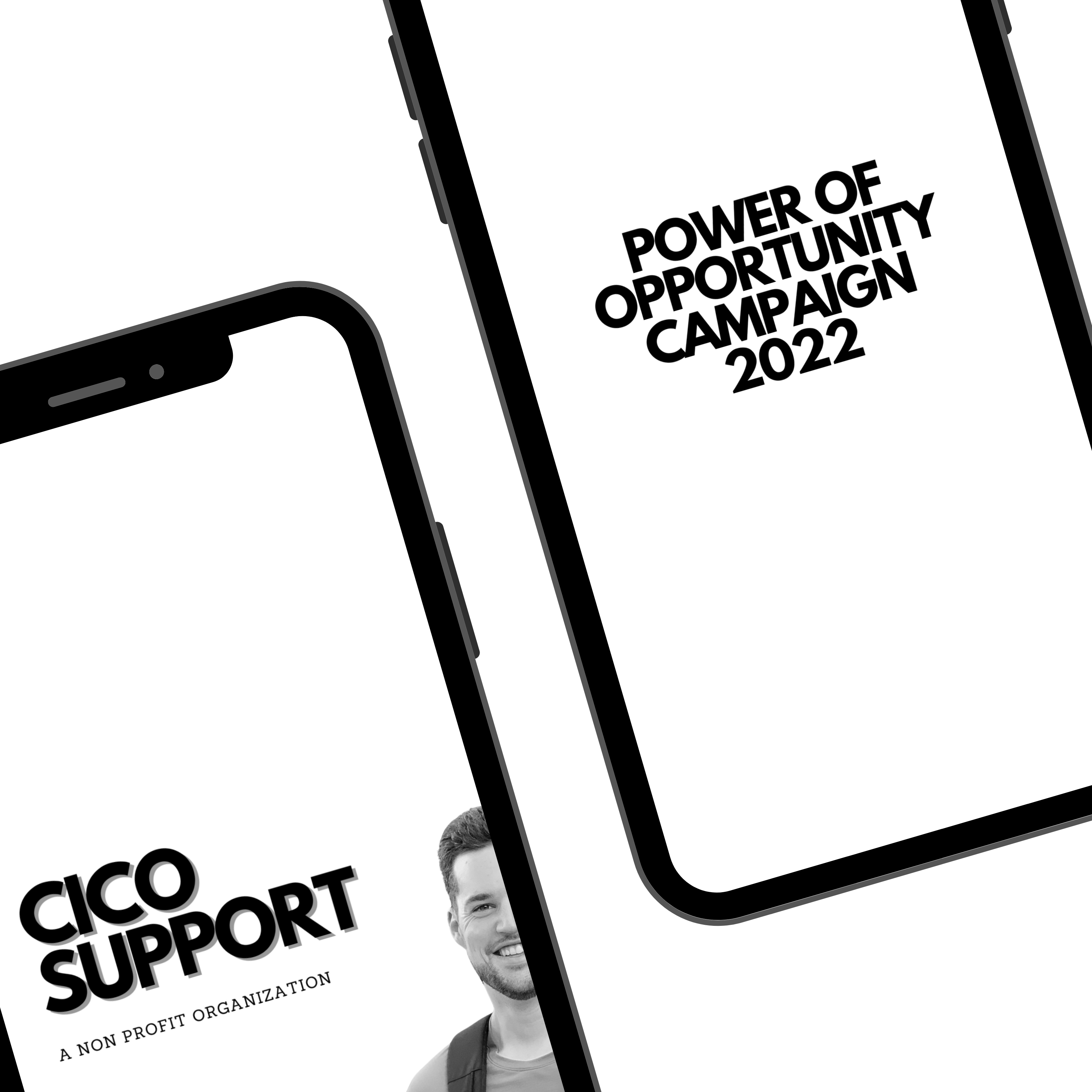 CICO Support, "providing opportunity to startups through brand awareness, connection, and business strategy"
Inflation is reaching uncomfortable levels resulting in many Americans cutting down costs and adjusting lifestyles. With that, it has NEVER been more enticing to start a new side hustle or business.
People are finding that there is value in their knowledge and opportunity in their ideas. To empower upcoming business owners the CICO Support Organization launches their "Power of Opportunity" campaign.
The new campaign will allow "up and coming" business owners to take advantage of individualized mentorship at no cost. This mentorship will cover business strategy from the ground up and focus on topics like brand awareness and perceived value.
The goal of the campaign is to give every start up actionable items to work on allowing for faster growth and efficient scalability. In addition to the free guidance business owners will also be able to take advantage of several "done for you" services at a steep discount.
Some of these services include:
– Press Releases featuring companies on 400+ websites like FOX and Market Watch
– Custom App Creation and E-Course Launch
– Social Media Strategies For Viral Content
To learn more about the CICO Support and what promising business owners are receiving feel welcome to utilize the contact information below.
Media Contact
Company Name: The CICO Support Organization
Contact Person: Aaron
Email: Send Email
Country: United States
Website: cicosupport.org