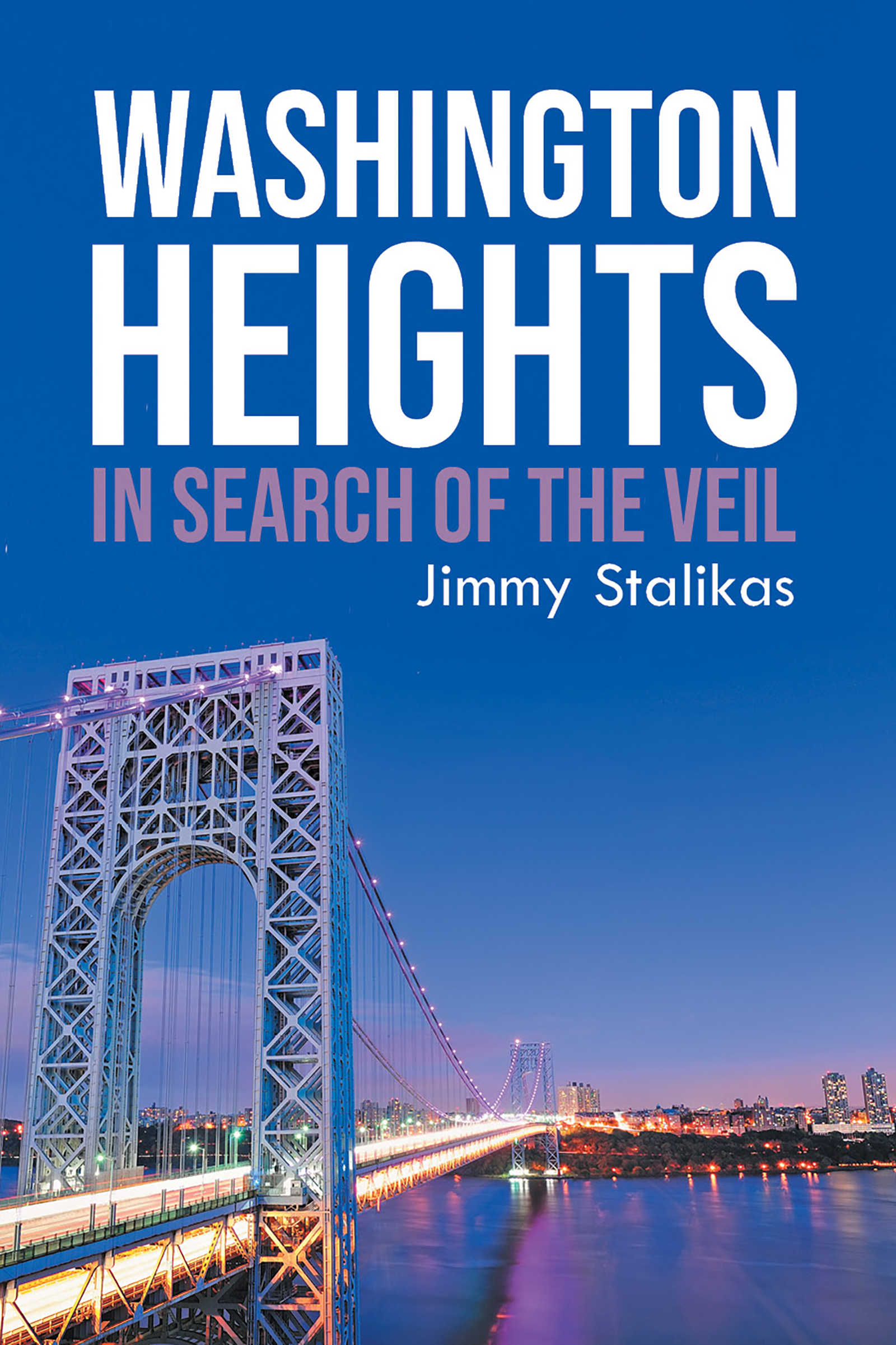 Washington Heights: In Search of the Veil, an excitingly open, candid, shocking, and unforgettable written by James Stalikas. A haunting clear-eyed tale that offers hope for all those wrestling with drug addiction.
The book deals with the life and time of Jimmy Stalikas starting heavy drugs at 11 years old and crime to today living free being a father and grandfather. The book is a debut memoir, a vulnerable story about refocusing one's attention from finding the next drug, to learning how to love yourself without the drug enhancements. It also tells the hard life Jimmy had to go through as a child, living at 172 St. in Amsterdam, with a drunkard father and a loving mother who keeps the family together.
Washington Heights: In Search of the Veil delivers a page-turning memoir about his fall from grace into the gritty underbelly of crack addiction, running drugs, surviving homelessness, and finding redemption in the most unlikely of places. It is a seemingly honest look at the world of drug addiction. It weaves a myriad of subjects related to addiction, and recovery. James's book is written struggles of his addictive life and the people he met during his labyrinthine journeys on the roller coaster of addiction. It reveals how the families and loved ones of those at various stages of addiction and recovery are impacted, and James Stalikas does not mince words in providing a crystal-clear picture of what can happen to their lives.
Washington Heights: In Search of the Veil is an awe-inspiring beacon of encouragement that offers hope, and a blueprint for recovery from the pernicious blight of addiction.
Available in all major online book stores!
Product details
Publisher ‏ : ‎ Urlink Print & Media, LLC (August 13, 2022)
Language ‏ : ‎ English
Paperback ‏ : ‎ 48 pages
ISBN-10 ‏ : ‎ 168486240X
ISBN-13 ‏ : ‎ 978-1684862405

Amazon
Kindle: https://amzn.to/3QJB12e
Paperback: https://amzn.to/3Bb2hQI
Media Contact
Company Name: URLink Marketing | URLink Print and Media
Contact Person: Philip Ong
Email: Send Email
Phone: 7085434261
Address:11506 South Natchez Ave.
City: Worth
State: Illinois
Country: United States
Website: www.urlinkpublishing.com/