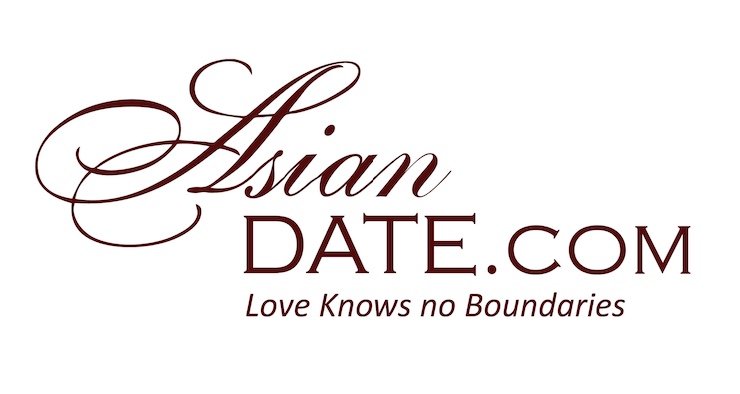 Global dating service AsianDate has unveiled perfectly-timed online dating tips aimed at helping singles hit it off this autumn with top matches 2022.
The last few years haven't been easy on people especially in the dating scene. The pandemic changed a lot and people are faced with economic, travel and social difficulties which have all had a huge impact on how people connect, meet and find love. AsianDate has come up with some necessary tips that will help people connect and be able to meet new people which in turn can make the world a better place and bring smiles to singles worldwide. The international dating service is urging member to stay positive by following these tips that will definitely set a good pace for singles on the dating service.
The first tip that the international dating service has highlighted is to have a plan of chat action ready to go when meeting new people online. When trying to connect with someone for the first time online, starting up a conversation may be a bit difficult such that half the time you don't know what to say. To save yourself from coming off as a boring match try to prepare in advance and come up with chat topics that will make the conversation easy going. This will help you in making sure you're not tongue-tied when you start talking. So, make sure that you use this tip and try to come up with certain topics that you think might interest your match and go with those when you start talking.
AsianDate's next tip is to use photos and videos to power the conversation if the chats get stuck. Photos and videos have a way of bringing a spark into a chat that showed no sign of ever being good. As much as you may have had a chat all planned out in your head, you might sometimes come to a point where you can't keep asking questions. So, if it gets too heavy then move to using photos and videos. Send funny and beautiful; pictures to your match, if possible you can also do a video call. Get out of your comfort zone and keep the conversation going by using this tip. When chatting, you reach a certain level of connection but through photos and videos the connection deepens and you know that you might have a chance.
The international dating service's third idea is to share special date nights to help break down the barriers and bring couples closer together online. The beauty of date night is that you get to do a number of things depending on your mood for that particular day. Once a strong connection has been established via online then you can try and do other things apart from only talking to each other. You can try and have a date night where you cook the same recipe and keep each other company in the kitchen. It's being able to do something fun despite the distance between you and the barrier that makes it all worth it. When you're both feeling out of it, you can always order some take-out and have your meal together while on video call. Share your recent playlist with your potential match and have them share theirs as well.
These tips can help boost international connections online and matches can take it to the next level by planning a meeting and have your first real date in person. The international dating service is looking forward to having members trying these tips for successful connections. A whole range of features on AsianDate are designed to connect great matches with each other around the world.
Media Contact
Company Name: AsianDate
Contact Person: Media Relations
Email: Send Email
Phone: +1 (212) 609-0533
Country: United States
Website: https://www.asiandate.com