Leading real estate engine in Australia, Property Digger, updates its listings of home on rent in different parts of Australia.
The team at Property Digger is reiterating its commitment to delivering the best possible experience to different stakeholders in Australia's real estate market as the platform continues to update its catalogue with the latest property listings in the country. Described as the #1 real estate property search engine in Australia, Property Digger has become the go-to source for persons looking for home on rent in the country, offering different types of properties across several areas.
The real estate market in Australia is witnessing good times, with the Australian Bureau of Statistics revealing that the total value of Australia's 10.8 million residential dwellings grew by $221.2 billion in the three months to March. Different real estate solutions providers have emerged over the years to meet the needs of buyers, investors, sellers, and individuals who want rental properties. However, more needs to be done in this regard, highlighting the significance of the contributions of Property Digger.
Property Digger connects real estate companies, property owners, and buyers as well as people looking to rent houses, creating an all-inclusive platform for all categories of players in the market. The recently added houses for rent in Australia include 3-bedroom, 4-bedroom, and 5-bedroom houses in different parts of Australia. Property Digger enables interested renters to search based on price, property type, area size, and other related fields.
For further information about the latest listings on Property Digger and the plethora of resources offered to buyers, sellers, and real estate companies, visit – https://au.propertydigger.com/. Property Digger can also be found across social media, including Facebook and Twitter.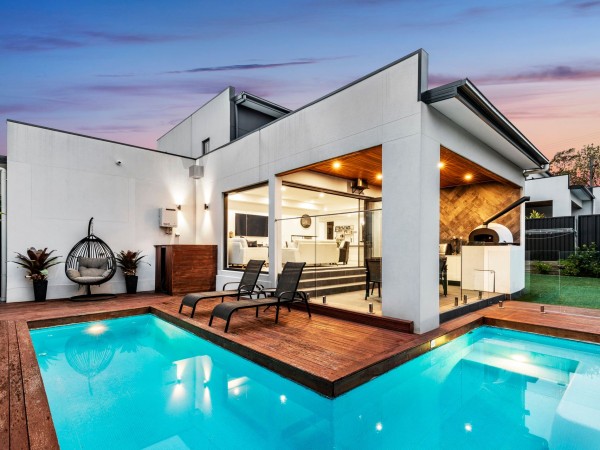 About Property Digger
Property Digger is an online search engine specifically created for real estate properties. The platform offers different types of residential and commercial properties to users, with filters to make it easy to locate the most suitable one.
Media Contact
Company Name: Property Digger
Contact Person: Media Relations
Email: Send Email
Country: Australia
Website: https://au.propertydigger.com