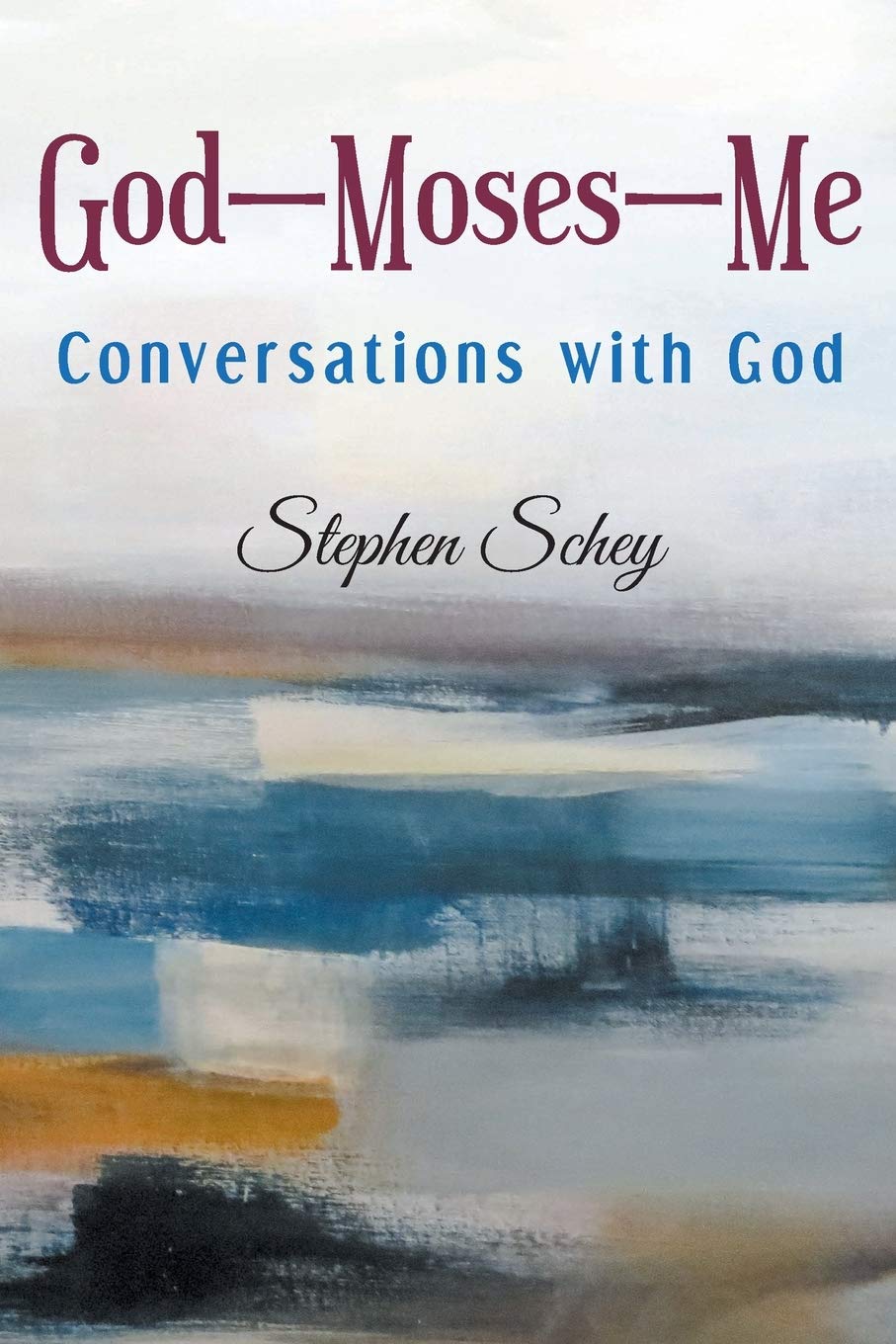 Author, Stephen Schey, delves into different parts of the scripture to provide answers to real-life questions in "God-Moses-Me: Conversations with God"
Stephen Schey is offering an exploration of questions many people may have about faith and the Bible from the point of view of Moses in his book titled God-Moses-Me: Conversations with God. In a related development, the author has caught the attention of Author's Tranquility Press with the book, as the leading publicity agency promotes it to reach as many readers as possible worldwide.
"This book is intended to serve several purposes. The first is to illustrate that truly, the Bible is the source for answers to our questions and to show how it can be used. Secondly, many Christians have little knowledge of the Old Testament so taking the questions from the viewpoint of Moses exposes us to the life at that time but also illustrates the many rich traditions and meanings referenced in the New Testament. Third, Moses is a pillar of the faith and worthy of study on his own because he was a unique and blessed person." – Stephen Schey.
The Bible is often described as the ultimate source of truth and authority, offering answers to practically all questions, irrespective of the subject. However, millions of Christians across the globe do not have a good understanding of how to seek answers from the scripture, which is where Stephen is looking to be of help with his book titled God-Moses-Me: Conversations with God.
The book offers a unique exploration of the bible, looking at the time of Moses as provided in the book of Exodus and others and how Moses found divine direction, spending forty years in the wilderness speaking with God. Stephen simplifies the process of getting answers from the Bible, offering a guide to readers to strengthen their faith and belief in God.
God-Moses-Me: Conversations with God can be found on Amazon in Kindle and Paperback formats.
For more information about God-Moses-Me: Conversations with God and the plethora of books promoted and published by Author's Tranquility Press, visit – www.authorstranquilitypress.com.
About Author's Tranquility Press
Author's Tranquility Press is one of the leading publicity agencies that specialize in helping writers across genres to reach a wider audience. The firm leverages the latest technologies as well as the expertise and diverse experience of the team to deliver quality, relatable content to as many people as possible, irrespective of their location across the globe.
Media Contact
Company Name: Author's Tranquility Press
Contact Person: Patricia Adams, Marketing Supervisor
Email: Send Email
Phone: (866) 411-8655
Address:2706 Station Club Drive SW
City: Marietta
State: Georgia, 30060
Country: United States
Website: www.authorstranquilitypress.com