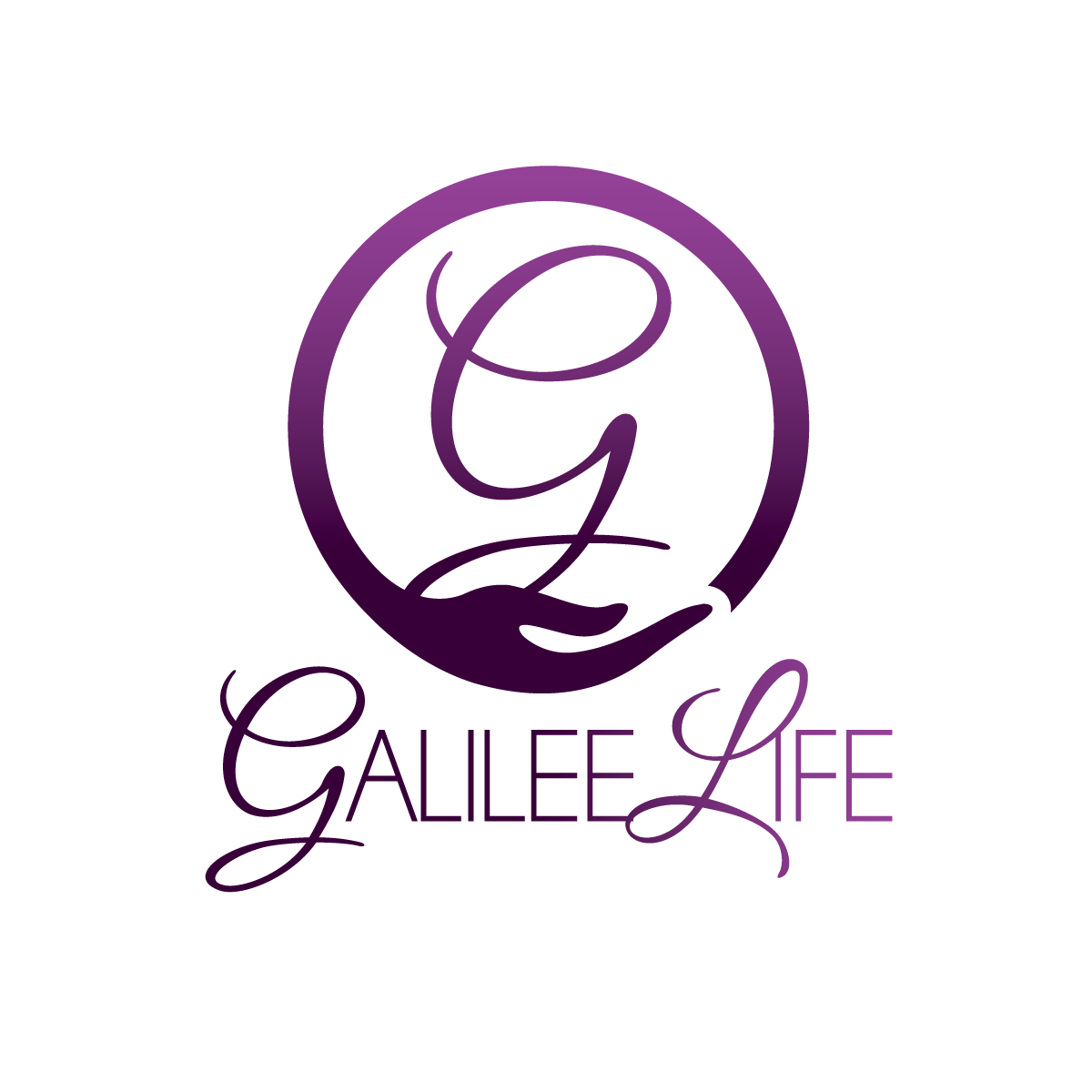 A company founded in New Jersey that is a Christian marketplace for businesses and vendors of any scale worldwide is, simultaneously, intending to fulfill its God-given mission to launch two magazines per year.
Galilee life provides an enhanced, creative, diverse, and faith-based platform for entrepreneurs globally to reach their full potential financially while being inspired mentally and emotionally in the community. The company creates an environment where the buyers and sellers feel empowered and confident in the business's growth, with God being the center of it all. A place where businesses and individuals can thrive in all senses.
The magazines offered by Galilee life are created with small businesses in mind to expand their reach for the exposure of their businesses, for larger businesses to be efficiently portrayed, and, overall, for all who read the magazines to be inspired. Life and work stories of small entrepreneurs are shared in the magazine for people to read to enlighten the buyers about what they are getting into while buying a product. Soon enough, success stories of larger businesses will also form a part as the details of each will show how to move from Point A to Point B in business. Also, the magazines center around Jesus, who gives all business owners the abilities, dedication, and love that they need to move forward and fulfill their dreams.
Check out the latest copies of Galilee life magazines at Buy Galilee Life Magazine Online – Digital.
The magazines released this year will be available in digital and physical copies to give exposure to more entrepreneurs and small vendors that deserve the credit with the idea that a business, with the guidance of God, will always excel.
For the latest news and to support new businesses while finding things you need, make sure to check out the website Galilee Life Home.
For more news regarding the magazines, visit https://www.instagram.com/galileelifemagazine/
Within the Galilee Life marketplace, vendors have sold hundreds of products and, in the process, made hundreds or thousands of dollars in revenue. The team at Galilee Life has touched lives by sending over 300 hundred handwritten prayer cards, encouraging gifts via mail, and over 500 prayer requests via email, worldwide. The primary mission is to create a connection between business, people, and God in order for the company to flourish.
The company's primary goal is for millions of people from diverse countries and cultures to connect on Galilee Life online and offline, sell and buy unique goods, and, most importantly, find Jesus in every detail. The mission is to restore the hopes and dreams of small vendors, promote businesses of all scales, and provide a platform where people can find spiritual support.
Galilee Life wants to continue developing a community that focuses more on cultivating business relationships through God's power.
To stay updated, follow Galilee Life on social media at https://www.instagram.com/Galileelife/
About Galilee Life.
Galilee Life is an e-commerce multi-vendor platform established in early 2018 that provides users with a platform to reach their God-given potential. The company connects buyers and sellers worldwide while empowering and equipping people from all walks of life. The idea is to create a place where vendors and customers experience God's love daily. Galilee Life was established to cater to the need for affinity in business.
Media Contact
Company Name: Galilee Life
Contact Person: Neivis Paulino
Email: Send Email
City: Wyckoff
State: New Jersey
Country: United States
Website: galilee-life.com