When it comes to beauty, it's all about how you dress, how you take care of yourself, and ensuring that you catch someone's attention at first glance. One of the features of beauty is hair, and for centuries, it has seen an evolution of styles, and ways to maintain and enhance it. Natural Bond, one of the latest Caribbean-based companies to emerge providing products that keep your hair at its best organically, is aiming to set a standard in the always-evolving haircare market.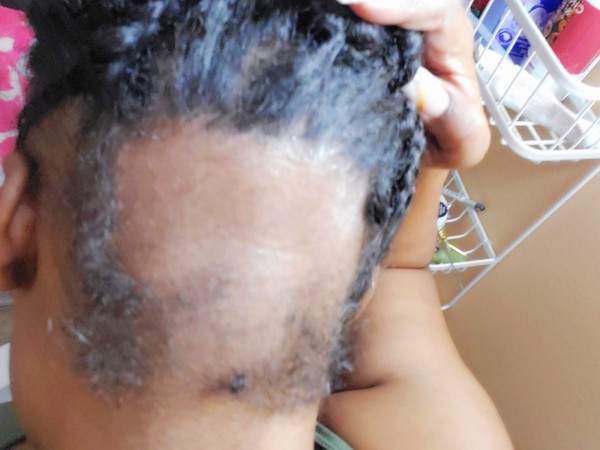 Established in the late 2010s, Natural Bond has been steadily gaining a reach throughout the Caribbean, and around the world with its line of Hair Oils, Shampoos, and Conditioners that are all-natural, and handmade. With Ginger and Moringa being the main ingredients along with essential oils and Vitamins, Natural Bond's products are ensured to promote healthy hair growth, increased shine, and a healthy scalp. Natural Bond's products are made for all ages and all hair types, and are reasonably priced, giving customers a great value for money in a competitive Haircare market. The brand has already gained a steady following on Social Media, with customers showering the products with high praises. The brand has also been endorsed by various Hairstylists and Natural Hair enthusiasts throughout the Caribbean and around the world, sharing testimonies of Natural Bond giving them fantastic results.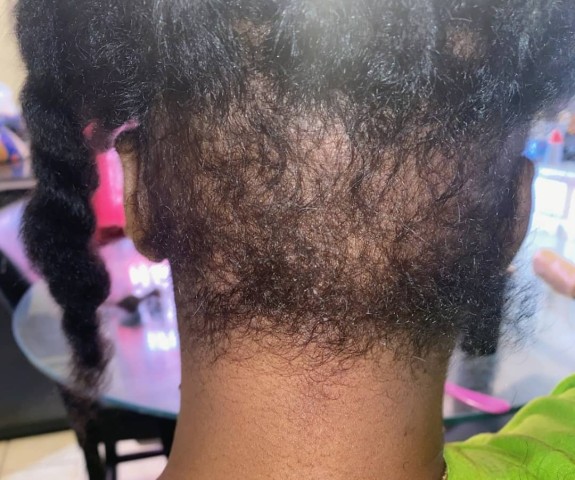 Natural Bond is finalizing plans to expand their brand to include more organically-made products in the coming months, and securing deals to include their products in more prominent establishments. Natural Bond invites everyone to make a difference in the way they care for their Hair today with their line of all-natural products.
For more information and how to purchase Natural Bond products, follow their Instagram at @NaturalBond21, their Facebook at Natural Bond LLC, and visit their Website at NaturalBond121.com
Media Contact
Company Name: Natural Bond
Contact Person: Lilalockdcity
Email: Send Email
Country: United States
Website: https://naturalbond121.com/