November 9, 2022 – The Coil Car Mats for Toyota RAV4 are now available on the Amazon store, according to Motliner, a business that specializes in producing premium bespoke mats for prestigious car brands. Owners of the Toyota RAV4 no longer have to worry as much about the messy interior thanks to this product.
Anyone who has ever had a drink spill in their car can attest to how difficult it is to clean up. Car mats must to be washed frequently. However, most individuals don't want to wash their car carpets because it takes a lot of time and work. Even if they eventually succeed in washing it, it will take longer for the mats to fully dry.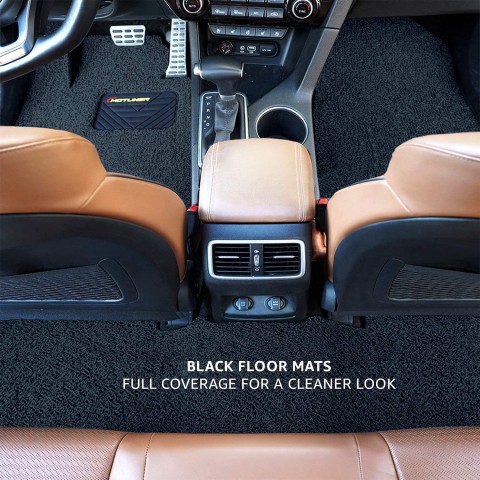 The price of using a business vehicle wash will be more. With its coil car mats for the Toyota Rav4, Motliner has made life simpler for car owners. Owners of Toyota Rav4 vehicles no longer have to bother about routine cleaning thanks to the mat.
The unique design of the Motliner Coil Car Mats for Toyota RAV4 aids in keeping the car inside clean and free of germs. The mats are water-resistant since they are made of the Ethylene-Vinyl Acetate (EVA) substance. Additionally, they are two-layered, with the lowest layer trapping all contaminants to provide you a clean car interior. The upper layer remains clean because the lower layer contains all the dirt and dust.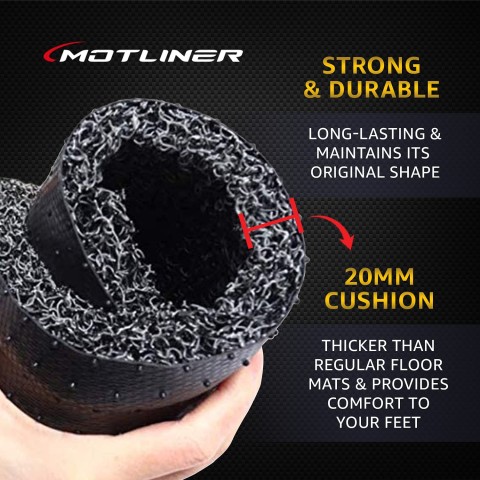 The Motliner Coil Car Mats for Toyota RAV4 are designed to feel like a cushion and provide comfort for all passengers. The mats are ideal for drivers who spend a lot of time on the road since its cushion gives their feet the comfort they need.
The Toyota RAV4 Coil Car Mats are as simple to install as other car mats. It only has to be slid onto the vehicle's floor by the owner. Since the mats include Velcro, they will easily adhere to the car's floor. They won't slide or slip as easily because of this.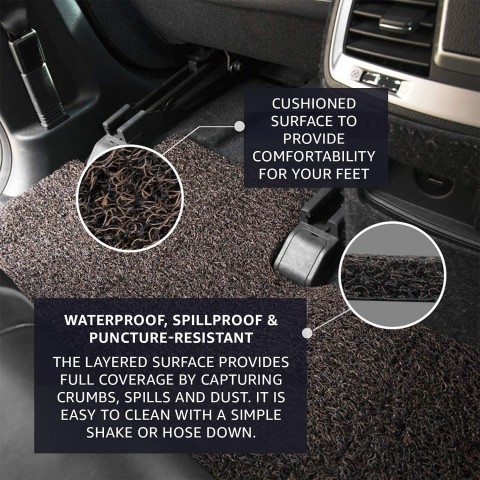 To make sure that every purchase is completely risk-free, Motliner Coil Car Mats for Toyota RAV4 are currently offered on Amazon with a 100% Customer Satisfaction Warranty. Each client is always given expedited delivery service by Motliner. Within a few days, all products are sent to the clients.
You can see the Amazon product page for the Motliner Coil Car Mats for Toyota RAV4 by clicking on the following link: https://www.amazon.com/dp/B08HCK25PK.
Media Contact
Company Name: JK&W
Contact Person: Andy Hong
Email: Send Email
Phone: +82 70-4038 9303
Country: South Korea
Website: www.amazon.com/dp/B08HCK25PK