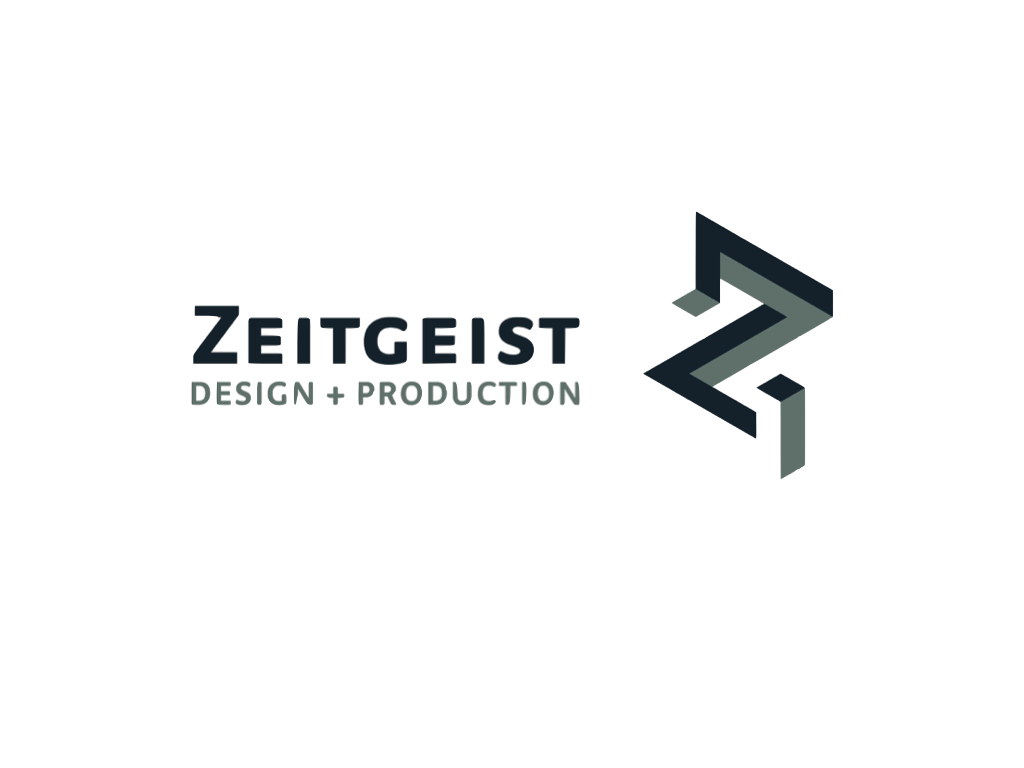 Zeitgeist Design & Production to Join Industry Professionals at IAAPA Expo 2022 November 14 to 18
Orlando, Florida – November 10, 2022 – Award-winning Los Angeles-based experiential entertainment studio Zeitgeist Design & Production will be tapping into the Orlando scene to discover what's hot and what's not in the world of location-based entertainment from November 14-18, 2022. President and chief creative officer Ryan Harmon, vice president and chief art director (and Disney icon) Joe Lanzisero, studio director Beckie Kiefer, and business development director/former two-time president of the Themed Entertainment Association Roberta Perry will be attending conferences and scouring the trade show aisles for the next big thing at the IAAPA Expo 2022 at the Orange County Convention Center.
The Zeitgeist team will also make itself available to meet with would-be clients to assess new projects. Harmon, Lanzisero and team are currently looking to conceive, design, produce, and creative direct compelling and bespoke new guest experiences across the planet, utilizing their 35+ years experience and $12-billion in realized projects (mostly for Disney) to ensure their client's success – and limit costly liabilities.
Celebrated for such beloved parks, lands and attractions as Hong Kong Disneyland's Mystic Manor and Toy Story Land, Carsland and Radiator Springs Racers at Disney California Adventure, Toontown at Disneyland and Tokyo Disneyland, and themed restaurants and adventures aboard the Disney Cruise ships, the Zeitgeist team's talent and expertise is unprecedented in the industry today. The team recently opened three thrilling walk-thru attractions at Pennsylvania's Hersheypark, is developing a new land and parade for China's Chimelong Group, and serves on two boards for major new developments in Saudi Arabia.
To schedule a once-a-year in-person meeting with the Zeitgeist team in Orlando November 14-18, please contact Beckie Kiefer at Beckie@Zeitgeist-usa.com
About Zeitgeist Design and Production
Located in the epicenter of the world's location-based entertainment community in Pasadena, California, Zeitgeist Design & Production creates UX-IRL – User Experiences In Real Life. The Zeitgeist team is primarily comprised of former executive-level Disney Imagineers who have spent an average of 40 years conceiving, designing, producing, and building well over $12 billion in successful and beloved rides, shows, attractions, museums, brand centers, and other engaging experiences for Disney, Universal, Warner Bros., Sea World, Chimelong (China), and dozens of developers and owner/operators worldwide.
For more information, visit Zeitgeist-USA.com
Media Contact
Company Name: Zeitgeist Design & Production
Contact Person: David Triana
Email: Send Email
Country: United States
Website: www.otterpr.com