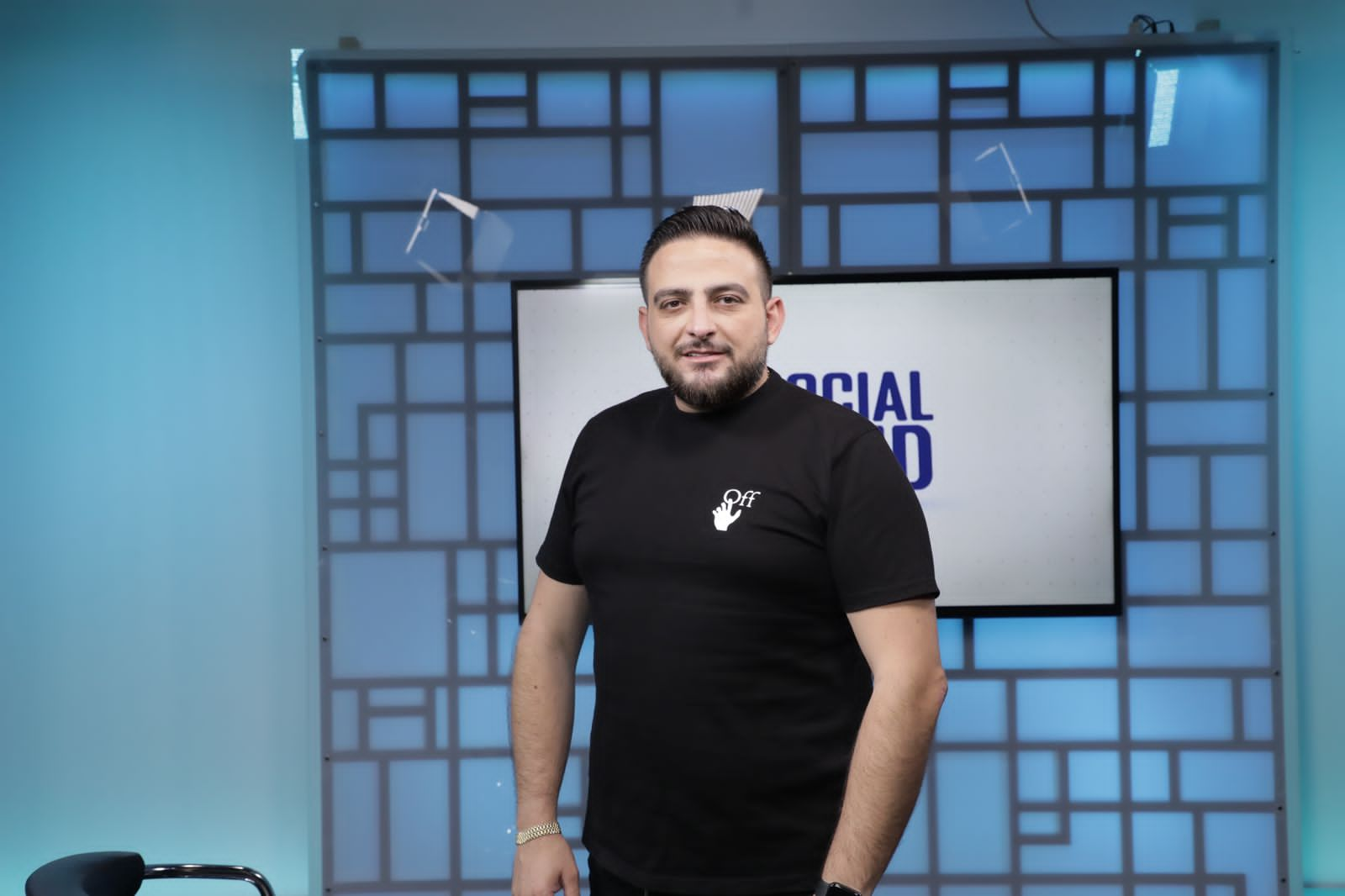 Obsessed with that blue badge? Want to get yours? Want to be verified on you Instagram account? Tried by yourself for months but keep getting denied? You've finally come to the right place. Two Media Company is you number one supporting system in Instagram verification services.
The verified badge that appears next to users' names on Instagram is intended to help people avoid imposter accounts and easily identify the brands and public figures they want to follow. But it's also become a sought-after status symbol.After all, if Instagram bestows a check mark of verification on your account, it's immediately evident that you've "made it" on the photo-sharing social network.Less than 0.1% of accounts on Instagram and Facebook are approved for verification as the requirements are strict and most who apply themselves get denied -hence why even many well-known public figures come to social media companies for assistance.Two Media Company, the best social media company in Lebanon, now offers instagram verification service fir their clients.
Over the last few years, Two Media Company is one of the only companies in Lebanon and the Arab World that have built a strong track record of verifying many well known people, public figures and brands on Instagram and Facebook so know exactly what it takes.
Bob Jaalouk, CEO Founder of Two Media once said, "The criteria needed includes having many news articles about you in google – generally at the very least 8 to 10 strong articles in the recent google news tab, articles in English and full featured articles in strong publications. Sponsored articles / blogs aren't accepted. Being verified already on other social channels like Facebook or Twitter also helps. Having a wikipedia page also helps too. The number of followers an account is a minor part in the criteria and we have verified accounts previously with very low number of followers but a high number of news articles and strong online presence is what matters most."Bob added, "There's no denying the fact that getting verified on Instagram makes your account more notable, but there are a few other upsides to that check mark as well. It establishes trust, having blue badge tells users that you're credible and are who you claim to be. This gives people confidence that your account is legitimate and makes them more likely to follow you and trust the content that you share. Besides, it increases visibility. Verified profiles appear higher in search results, making it easier for customers and fans to find you. Also it allows you to add links to your Instagram Stories. Once you're verified, you'll be able to add links to your stories and allow users to visit your website or product pages simply by swiping up. Last, It can give you early access to new features. These accounts sometimes get to try out new features before they're available to the general public."
Media Contact
Company Name: KOSAWADA AGENCY
Contact Person: Jinan Fahes
Email: Send Email
Phone: 0097470715766
Country: United States
Website: www.kosawadapanel.com