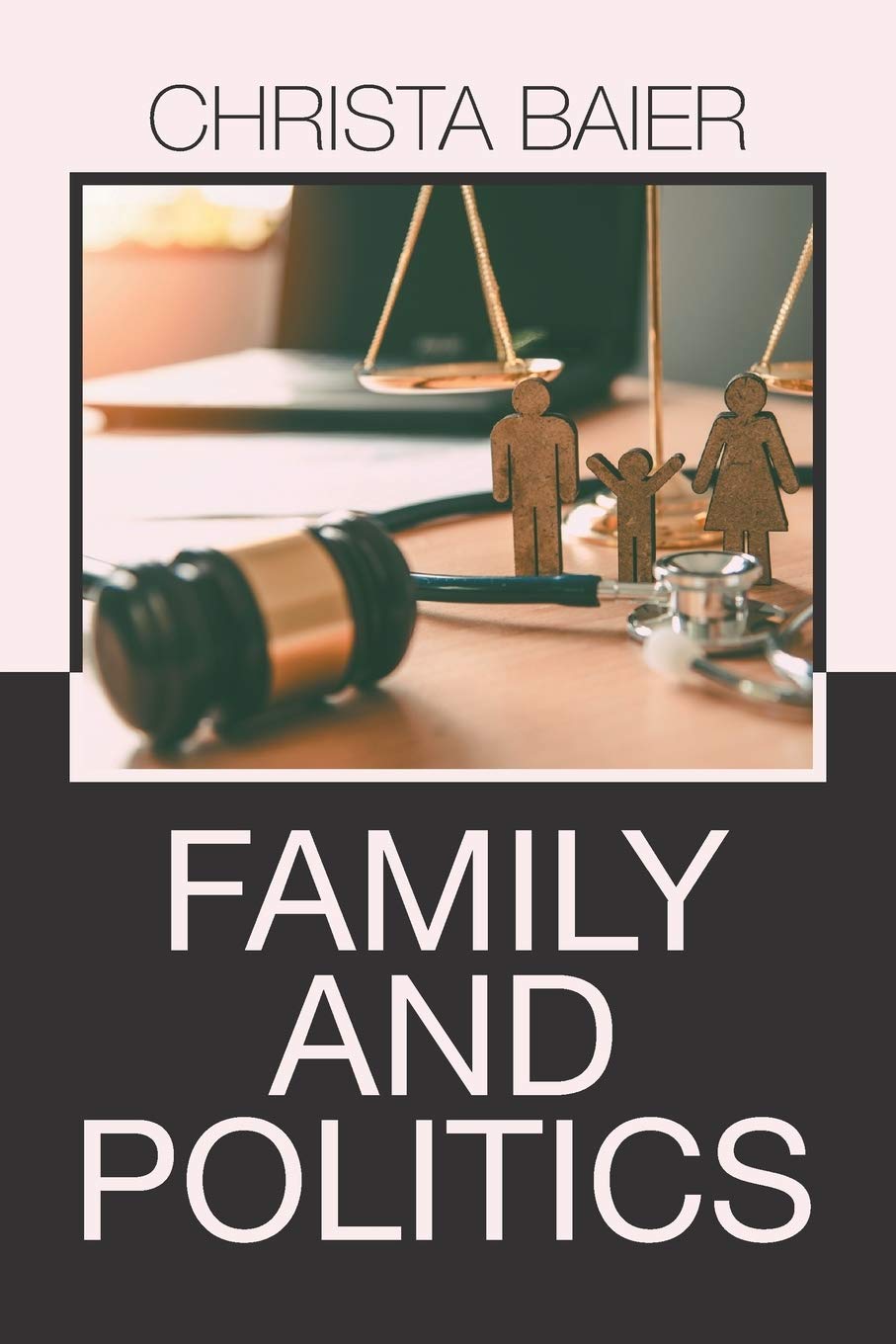 Talented author, Christa Baier, gets the support of Author's Tranquility Press, a leading publicity company, as she shares her rollercoaster life journey in the book titled "Family and Politics"
Christa Baier has given an "out-of-this-world" narration of a young girl's experience battling tyranny on the family side and communist control on the part of the government before eventually achieving freedom, in her book titled Family and Politics. Consequently, it is coming as no surprise that the masterpiece recently caught the attention of Author's Tranquility, helping to touch the lives of more readers in different parts of the world.
"From parental tyranny to communist control and finally freedom in a new world. What a life, I am glad I do not have to go thru all that again." – Christa Baier.
Author's Tranquility Press has built a reputation over the years as the go-to agency for hundreds of readers from different genres across the globe looking to promote their works to a large audience. The company uses the latest techniques, leveraging the expertise of a team of highly experienced professionals in the fields of marketing, writing, and publishing. Consequently, it is not particularly surprising that Christa Baier is working with Author's Tranquility Press to promote Family and Politics, considering the feats achieved by the agency over the years.
Family and Politics is unique and phenomenal, with Christa Baier chronicling her firsthand experience of having an unfortunate mix of "not-so-good" parenting with a regimented system of government and eventual freedom.
The book is currently available on Amazon and other platforms in Kindle and paperback formats.
For further information about Family and Politics and other works published and promoted by Author's Tranquility Press, visit – www.authorstranquilitypress.com.
About Author's Tranquility Press
Author's Tranquility Press is a top publicity agency known for delivering innovative solutions designed to help writers across genres to reach a wider audience. The company combines the use of the latest technologies and the expertise and diverse experience of the team to provide quality, relatable content to as many people as possible, irrespective of their location across the globe.
Media Contact
Company Name: Author's Tranquility Press
Contact Person: Patricia Adams, Marketing Supervisor
Email: Send Email
Phone: (866) 411-8655
Address:239 Richmond Dr
City: Hiram
State: Georgia, 30141
Country: United States
Website: www.authorstranquilitypress.com