China Daily recently launched the virtual digital girl "Yuan Xi", wearing a Chinese style dress with a snowflake pattern and a wisp of purple highlights hidden in her neat short hair. The collision and fusion of tradition and modernity is amazing.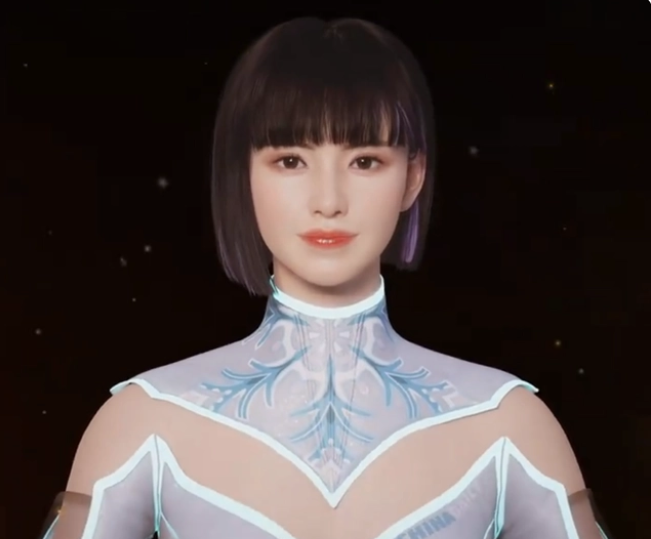 What's driving traditional media toward digital transformation
Policy support, popularity bonus
Under the dual blessing of policy and popularity, the identity of virtual digital people is no longer limited to "virtual idols", and major mainstream radio and television platforms have launched their own "virtual anchors", "virtual hosts", and "virtual employees". . With its own diversified functions and unique image, the virtual digital human provides a good support for the innovation of the program form.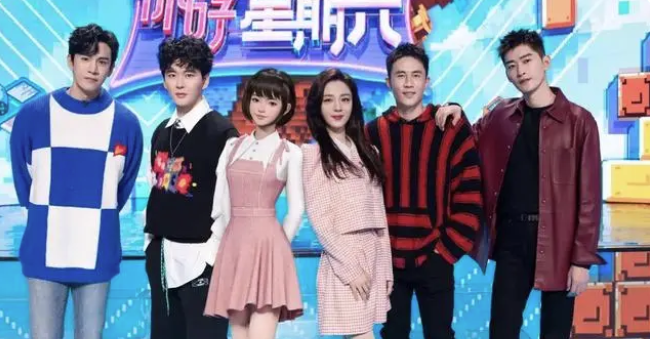 Diversified industries and rapid development
Nowadays, there are countless virtual digital people in the fields of smart cultural tourism, financial and government affairs, scientific education, entertainment marketing, etc. The development speed of corporate brands taking the ride of Metaverse to carry out digital transformation is far faster than expected, as the first application of the Metaverse industry to land. One, the diversification and innovative marketing forms of virtual digital people provide technological impetus for various industries.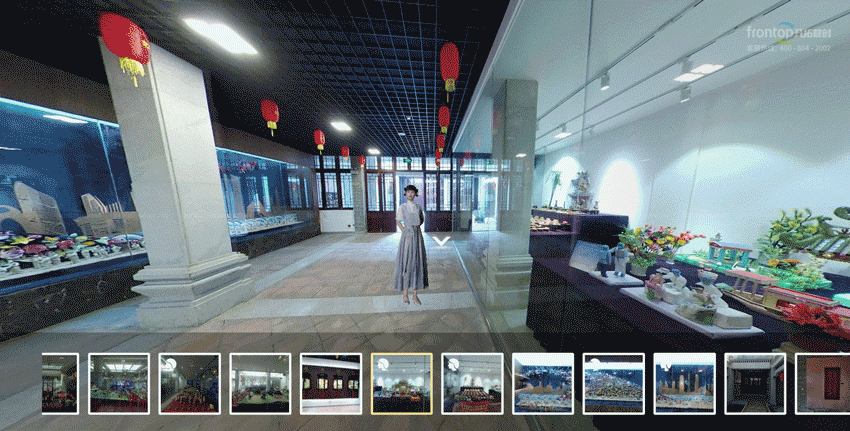 One-stop solution to the problem of virtual IP creation
With the development and progress of CG (computer animation), artificial intelligence and other technologies, the boundary between real and virtual is gradually disappearing.
Thanks to the rapid improvement of the virtual technology industry chain, corporate brands aim to create a virtual IP at the time of the Metaverse, where a virtual digital person can play multiple roles and provide unlimited application scenarios.
The birth of a beautiful virtual human has steps such as image design, character modeling, skeleton binding, motion capture, integrated rendering, etc., which takes a long time to produce.
Therefore, many enterprise brands choose a provider who can contract the whole process and can solve all the technical and operational needs of virtual IP in one stop.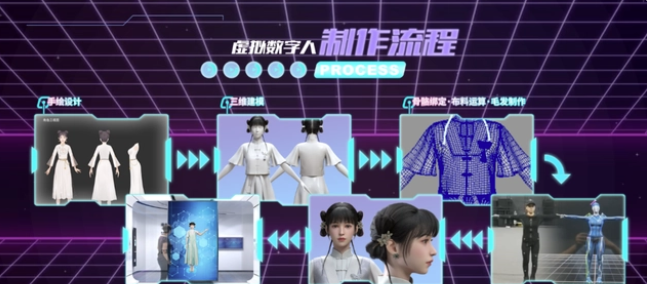 Virdyn has a complete virtual IP real-time solution, a strong art team and a R&D team. Over the years, the inertial capture technology has been deeply cultivated, and a set of inertial motion capture VDsuit-Full has been developed by itself. Self-developed two virtual human real-time driving rendering software, realistic-level virtual human software UELive, animation-level virtual anchor software VDLive, empower enterprises to create virtual IP with high cost performance and high convenience.
Article Source: https://www.virdynm.com/news/traditional-media-aim-at-the-metaverse-virtual-digital-human-empowers-digital-transformation/
Media Contact
Company Name: Virdyn Co., Ltd.
Email: Send Email
Country: China
Website: https://www.virdynm.com/