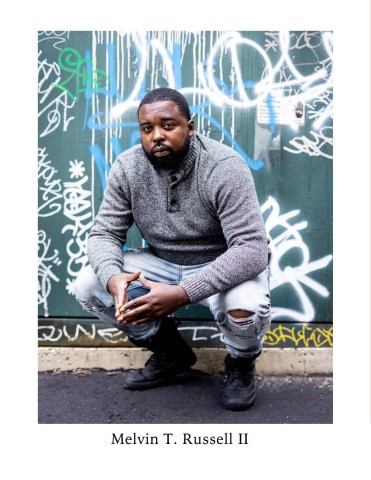 Melvin Russell is an American Actor and writer, originally from Baltimore, Maryland. Melvin has been acting since the young age of 11 years old, when he first fell in love with theater and would perform for live audiences! Later in life, Melvin decided to pursue a professional career in entertainment. He trained at the American Musical Dramatic Academy in Los Angeles and earned a Certificate in the Performing Arts. Russell then started writing and creating his own shows. He is most known for his roles in 'The Wire', 'Jamesy Boy', 'We Own This City' and more! Read the latest news below on actor Melvin Russell: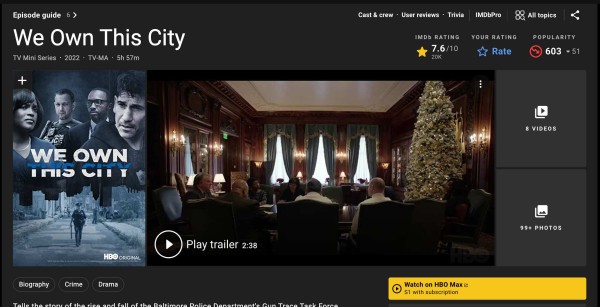 HBO TV-SERIES: WE OWN THIS CITY
Actor Melvin Russell appears in a TV-Role on the critically acclaimed award-winning 2022 series called 'We Own This City'. Melvin played the role of Aaron 'Black' Anderson in the drama-crime tv-series, as confirmed on IMDB! 'We Own This City' has a star-studded cast including actors Jon Bernthal, Jamie Hector, John Charles, and it's featured on HBO MAX!
Actor Melvin Russell recently talked about his favorite roles to play and confirmed film projects. In film, Melvin said he has been attracted to more dramatic roles, but defiantly has a funny side and also loves making people laugh!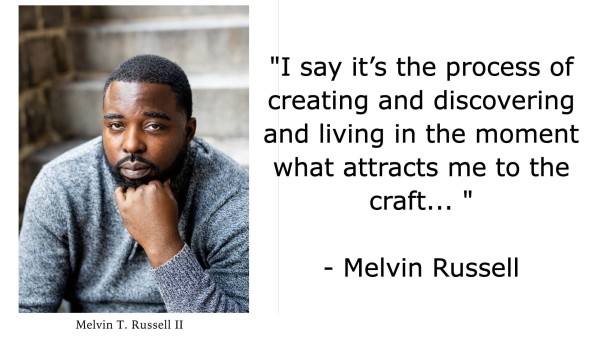 "Reconnecting with David Simon was an experience. My first television was The Wire and David has always had a great vision for capturing the essence of Baltimore, and you saw it in The Wire. It's been a blessing." – Actor Melvin Russell Confirms Roles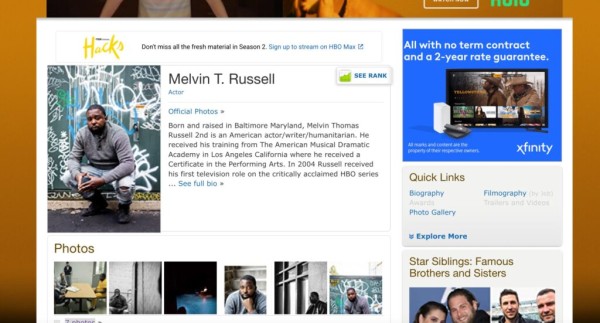 OFFICIAL SOCIAL NETWORKING SITES TO FOLLOW:
IG: https://www.instagram.com/melvinthomasrussell/
Media Contact
Company Name: Melvin Russell Entertainment Actor
Email: Send Email
Country: United States
Website: https://www.instagram.com/melvinthomasrussell