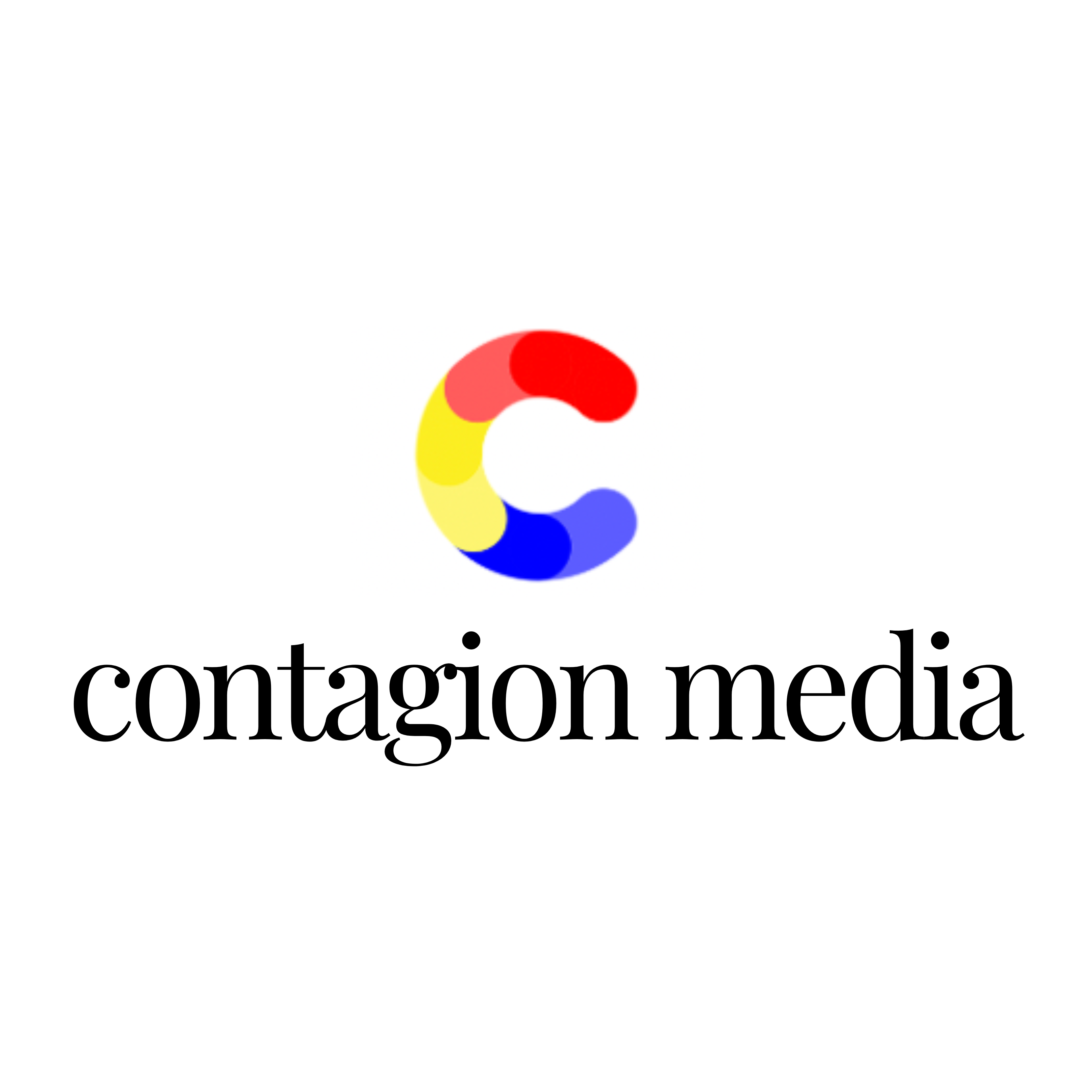 Contagion Media Launches Discovery Program Designed To Getting New Artists Discovered
As a creative, nothing is more frustrating than pouring everything you have into multiple projects and not having a chance to showcase. The overwhelming pressure of not being seen as an artist is hard enough so including the societal pressure of going a traditional route can be detrimental to the vision you have for yourself and your work.
Contagion Media is actively changing this for creatives around the country with their Discovery Program. This is a hand holding process from beginning to end to publish your story.
The "share your story" initiative is implemented with a 5 step process.
1: 10 digital photos with commercial license
2: A professional photography session designed to brand you as a professional
3: A one on one interview highlighting your approach to your work
4: One "brand feature" type article written by media expert
5: Official submissions to publications such as vogue, cosmopolitan, etc.
"We believe that art creates compassion and strengthens the community around us. So it's our mission here at Contagion Media to utilize the relationships we have to empower artists." – KBR (Founder of Contagion Media)
For more information on Contagion Media, this program, or their story feel welcome to utilize the contact information below.
All readers can save 50% by referencing this article
Media Contact
Company Name: Contagion Media
Contact Person: Contagion Media Team
Email: Send Email
Country: United States
Website: contagionmedia.net