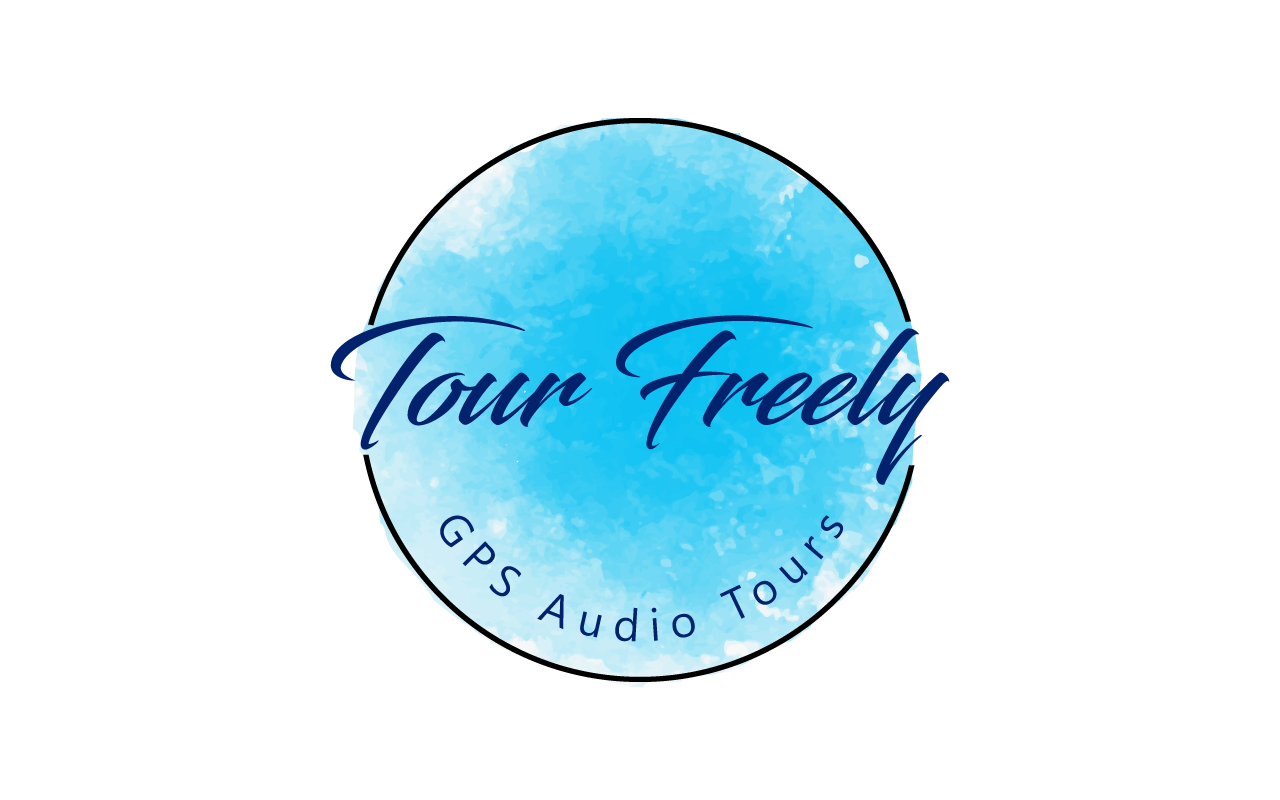 San Diego-based tour services provider, Tour Freely, announces the addition of Santa Barbara to explore the beauty and rich history of Southern California.
The duo of Mindy and Jerry Flanagan, as well as the rest of the team at Tour Freely, has again reiterated their commitment to showing the beauty of Southern California to as many people as possible, as the GPS tour company adds Santa Barbara to its coverage areas. The move by Tour Freely will enable lovers of adventure and nature to explore the beautiful Santa Barbara wineries, Stearns Wharf, Alameda Park, and several other locations.
Southern California remains one of the top destinations for vacationers in the United States and other parts of the world. However, Tour Freely is taking the experience a notch higher for lovers of history and culture by leveraging technology to offer GPS audio tours of different parts of the beautiful city of Southern California, recently adding Santa Barbara to its offerings.
Tour Freely offers an immersive experience that includes seeing the town on GPS driving and walking audio tours, with a unique combination of relative affordability, flexibility, and freedom. The offerings from Tour Freely include San Diego Driving Tour: A Guide to Downtown, Mission Bay and La Jolla; La Jolla: The Riviera of California; The Sunset Strip: Where Rockers, Mobsters, and Hollywood Celebrities Played; and Santa Barbara's beginnings: a walking tour from Alameda Park to Stearns Wharf.
The addition of Santa Barbara to the offerings will enable more people to see amazing locations such as Santa Barbara Funk Zone, Santa Barbara Courthouse, and the Santa Ynez Mountains, as well as the best of the city's Spanish-style, all on a 75-minute walking tour. The package includes a free iPhone and Android app, offline maps, and use offline to save on data and roaming costs.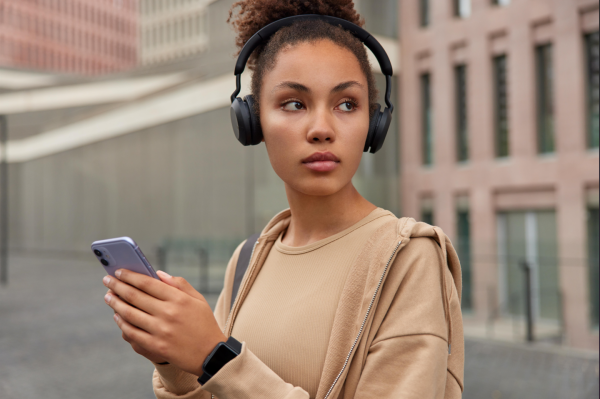 To learn more about the Santa Barbara tour and other services by Tour Freely, visit – https://tourfreely.com/.
Media Contact
Company Name: Tour Freely
Contact Person: Mindy Flanagan
Email: Send Email
Address:PO Box 270313
City: San Diego
State: CA 92198
Country: United States
Website: https://tourfreely.com/