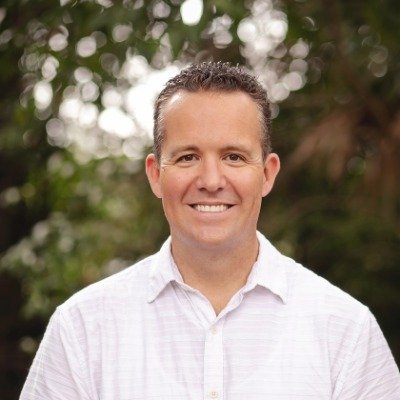 In this interview, Shaun Discusses His Approach to Helping His Clients with Financial Planning and Retirement Using Life Insurance. Because deferring taxes is not better than paying taxes now, he feels that placing money into a specialized account in a permanent life insurance policy provides spectacular benefits. This provides liquidity so one can access their funds while also providing tax-free growth. This guarantees no loss of principal and a dramatic upside in cash value growth inside the policy.
Questions covered in the interview include:
Can retirement savings be passed to kids without having to pay taxes?
How does retirement savings impact the ability to receive financial aid for college tuition?
Is there any way to be more tax-efficient with savings?
Listen to the interview on the Business Innovators Radio Network
https://businessinnovatorsradio.com/interview-with-shaun-clearwater-ceo-of-aspen-creek-financial/
A major goal of tax planning services is minimizing federal income tax liability. Tax planning considers the tax implications of individual, investment, or business decisions, usually with the goal of minimizing tax liability. While decisions are rarely made solely on their tax impact, one should have a working knowledge of the income or estate tax issues and costs involved.
Shaun explained, "It's exciting to share this information because it has such a substantial impact on the financial plan of everyone I work with! We pride ourselves on exceptional customer service and want to learn more about your personal situation, identify your dreams and goals, and understand your tolerance for risk. Long-term relationships that encourage open and honest communication have been the cornerstone of our foundation for success. We offer financial planning services, asset protection, asset management, and estate planning services, among other financial solutions with your financial security as our top priority."
About Shaun Clearwater
Shaun has a passion for diversified knowledge. He strives to learn new concepts and discover opportunities that most would consider "outside the box." With an engineering degree and experience working with high net worth clients as well as middle America, Shaun loves to share his knowledge and thrives on solving complex financial planning puzzles. Shaun has been helping clients in the financial services industry for over 18 years. He likes to share information about private family foundations and unique solutions to those struggling with debt. When working with clients, his goal is to relieve the anxiety and stress caused by an overload of often conflicting, information. Throughout his career, he's served in a managerial role in an international humanitarian aid logistics company, served on the board of several non-profits, and been a senior advisor with other top financial services companies.
Outside of work, Shaun loves to spend time with his wife and 4 girls, ages 13, 11, 10 and 1. He's coached softball and held a leadership role with the local service unit of Girl Scouts. Camping, hunting, fishing, and other outdoor activities are also favorite pastimes.
The cost of assumption can be catastrophic. Schedule a brief consultation with me to confirm the best financial strategy for you and your family. You have nothing to lose and everything to gain.
Learn More: https://aspencreekfinancial.com
Investment advisory services offered through Redhawk Wealth Advisors, Inc., an SEC Registered Investment Advisor. Some Investment Advisor Representatives (IARs) of Redhawk Wealth Advisors, Inc. may market their advisory services under the name of Aspen Creek Capital Management, LLC; an unaffiliated and separate legal entity.
Media Contact
Company Name: Marketing Huddle, LLC
Contact Person: Mike Saunders, MBA
Email: Send Email
Phone: 7202323112
Country: United States
Website: https://www.AuthorityPositioningCoach.com