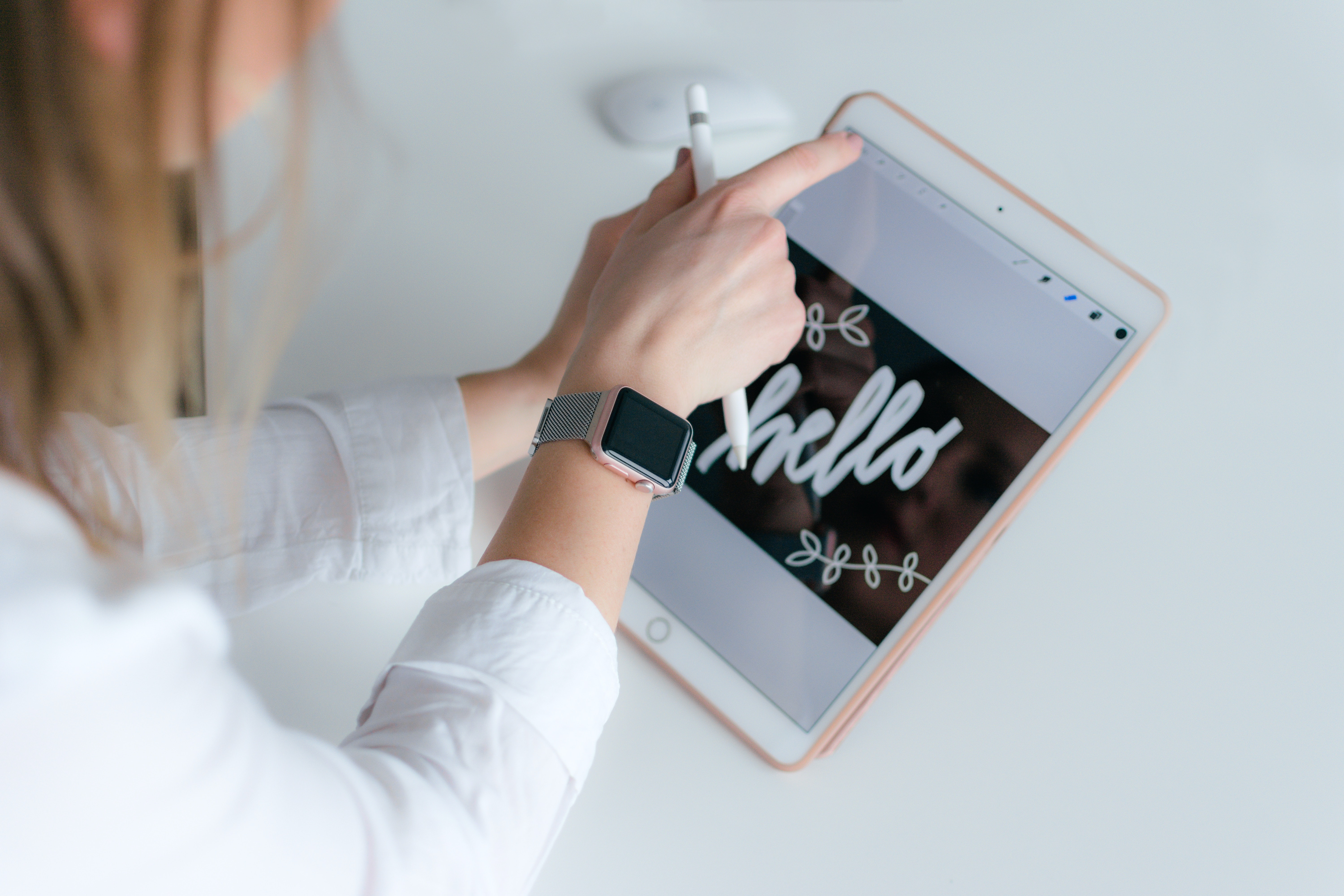 Pebtech solutions, the top tech app development company on the market is pleased to announce the launch of its new website.
The passion for creating outstanding solutions and creating value for the businesses which would lead to success is the core goal here.
This company turns your ideas into a new driving force for your business and delivers projects on time to maintain top-notch code standards.
Pebtech Solutions is a world-class web and mobile user experience with its leading technology, digital & outsourcing services company developing.
The dedicated team of expert developers & project managers create business-transforming applications for your enterprise software development tailored with the care of the clients.
At any stage of a project, you can go to Pabtech from just an idea to architecture, from development to quality assurance as they devote their knowledge, skills, expertise, and efforts at their best for your project's success.
Pebtech provides services for native app development, progressive web app development, game design and development, and resource augmentation.
The mobile application development services include iOS mobile app development, android mobile app development, mobile game development, and much more.
Pebtech promises the latest integrated software technologies for your hybrid app development. These technologies are, artificial intelligence, the internet of things, augmented reality, cloud computing, and blockchain.
From beginning to achievement, this company believes in personalized client care therefore they assure to deliver quality work throughout the process. From project planning, documentation, and monitoring to development and quality assurance.
The game development process is based on high standards following the DevOps approach (union of developers and project managers) delivering services with high density.
Clients are provided with a smooth app for any platform connecting conventional essential technologies and architecture with unique logic. The app becomes a heart winner with the combination of polished design and UI/UX reaching its goals.
The Pebtech team has proven to be highly professional, scalable, flexible, and very competent technically. Results are often delivered faster, however, the detail-oriented and professional approach of this company is ideal for companies looking for a whole software ecosystem.
They also have extensive knowledge in developing complex web backend and frontend projects with the primary passion for turning your ideas into game-changing applications in the market.
This team has a complete range of web and mobile application services, including Resource Augmentation, UI/UX design, initial prototyping, Android/iOS mobile development, as well as website and backend infrastructure.
Media Contact
Company Name: Pebtech Solutions
Email: Send Email
Phone: 888-227-9908
Address:Pebtech Solutions LLC. 30 N Gould St Ste R
City: Sheridan
State: Wyoming
Country: United States
Website: https://www.pebtechsolutions.com/