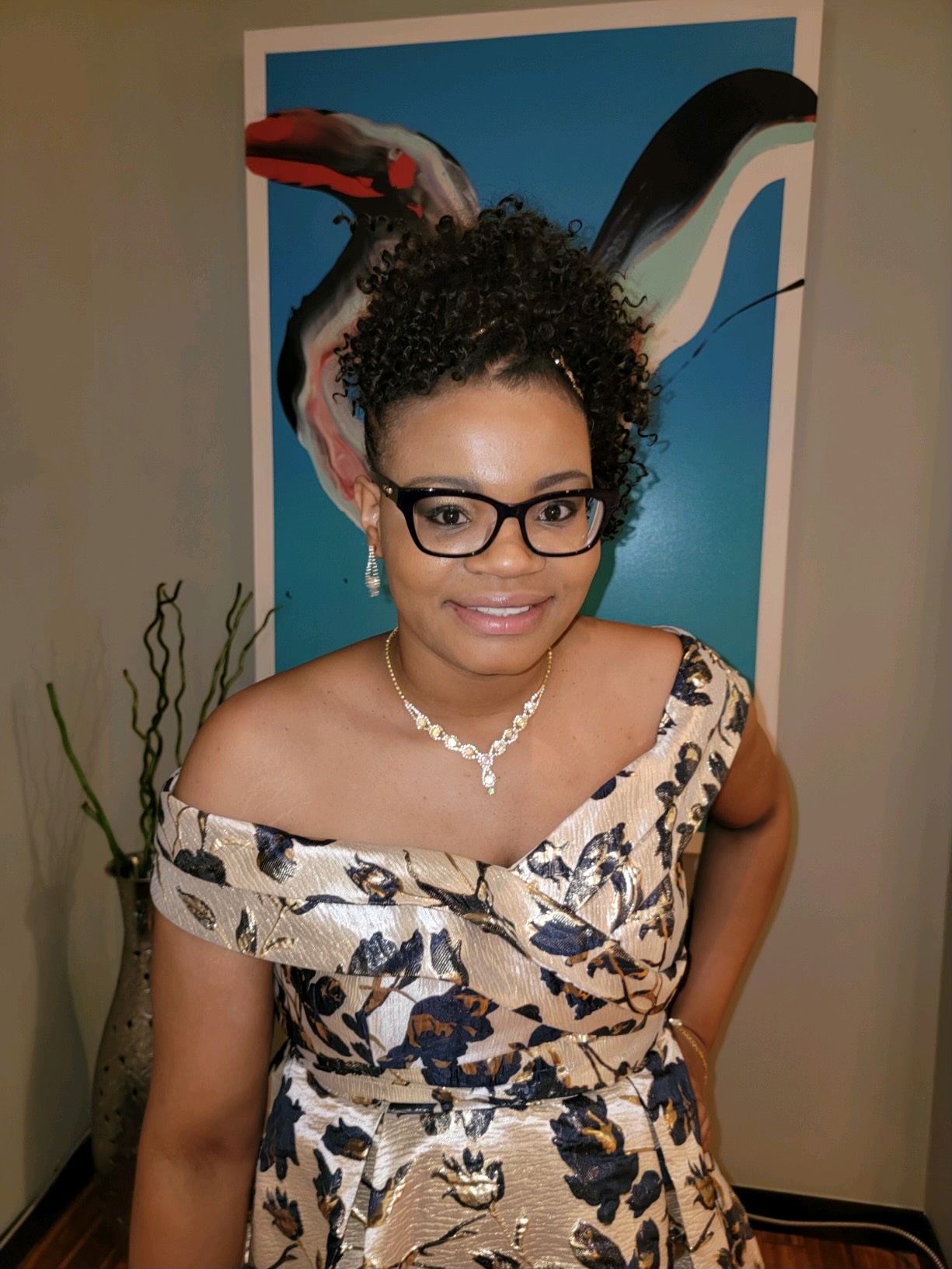 Ashley Rae Harper has had a mind of her own since she was a child. Creating a podcast at a young age, she developed into a businesswoman quicker than expected.
Of course, the drive to pursue tough obstacles came natural for the go-getter. She has not only portrayed herself in a brand new web series but she has also starred in short films and have graced the red carpet with her presence. Ashley Rae Harper is a star on the rise.
The web series is focused on faith and those who have found guidance through it with the title, "Faith Forward". Harper graciously tells us the delicacies of her life during her episode, inspiring those her age and older!
In addition to this incredible development, she is trying her expert hand at something new and fun! She is slated to direct her very first music video with Atlanta Latin superstar, International Nova. Both parties are thrilled about the project and the collaboration. They remain fans of each other's work and leapt at the opportunity to work together.
Their respective fan bases can look forward to the debut dropping in the Spring of 2023.
You may have seen Ashley on the front lines of your city's latest charitable cause. She has been increasing her work in the philanthropic community, channeling the yearning to help that her faith preaches.
When she is not sponsoring projects for the youths of her town, she is running various clothing drives. She is especially looking forward to this year's upcoming coat drive.
We know Harper is wise but when she is not in the boardroom, she is simply a junior in college. She puts her brain to the test in more ways than one. Selfishly, we would love to see more than her but Harper keeps her plate already quite full.
Being a full-time student is all it's cracked up to be for Ashley. She enjoys her time on campus with the other students. Professors are taken aback by her willingness to learn in the classroom and her ability to champion the big screen.
Ashley Rae Harper is seeking to become a multi-talented leader in the industry and it doesn't seem to be that she has any plans on stopping! Her web series can be watched via Youtube under the "Elizabeth Courtland Ministries" channel.
To keep up with Ashley follow her on social @ashleyraeharper or @ashleyraeproductionsllc
Media Contact
Company Name: UPSCALE PR
Contact Person: Lesley Logan
Email: Send Email
Country: United States
Website: https://upscalepr.com/