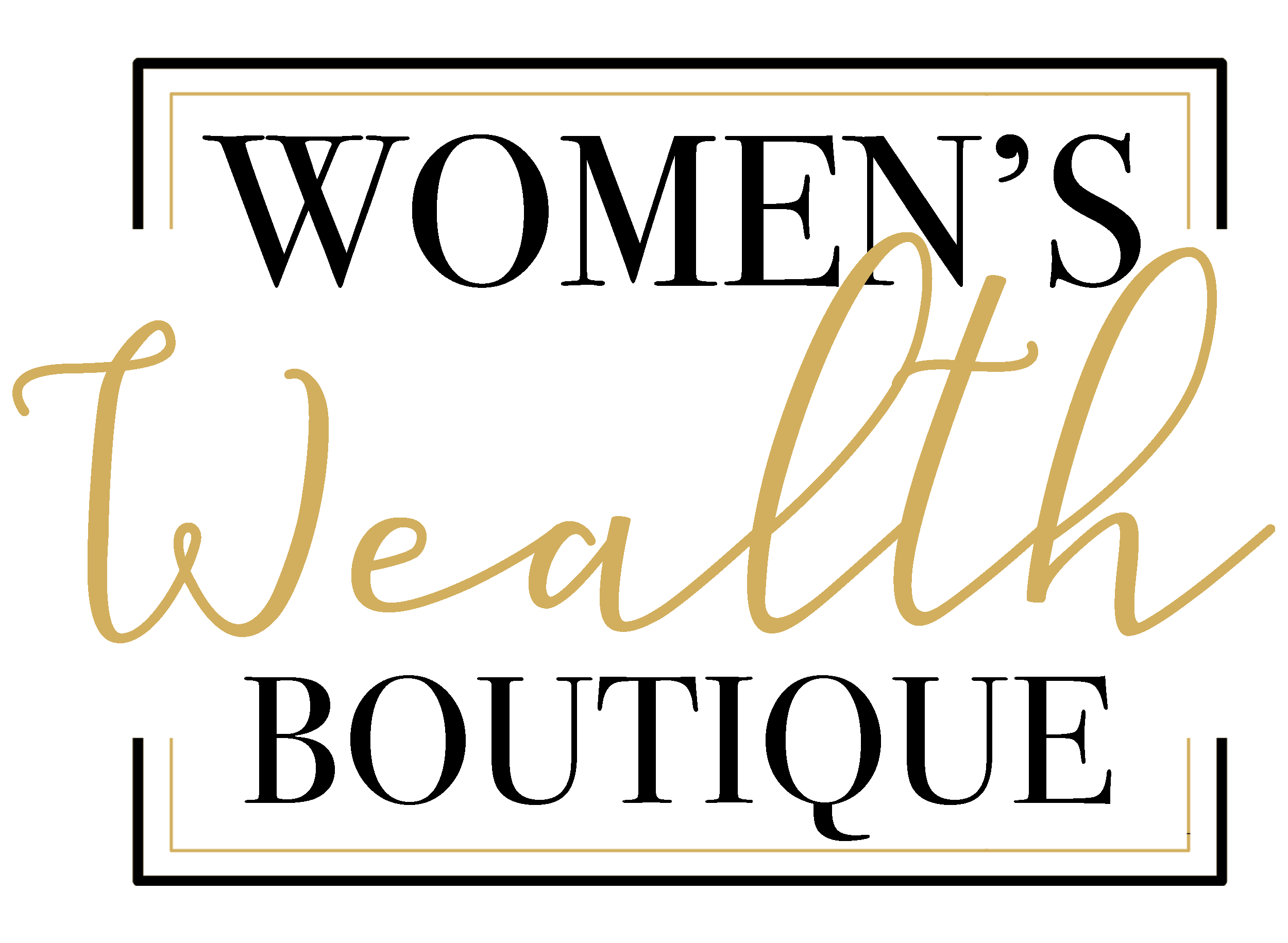 Chester, NJ – Jessica Weaver, CEO and founder of Women's Wealth Boutique, is excited to announce the expansion of their team by onboarding more female financial experts. This addition will help Women's Wealth Boutique continue providing resources and tools that empower women to take control of their finances with more experts available for addressing wider financial aspects.
One of the major financial advisors that Jessica has introduced on board is Donna Cates. Donna holds extensive experience in assisting women through divorce and post-divorce financial elucidation. "We are thrilled to be able to add Donna as one of our financial advisors. She has the expertise and knowledge to help empower women through difficult times, such as divorce," said Jessica Weaver. "I believe that empowering women with the necessary resources will help them stay on top of their finances and achieve their personal goals."
Additionally, Melissa Myers, a best-selling author is serving as another prominentaddition to the WWB's team and enabling professional women to get an acute understanding of financial freedom. Melissa's approach is usually tailored to help women become debt-free and have a surplus of passive income. Her work is focused on helping people achieve their financial goals using simple, easy-to-follow methods.
"We're excited to continue providing resources and tools that empower women to take control of their finances," Jessica said. "Our continued dedication to building an inclusive team committed to empowering all women will help us deliver the best possible experience."
The regular sessions with WWB's team include the whereabouts of mortgage repayments, budgeting tips, creating a spending plan, planning the financial future and more. Women can also leverage Caroline Tanis' and Brynna Wilson's expertise in business planning and knowledge of building financially prudent businesses that assist in creating or revising business plans, managing internal and external business factors, creating and implementing financial plans.
Under the guidance of Creative Director, Ilissa Goman, the firm has developed a cohesive brand identity, and marketing strategy and is working to further solidify WWB's position as the go-to destination for financial empowerment tools. Both Ilissa and Jessica have aligned their growth plan to dismantle the barriers that many broker dealers have forced female financial advisors into.
Women's Wealth Boutique continues to work hard to empower women through education and support. The founder says, "Only 18% of financial advisors are women, and this needs to change after being stagnant for over 20 years. We believe that when our experts will be sharing their stories, they can help other women achieve their financial goals on a personalized level," says Jessica Weaver, CEO & Founder of Women's Wealth.
The company has an accumulated team of 5 female financial advisors with more joining the team in 2023. With the main focus of transforming the financial literacy of women, Women's Wealth Boutique has laid out its plans to reach out extensively through in-person and online classes and webinars will be offered on topics such as budgeting, investing, credit repair, estate planning and more. The founder further announced the plans to introduce their podcast and magazine: 'Women Behind the Millions' in 2023. In order to keep up with the ever-changing financial landscape, Women's Wealth Boutique is taking a consultative approach which is allowing women to work one-on-one with an advisor.
About the CEO
Jessica Weaver, CFP®, CDFA®, CFS® is a Wealth Advisor and founder of the Women's Wealth Boutique and focuses her work on women. With over a decade of experience in the industry, she brings to Women's Wealth Boutique an unparalleled level of knowledge and expertise in all things finance-related for women of all ages and stages. With a mission to empower women to take charge of their finances, she aims to help them gain clarity, confidence, and control. Through her initiatives such as the authoring of 3 best selling books: Time to Refine, Confessions of a Money Queen, and Strong Woman Stronger Asses, hosting of in person and virtual events, and being PR contributor has allowed Jess to engage with thousands of women all across the world.
Media Contact
Contact Person: Jessica Weaver
Email: Send Email
City: Chester
State: New Jersey
Country: United States
Website: https://www.womenswealthboutique.com/