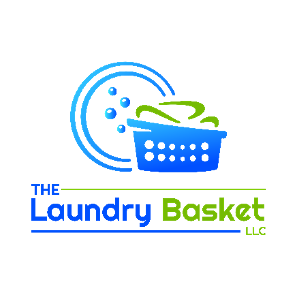 The Laundry Basket, an on-demand laundry subscription service serving the DMV area of Washington, D.C., Maryland, and Virginia, today announced that it has been accepted into the Comcast RISE program.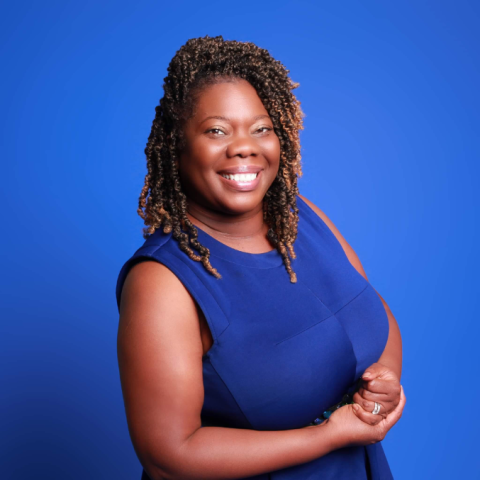 Comcast RISE, which stands for "Representation, Investment, Strength, and Empowerment," was created in 2020 to help small businesses impacted by the COVID-19 pandemic. It is one of several projects overseen by Project UP, Comcast's initiative "to advance digital equity and help build a future of unlimited possibilities."
Over the course of the past two years, Comcast RISE has provided more than $110 million in grants to 13,000 entrepreneurs, specifically those who are women and people of color, from 1,321 cities and 38 U.S. states. On November 22nd, over 2,800 more small businesses were selected for the final round of grants, including The Laundry Basket.
In addition to monetary grants, each of the small businesses accepted into the Comcast RISE program will receive either consulting, media, or creative production services from Effectv, the advertising sales division of Comcast Cable, or a "tech makeover" from Comcast Business.
Hyacinth Tucker has also received the HERSUITESPOT Micro grant. Their television commercials will air for 90 days starting January 2023. The Laundry Basket LLC also has contracts with several luxury apartments and hotels in the Maryland, DC, and Northern Virginia area. They will also be opening up a dry cleaner in February 2023.
"I'm honored and grateful to have been accepted into the Comcast RISE program," said The Laundry Basket founder Hyacinth Tucker. "With the exposure and support Comcast is generously providing, I look forward to taking The Laundry Basket to the next level and using that good fortune to help those less fortunate."
This time of year is one of the most joyous, but it's also a time of sadness for professionals who need a job.
Between December 15, 2022 and January 15, 2023, The Laundry Basket LLC is hosting a Professional Clothing Drive to help men and women in Maryland become interview and workplace ready. Donated clothing will go to Dress for Success Baltimore and Sharp Dressed Man!
The company is doing this because its owner, Hyacinth Tucker is paying forward some of the great things that have happened to her company in its freshman year of business.
Delivery of items will be in conjunction with the MLK Day of Service.
The Laundry Basket LLC is a mobile laundry and dry cleaning delivery service that is affordable, on-demand, and subscription-based, serving the Greater DC, Maryland, and Northern Virginia areas since July 2022. They are locally owned and operated. Additionally, they offer services for alterations and repairing shoes as well as transporting charitable clothing donations. "WE SERVICE THE WHOLE CLOSET" they mention. Another specialty about The Laundry Basket is, it is a business that is majority women and veteran-owned.
The owner of The Laundry Basket LLC, Hyacinth Tucker, MBA, a black woman veteran, originally opened up the company to fill a market need for responsive and on-demand laundry service.
Her mission is to liberate busy professionals from the frustration and aggravation of household chores so that they can devote their time to things that they value.
With the Laundry Basket service, you can say goodbye to laundry day and save four hours a week. For items that don't need pressing or hangers, there is a service called "Wash and Fold" The clothes will be washed, dried, and folded before being carefully packaged and delivered. You'll receive your own, branded laundry bag to keep on the first day of laundry. They recommend you to use their bag each time, and they'll give it back to you wrapped with your recently cleaned clothes inside. When you use the "Blue Bag" promotion, all of your clothing that will fit in their branded laundry bag will be charged the same fee. They will message you a reminder the day of your scheduled pickup and delivery to let you know when they'll be there. To know more visit their website: https://laundrybasketdelivery.com/
"Excellent Service! Wash Dry and Fold service was awesome and 100% worth it." Says R. Thomas, a happy client of the Laundry Basket. "So worth it! Clothes came back washed, folded perfectly, and smelling fresh. I will definitely be using them regularly." says B. Henderson about the excellent service.
The Laundry Basket also offers gift cards and laundry services for medical and dental offices, beauty and hair salons, gyms, restaurants, bars, and janitorial businesses.
"I am excited about how receptive our customers have been to our new service," said founder Hyacinth Tucker. "We started The Laundry Basket because we felt too many people in our community struggled with maintaining their laundry. We are excited to launch the business to residential and commercial customers in the DMV area."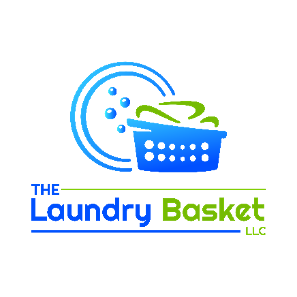 About The Laundry Basket
The Laundry Basket LLC isan on demand and subscription based mobile laundry and dry cleaning delivery solution servicing the Greater DC, Maryland, and Northern Virginia area. The Laundry Basket liberate busy professionals from the aggravation and frustration of household chores which allows them to spend time on things that they value. They provide next day wash and fold laundry, dry cleaning, and alteration services.
Media Contact
Company Name: The Laundry Basket LLC
Contact Person: Hyacinth Tucker, M.B.A.
Email: Send Email
Country: United States
Website: https://laundrybasketdelivery.com/