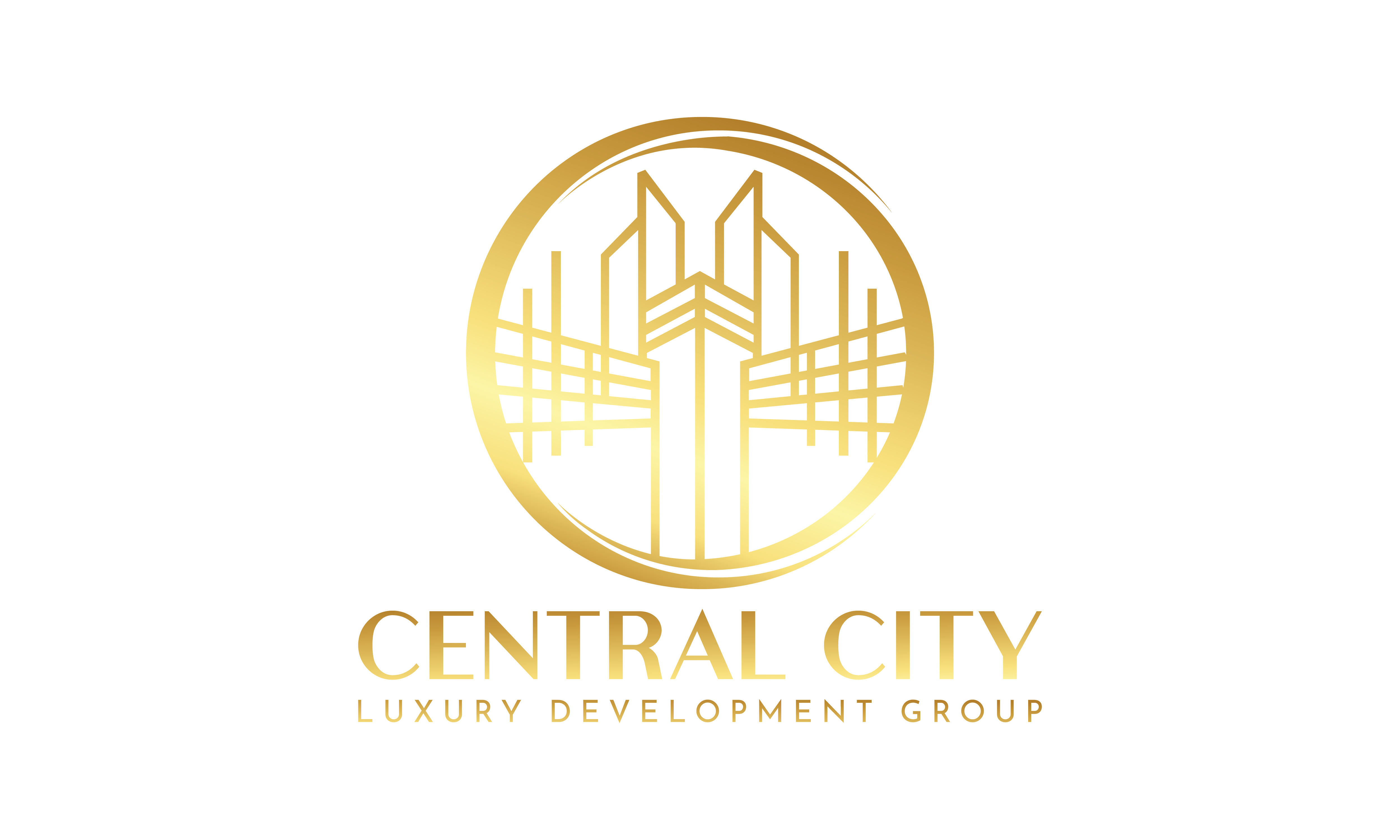 New development group, CENTRAL CITY LUXURY DEVELOPMENT GROUP, announces plans to begin the development of high-rise luxury condominiums across the United States in the New Year
The trio of Christopher Lane, Lamont Matthews, and Kairi "A.R" Gresham, owners of Fortune & Fame Management Group, looks set to challenge the status quo in the real estate market with the launch of CENTRAL CITY LUXURY DEVELOPMENT GROUP, an innovative development group. In a related development, CENTRAL CITY LUXURY DEVELOPMENT GROUP has announced plans to start developing high-rise luxury condominiums with penthouse mansions at the top of each in Atlanta, Las Vegas, DC, and New Jersey/New York.
The global real estate market has evolved tremendously in the past decades, as more construction projects, as well as development companies, emerge to deliver an amazing experience to all categories of stakeholders – buyers, sellers, investors, and agents. Luxury real estate has practically taken a new twist since the emergence of smart living, offering a unique integration of technology into commercial and residential buildings. However, CENTRAL CITY LUXURY DEVELOPMENT GROUP is poised to take the experience a notch higher by developing mind-blowing high-rise luxury condominiums in different cities across the US.
The team at CENTRAL CITY LUXURY DEVELOPMENT GROUP has revealed that developments will start in 2023. The move will undoubtedly upgrade values in all of these cities and provide a ton of jobs, which are the major goals of the real estate development company.
CENTRAL CITY LUXURY DEVELOPMENT GROUP will be creating THE REGIONAL by Central City and CENTRAL CITY CONTINENTAL projects in Atlanta, Orlando, Las Vegas, and DC, each in luxurious locations, with features such as a private balcony to immerse the sweeping skyline view. The forward-thinking developments will offer stylish and functional 1-to-4-bedroom residential suites featuring top-notch finishes, high-speed broadband and panoramic views of each city.
The projects will provide a unique and exciting lifestyle to residents, with life-enhancing amenities, such as dining spaces, grilling stations, golf simulators, expansive pool decks and fabulous rooftop terraces, fenced-in dog parks, clubrooms, business centers, fitness centers, and a host of others.
CENTRAL CITY LUXURY DEVELOPMENT GROUP is taking luxury living to a completely new level and investors can be sure of getting value for every penny spent.
Media Contact
Company Name: CENTRAL CITY LUXURY DEVELOPMENT GROUP
Email: Send Email
Country: United States
Website: WWW.CENTRALCITYLUXURY.COM