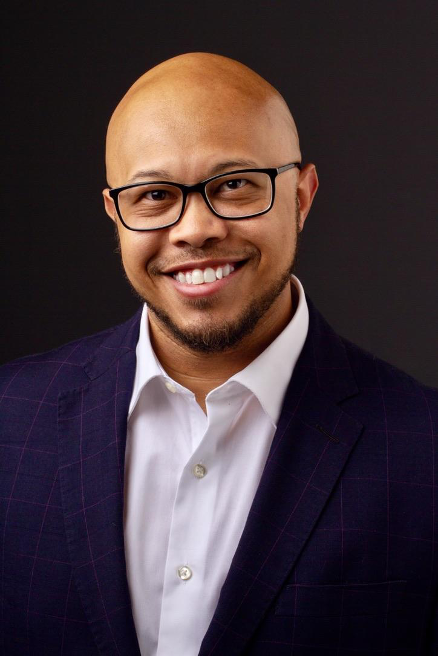 Tony Barnes is a battle-tested veteran in more ways than one. As an Army veteran, he has developed sound disciplines and leadership methodologies that have served him well in the corporate world.
With nearly a decade of experience as a coach, he has cultivated proven skills in transforming mindsets and behaviors. As a minister, Tony speaks with clarity, confidence, and power, leaving his audience inspired, encouraged, and revived.
Tony's skills have been deployed to help teams elevate their performance in professional and personal lives.
Tony's philosophy is based on three fundamental beliefs: transformation is an inside-out job, conquering one's mind is the key to dominating one's life, and that doing the work is the key to realizing one's dreams and goals.
This philosophy shaped Tony's Do The Work book and Auxano Dojo coaching program which has helped his clients accomplish their goals faster than ever before! Tony is on a mission to spread his message far by inspiring hope, inspiration, and motivation.
He wants to connect with his clients on a deeper level and ignite a fire inside of them to go after their dreams and to reach their full potential.
Tony believes that every person is destined for greatness. All they need is someone to remind them of the power they already have inside of them.
If you're looking for someone to help you reach your full potential, look no further than Tony Barnes!
Check out his website to learn more about Tony and how he helps his clients live out their dreams: www.tonylbarnes.com
Media Contact
Company Name: Auxano Coaching
Contact Person: Tony Barnes
Email: Send Email
Country: United States
Website: https://www.tonylbarnes.com