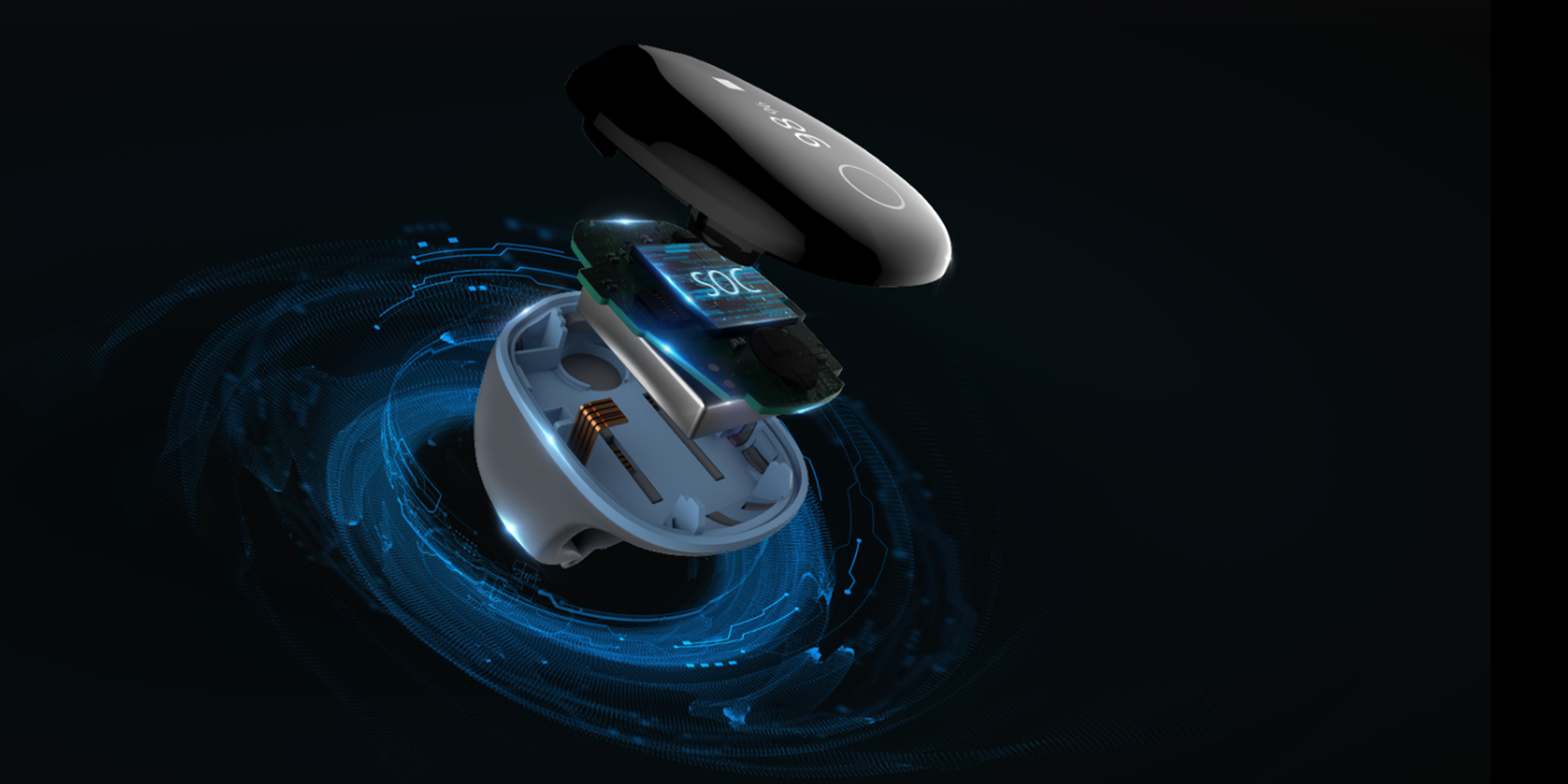 High-quality oxygen saturation monitor helps in monitoring the level of oxygen in the blood.
Measuring oxygen levels, or oxygen saturation, is an important test of the blood that is crucial for the overall health and well-being of individuals. The oxygen saturation monitor is a device that can help in testing or measuring the oxygen saturation level of the blood. Vibeat offers different types of pulse meters and blood oxygen meters that help measure the oxygen level in the blood.
The process of measuring oxygen saturation in the blood is easy and painless, though it is critical and plays a major role in overall health. It measures how well oxygen is moving to different parts of the body and away from the heart, such as the legs and heart. Measuring oxygen saturation is an important part of patient care and something that needs to be done on time. If oxygen doesn't reach the different parts of the body on time, it can lead to collapse of different organs that include kidneys and heart.
Top Quality Wearable Oximeters:
Vibeat is happy to offer different types of wearable pulse oximeters that are rich in features and easy to use. These include wrist oxygen monitors, palm pulse oximeters, and ring oxygen monitors. The devices are advanced and help in the accurate measurement of pulse rate, blood oxygen level, and body movement. The blood oximeter device is portable, compact, and can also be linked to Apple Health.
Wrist Oxygen Monitor: This is the right device for measuring the oxygen level, body motion, and pulse rate continuously. There is also a free app that helps the user view real-time data. It is also possible to manage and share this data. The pulse meter can be easily connected to Apple Health.
Vibeat Ring Pulse oximeter is another useful device that can be worn comfortably for measuring continuously. Made from top-quality silicone, the product is safe to use and doesn't cause any itching or discomfort. Its battery run time is 12 hours, and it is super easy to use.
The handheld oxygen monitor measures pulse and oxygen levels accurately. It alerts the user with visual and audible alerts if the levels of oxygen or pulse are not normal.
To buy oxygen saturation monitor, please visit the website.
Media Contact
Company Name: Viatomtech
Contact Person: Chita
Email: Send Email
Country: China
Website: vibeatstore.com