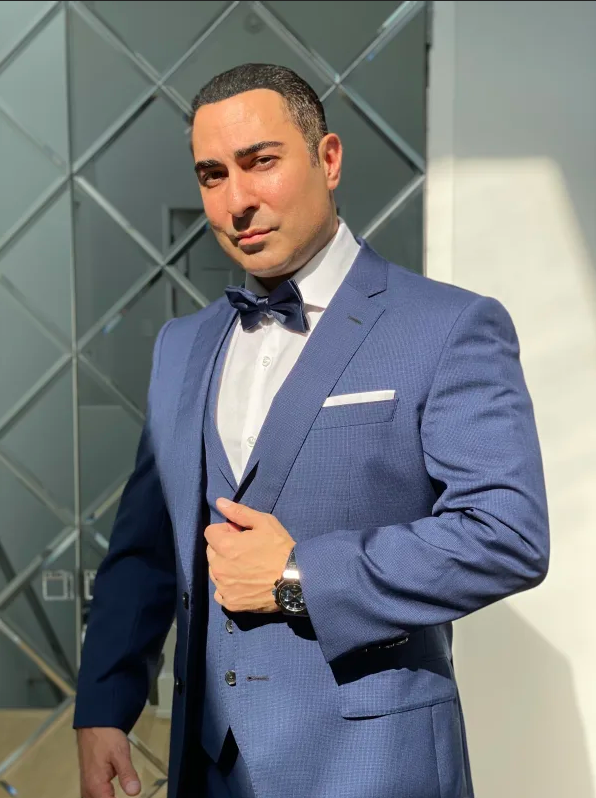 Leading Queens divorce attorney, Robert Aronov & Associates, PC, breaks down the devastating effect of the Covid-19 pandemic on marriages nationwide.
Robert Aronov & Associates, PC has published an article titled "Increase in Divorce during the Covid-19 Pandemic," where it looked at how the health crisis affected relationships in the United States and other parts of the world. The firm remains one of the most sought-after divorce attorneys in New York, with years of serving different categories of clients and ensuring people get due representation.
The pandemic undoubtedly disrupted normalcy globally, with restrictions on public gatherings and other such preventive measures causing financial as well as psychological stress. Relationships also had their share of the Covid sting, as substantiated in a report by the New York Post revealing that "interest in separation spiked 15-20 days into lockdown," with data showing that "31 percent of married couples have acknowledged that the pandemic has caused "irreparable" damage to their marriages."
Robert Aronov & Associates, PC has highlighted the effects of Covid from the standpoint of divorce lawyers in the blog post. The post mentioned how the pandemic led to psychological stressors and turmoil, with the usual pinpricks of minor inconveniences or disagreements in relationships giving couples more reasons to go their separate ways. It also highlighted how the pandemic has affected notarization and the divorce process as well as other seemingly negligible effects of Covid on marriages.
For more information about Robert Aronov & Associates, PC and the range of services offered as New York's top divorce attorneys, visit – www.divorcelawyernys.com. The award-winning, affordable contested and uncontested divorce lawyer can also be found across social media, including Facebook and LinkedIn.
About Robert Aronov & Associates, PC
Robert Aronov & Associates, PC is a renowned divorce law firm with a reputation for delivering the desired results to clients. Headquartered in the heart of Queens NY, the firm is experienced in dealing with contested divorces involving hidden assets, child custody battles, and unreported income.
Media Contact
Company Name: Robert Aronov & Associates PC
Contact Person: Robert Aronov Esq
Email: Send Email
Country: United States
Website: divorcelawyernys.com