Salter Gann Universal Promotions and Management LLC gladly laid open their collaboration with Billy Halls effective from 1 January 2023 onwards; details inside.
Salter Gann Universal Promotions and Management LLC is a highly acclaimed management company proudly working internationally though being primarily set in Canada and USA. Their scope of expertise includes management, consulting, label solicitation, distribution, branding to get artists before television, Social Media promotion and support, website design, graphics & logos design, song artwork EPK, and others.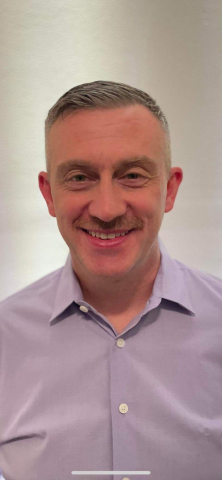 SGU won Excellent Professional Promotion Company of the Year in 2020 and 2021 at The Red Carpet Awards in Holland and Josie Awards 2018 & 2021 for Manager of the Year.
They have been nominated for Management Company of the Year for the last four years and for Professional Promotion Company of the Year.
Founded seven years ago initially, they have started managing and promoting country artists, giving their services for no charge. However, three years ago, they finally began signing artists to a contract and charging. The way Salter Gann charges an artist differs from most management agencies because they have seen the struggles an Indie Artist goes through to get known.
Phyllis Salter Gann (member of CCMA and TCMA) owns Salter Gann Universal.
"As a manager, I handle the daily business of the artist. I work very closely with my artists, regularly looking for new ways to market music–it's about branding your artist. In today's world, there are many, many different avenues to take. As a result of working so closely with my artists, we have become more like partners. The group of artists under my management has developed into a close-knit family. We are all about supporting each other in all aspects of life. The music and acting business are tough, and we understand that, so having a family to get you through makes a world of difference," is what Phyllis has to conclude about the origin of SGU and her journey of starting it from scratch.
Billy Halls has worked in law enforcement for the past 13 years, but music has always been at the heart of his life. Coming from a family of members holding great interest in music, Billy had always been inclined towards music and instruments." I have worked on several projects and have always had a love for growing the brand and doing the things that nobody really takes into consideration when it comes to the industry. From building websites, booking, social media, show production, lighting, live sound, and much more. I am very appreciative of the opportunity Phyllis and SGU have offered to me and look forward to getting things moving in a positive direction for many artists now and in the future," said Billy.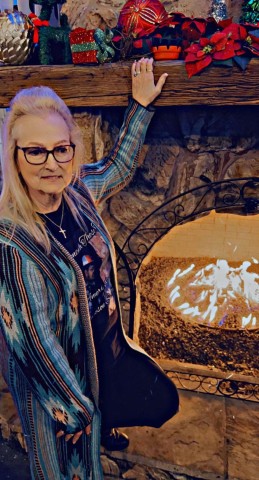 If you are looking for management, don't hesitate to give them a call or text to arrange a call. They welcome any and all questions! For booking, visit their website at http://www.saltergann.com/
Media Contact
Company Name: Salter Gann Universal Promotions and Management LLC
Contact Person: Phyllis Salter-Gann CEO
Email: Send Email
Phone: 903-357-2644
Country: United States
Website: http://www.saltergann.com/