Deuk Spine has had zero complications in the twelve years that Dr. Deukmedjian has been performing laser spinal surgery. Dr. Deukmedjian is so confident in the results of Deuk Laser Disc Repair that he is the first surgeon to offer a surgical warranty.
The services he offers are not offered anywhere else in the world, and the treatments are curative, not palliative. On top of that, Dr. Deukmedjian is personally invested in the well-being of each and every patient and has spared no expense to guarantee the best possible outcomes.
"We're very excited about this technology and we want more people to benefit from it." — Dr. Ara Deukmedjian
Neurosurgeon Ara Deukmedjian developed Deuk Laser Disc Repair after recognizing a need for improvement in the field of minimally invasive spine surgery. He traveled the world to study emerging surgical technologies and procedures and developed his own unique method of using laser technology to heal the spine.
Believing in this procedure's power to improve lives and end pain, he personally invested in the state-of-the-art equipment and facility needed to make the Deuk Laser Disc Repair available to more people.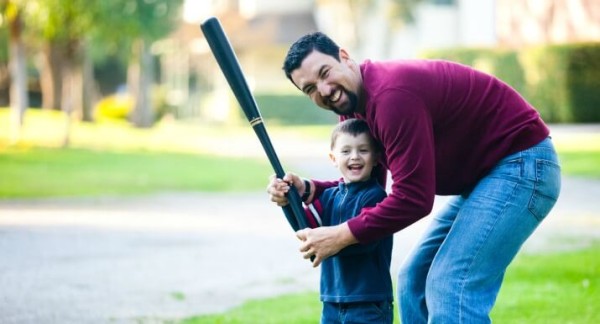 Laser spine surgery is a form of endoscopic surgery. Deuk Laser Disc Repair is performed while patients relax under twilight sedation. An endoscope and live imaging are used to visualize the damaged disc. Using a precision laser, Dr. Deuk expertly removes only the damaged disc tissue causing pain and discomfort.
After surgery, patients wake up to immediate relief and a surgical scar so small it can be covered with a 1-inch by 1-inch Band-aid.
A patient-focused spinal procedure
At the Deuk Spine Institute, they believe physicians have a responsibility to do what's best for patients. Traditional spinal fusions and laser spine surgery techniques that damage the spine are more profitable for spinal surgeons.
In a statement, his remarks were: "We're not driven by opportunities to make more money. We're driven by our capacity to help others."
As a world-renowned neurosurgeon, Dr. Deuk has unique insight into the intricacies of spinal health and nerves. Laser spine surgery at Deuk Spine Institute can treat bulging discs, sciatica, spinal stenosis, pinched nerves, and other conditions that cause intense chronic pain. The Deuk Spine Institute only performs this groundbreaking procedure when a patient's condition calls for it.
If you're in pain, it doesn't have to last forever
Contact Deuk Spine Institute to find out if you're a candidate for back surgery or other state-of-the-art techniques that provide relief and get you back in action. The team of physicians at Deuk Spine Institute can help you determine the cause of your pain and the very best treatment plan for you.
Media Contact
Company Name: Deuk Spine Institute
Email: Send Email
Address:7955 Spyglass Hill Rd.
City: Melbourne
State: Fl
Country: United States
Website: https://deukspine.com/