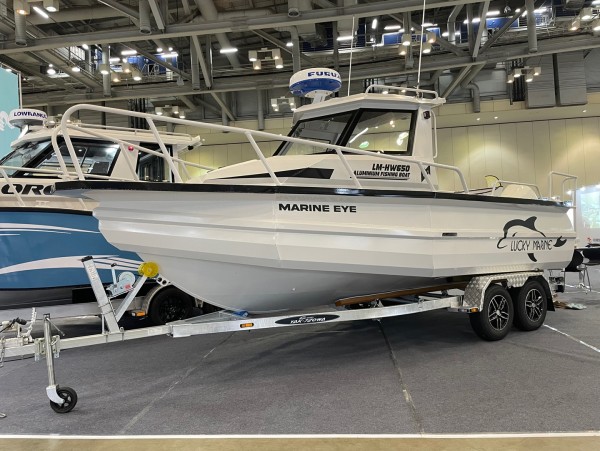 To lead the advancement of the 4th industrial revolution and shipbuilding industry, JD Co., Ltd. deals with various business fields, namely the development of water drones, SW development for the shipbuilding industry, shipbuilding & offshore plant design & technical services. JD Co., Ltd. (CEO Park Joong Gun) stated that they have recently succeeded in developing "MARINE EYE," the 6.5M class unmanned water drone.
"MARINE EYE" is capable of the submarine topographical survey. With AI function, it can recognize and avoid obstacles under the sea. Moreover, it features floating matter disposal, oil spread prevention, remote control & real-time monitoring through the land mobile control center system.
Furthermore, it features multi-purpose functions such as marine management /surveying /lifesaving with the advancement of hull durability by using sturdy material for external impact. It creates a pleasant fishing port, port, and coastal pier environment. It can solve human/physical accidents and problems and marine pollution accidents experienced in the current handwork-centered surveying task and prepare their countermeasures & procedures.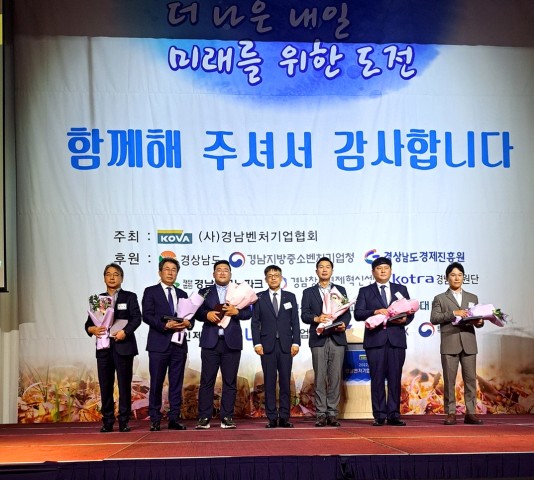 On the 'Gyeongnam Venture Business Day 2022' celebration, Gyeongsangnam-do Province selected and awarded role model entrepreneurs who revitalize small and medium venture businesses. Based on the technology, CEO Park Joong Gun was awarded the commendation for distinguished service in revitalizing small and medium venture businesses.
In addition, JD Co., Ltd. is making an effort to expand its market not only in Korea but also overseas by participating in Busan International Boat Show 2022 and Ulsan Export Plaza 2022. Recently, the company exported a marine drone remote monitoring/control system to H company in Vietnam.
JD Co., Ltd. CEO Park Joong Gun stated, "It is our goal to become a professional shipbuilding & offshore company with extended technology development and innovation in its field. We will be at the forefront of social contribution providing quality jobs and realizing economic value. We will continue to focus on research and development of new technology to perform different tasks according to various purposes, such as water drone development, marine leisure water drones, lifesaving water drones, and wireless charging station water drones.
Media Contact
Company Name: JD Co., Ltd.
Contact Person: Joong Gun, Park
Email: Send Email
Phone: +82 55-755-9333
Country: South Korea
Website: www.jdmarine.co.kr