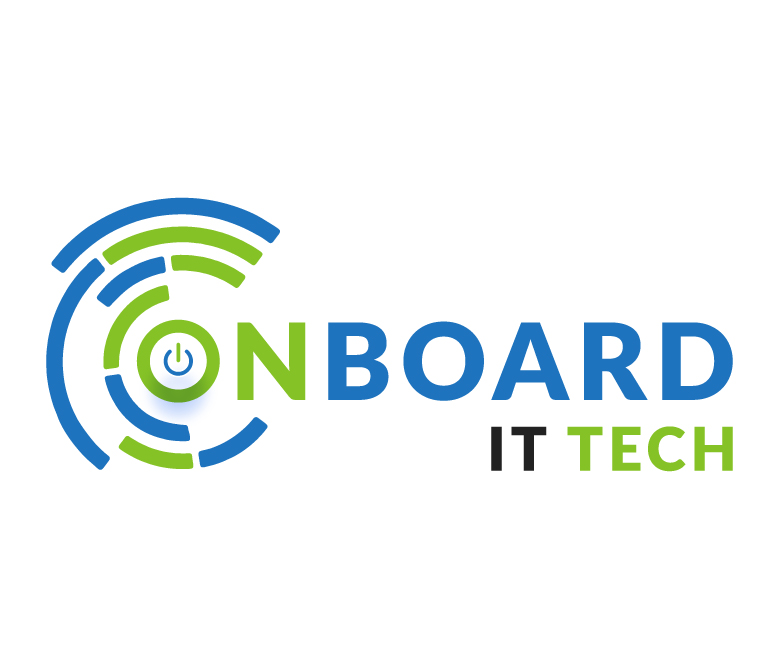 The company has been consistently rated as the best local door access installation provider due to its customer-centric approach.
With a spike in crime rates across America, many businesses are experiencing increased incidents of thefts and burglaries. This not only causes financial losses but also puts the lives of employees at risk. That's why the leading access control installation services provider in Los Angeles, ONBOARD IT TECH, is trying to help.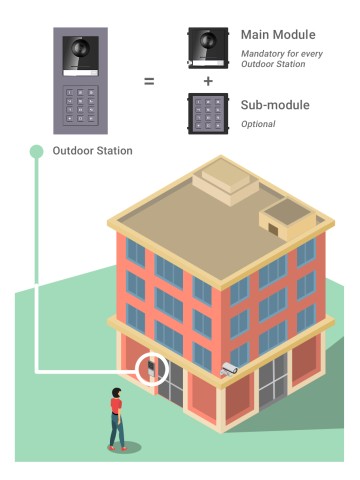 The company has a proven track record of over 2 decades and has executed more than 2706 door access projects to help improve security. Thanks to their affordable access control system installation, businesses have more peace of mind, and unnecessary personnel doesn't enter the premises. Management can also keep track of employee movements as they have to use their credentials to access particular sensitive areas. Furthermore, they can review their data to see which external stakeholders, such as delivery drivers, visitors, and guests, visited their building. This makes them incredibly useful to help identify theft or break-in suspects quicker and bring them to justice.
The company has a track record of installing access door control systems within the stipulated timeframe and budget so customers can realise the benefits quickly. This also helps their clients set up particular access times for visitors and employees to beef up security.
Talking about the benefits, a representative for the company said, "Not only are the access systems great to enhance security, but they also make the whole process of entering and leaving seamless for everyone. This helps businesses to spend more time on important things."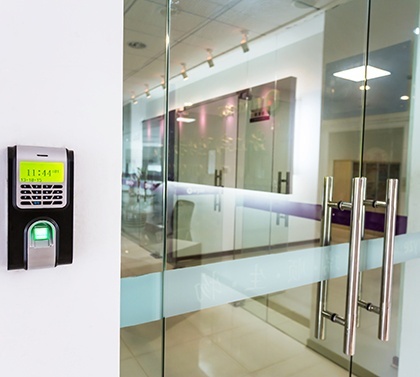 He added, "Our company is known for customizing each solution to meet clients' specific requirements. Whether they need a simple camera installation or an entire network setup, our trained technicians listen to their needs and recommend the best solutions. Our attention to detail makes us stand apart and be able to provide world-class service. We are proud to help business improve their security without them having to break the bank."
The company's services include smart home installation, home theatre installation, and intercom system installation in Los Angeles. People looking for affordable access control system installers in Los Angeles can reach out to them to set up a service call using the information mentioned below.
About the company
ONBOARD IT TECH is a leading installation services provider of access door control systems and security cameras for residents and businesses in Los Angeles. They have an experience of more than 20 years and have more than 2500 satisfied clients.
Media Contact
Company Name: OnBoard IT Tech – Intercom and Access Control Installation
Contact Person: Sam Levy
Email: Send Email
Phone: 8185643496
Address:12207 Chandler Blvd
City: Valley Village
State: CA
Country: United States
Website: www.onboardittech.com