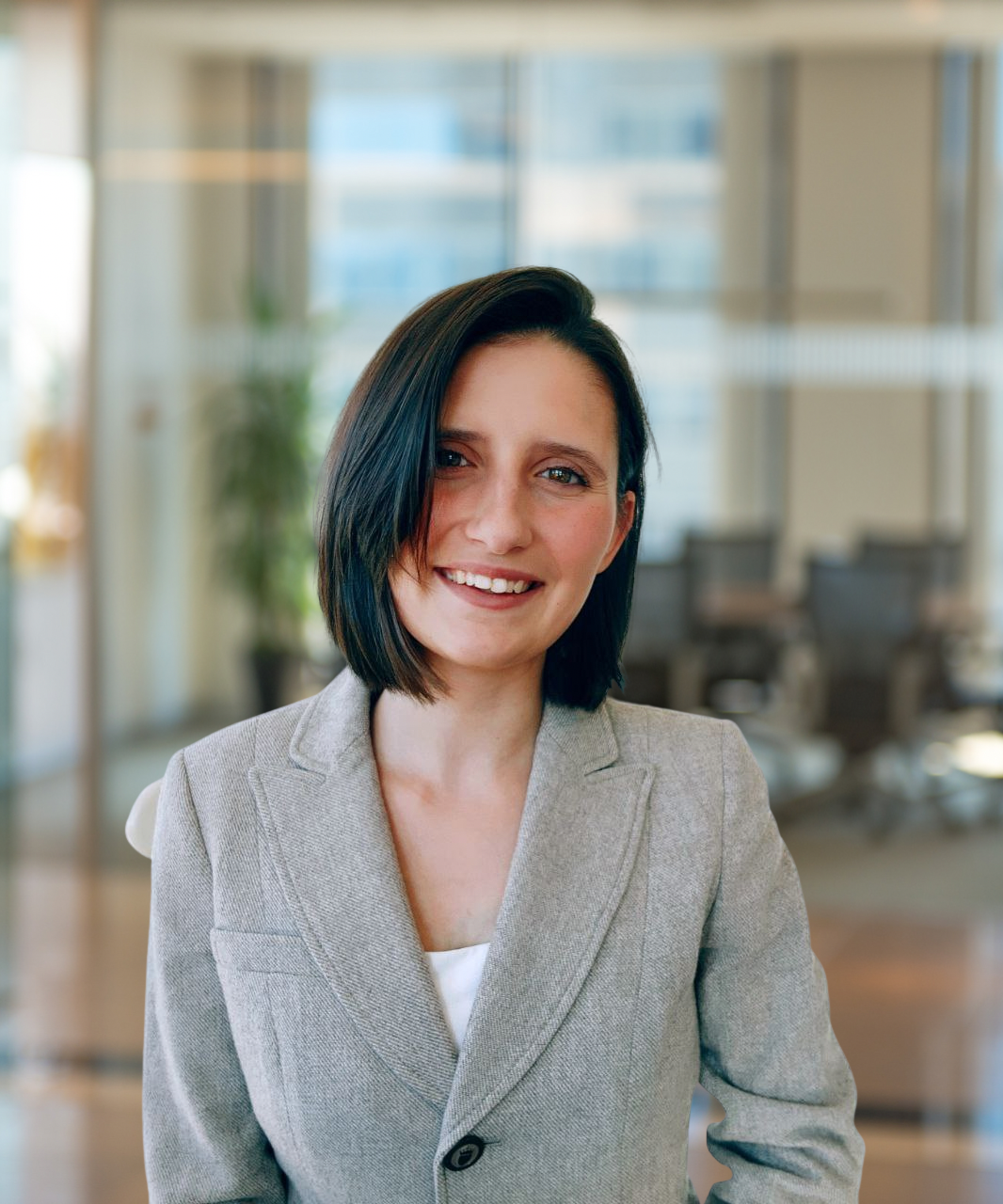 Meet the 25-year-old Trader Mom from Florida, giving everyone life goals with her thriving business and family life
Katrina Marie Wilt is a successful day trader, the CEO of Firestorm Trading, and a mother of four, all at 25. She shares information regarding trading and business. She regularly posts her growth on her Instagram and Facebook accounts.
Katrina is the mother to four beautiful children, a wife, a successful day trader, and the CEO of Firestorm Trading, based out of Florida, USA. Her business – Firestorm Trading – is a business that engages in the trading business. Katrina encourages, motivates, and helps people by sharing trading and business tips, tricks, and hacks.
Day trading is buying and selling a batch of securities within a day or even seconds. It has nothing to do with the traditional way of investing. Day trading exploits the inevitable up-and-down price movements during a trading session. Day trading is most common in the stock markets and on the foreign exchange (Forex), where currencies are traded. Trading based on the news is one popular technique of day trading. The market expectation and psychology are subject to scheduled announcements, such as the release of economic statistics, corporate earnings, or interest rate announcements. Markets react when those expectations are not met or exceeded—usually with sudden, significant moves that can benefit day traders.
Critical features of day traders:
Day traders buy and sell stocks or other assets during the trading day to profit from the rapid fluctuations in prices.

Day trading employs various techniques and strategies to capitalise on these perceived market inefficiencies.

Day trading is often informed by technical analysis of price movements and requires self-discipline and objectivity.
Katrina is also a software and website developer. She also does business and trading consultations, focusing primarily on day trading. Her business – Firestorm Trading – engages in day trading and has been successful in this line of business for more than seven years. Firestorm Trading leads the race in the Automation Bots and Tools design that enhances the trading experience of the traders. Katrina has been the 'X' factor for hundreds of traders earning six and seven-figure incomes in the day trading and business community.
"If you want to know how to get things done, ask a busy person." – Katrina Marie Wilt
Katrina is the mother of 4 beautiful children and leads a happily married life. She inspires many newcomers in the day trading and business community, setting an example and guiding them to become successful day traders.
Media Contact
Company Name: HYPE PR
Email: Send Email
Country: United States
Website: www.hypekoolar.com