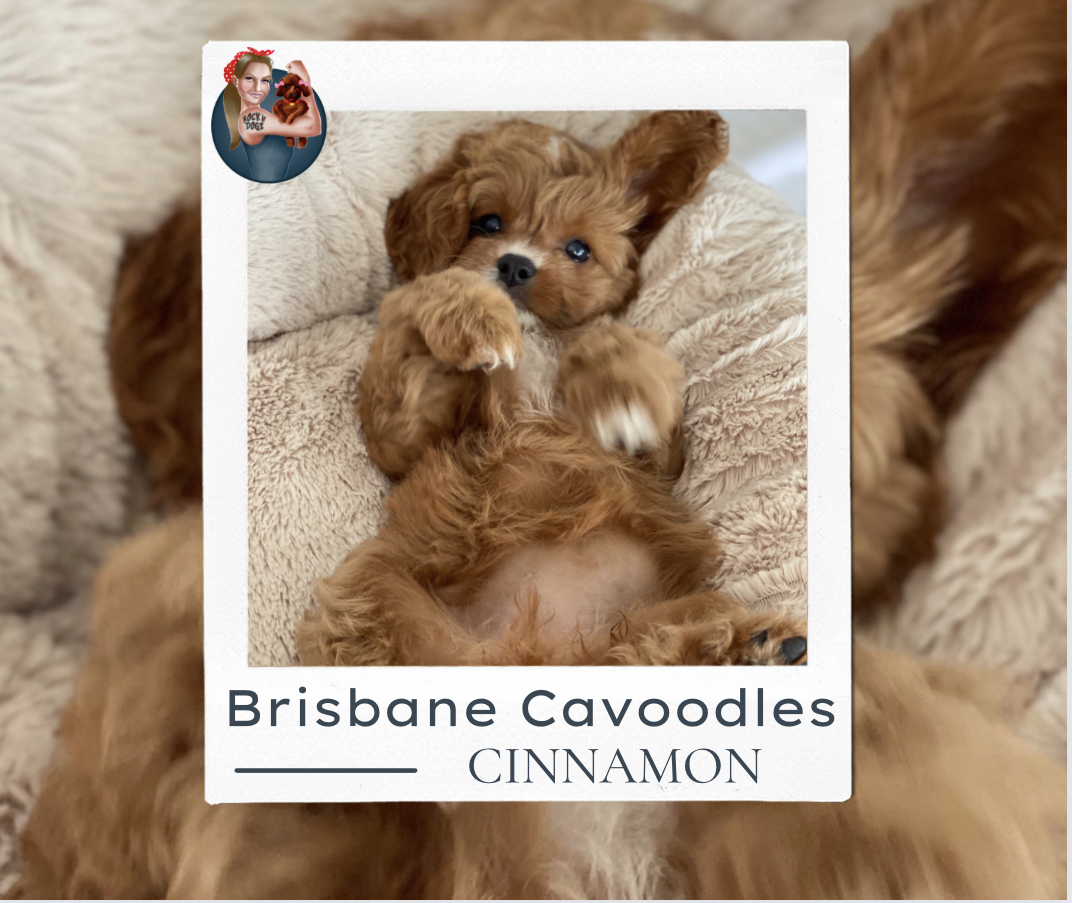 Aussie couple Cam and Angie and their 8 children are a family of dog breeders who bring you the cutest Cavoodles – a crossbreed between Cavalier King Charles Spaniel and Poodle
Brisbane Cavoodles is an organization specializing in breeding puppies – especially the Cavoodle puppy – a cross between the Cavalier King Charles Spaniel and Poodle breeds. The Brisbane Cavoodles is located in Brisbane, Queensland, Australia. They have been listed in The Dogs Journal as Australia's Top Breeder.
The Brisbane Cavoodles was founded by Australian couple – Cam and Angie with their family of 8 children. They are the breeder of healthy Cavoodle puppies. They focus on having an advanced program implementing puppy culture and empowering breeders, giving their puppies a voice in their placement.
The Brisbane Cavoodles match families to their puppies with temperament testing. Their puppies are enriched and confident. The puppies at the Brisbane Cavoodles are brought up in a loving and homely environment. Adults Cavoodles have gone through all testing to ensure that they produce healthy puppies. They are based in Brisbane, Queensland, Australia. The Brisbane Cavoodles are registered members with MDBA (Master Dog Breeders Association) and are one of the founding members to expand the Cavoodle line with the developing breed – Theodore.
They provide cute and friendly puppies to "paw-rents" after they undergo proper screening so that the puppies get a loving and caring home.
Related links:
Instagram: https://www.instagram.com/brisbanecavoodles/
Facebook: https://www.facebook.com/BrisbaneCavoodles
Website: www.brisbanecavoodles.com.au
Media Contact
Company Name: HYPE PR
Email: Send Email
Country: United States
Website: www.hypekoolar.com