Berke Global Holding is one of the leading consultant companies in GCC area.
Haluk Tekinsen is a noted entrepreneur and Turkish businessman who is the founder of Berke Global Holding and Livingsocial Luxury Travel.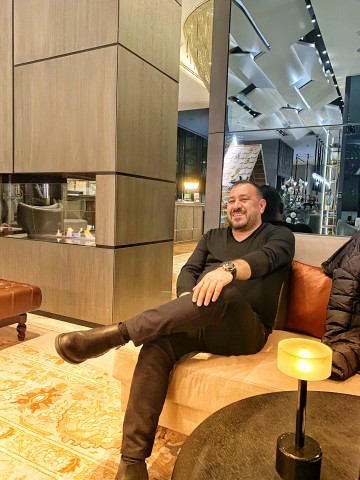 Berke Global Holding has different companies in various sectors that include tourism, consulting, and construction. Haluk Tekinsen believes that an investor has to take certain responsibilities, which involve contributions to relevant sectors. Thus, he believes that when a company or an individual contributes to the economy of a country, it is a kind of investment that shouldn't be ignored.
It was under his leadership that Berke Global Holding became a renowned name. He has been able to bring together the best of both cultures. He was able to create a strong platform that would work for Istanbul and Dubai as well. He hopes to continue moving, making the most of his passion and vision, which might help him succeed in his next few ventures.
The company takes pride in its experience in different sectors, which includes convenience markets, tenant buildouts, construction of office spaces, day care facilities, and project management. The company also offers maintenance services to several industrial facilities by offering them technical manpower.
The company specializes in different sectors that include energy, infrastructure, and real estate development. Through his company, he could create a strong connection between Istanbul and Dubai, with the objective of boosting businesses while also improving relations. As things improve, the countries can now make the most of the cultural exchange.
For more, please visit: https://www.berkeholding.com/
About Haluk Tekinsen: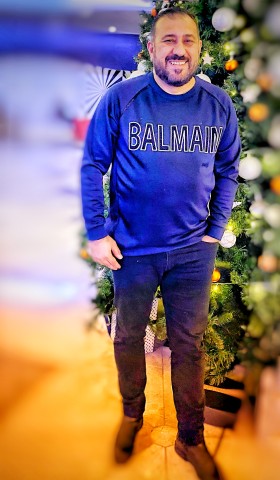 Haluk Tekinsen and his family have lived in Dubai since 2005, and he works as an investor for Berke Global Holdings. As the company's CEO, he understands the importance of closely monitoring sectoral developments because the dynamics can shift at any time. He emphasises that different issues must be considered when making the right kind of investments.
He often talks about the qualities that make a successful investor and what every entrepreneur needs to try out. He believes that an investor should necessarily support different dynamics. It is under his able guidance that Berke Global has become one of the leading consultants in the construction industry.
Media Contact
Company Name: Haluk Tekinsen
Contact Person: Haluk Tekinsen
Email: Send Email
Country: United Arab Emirates
Website: https://www.berkeholding.com