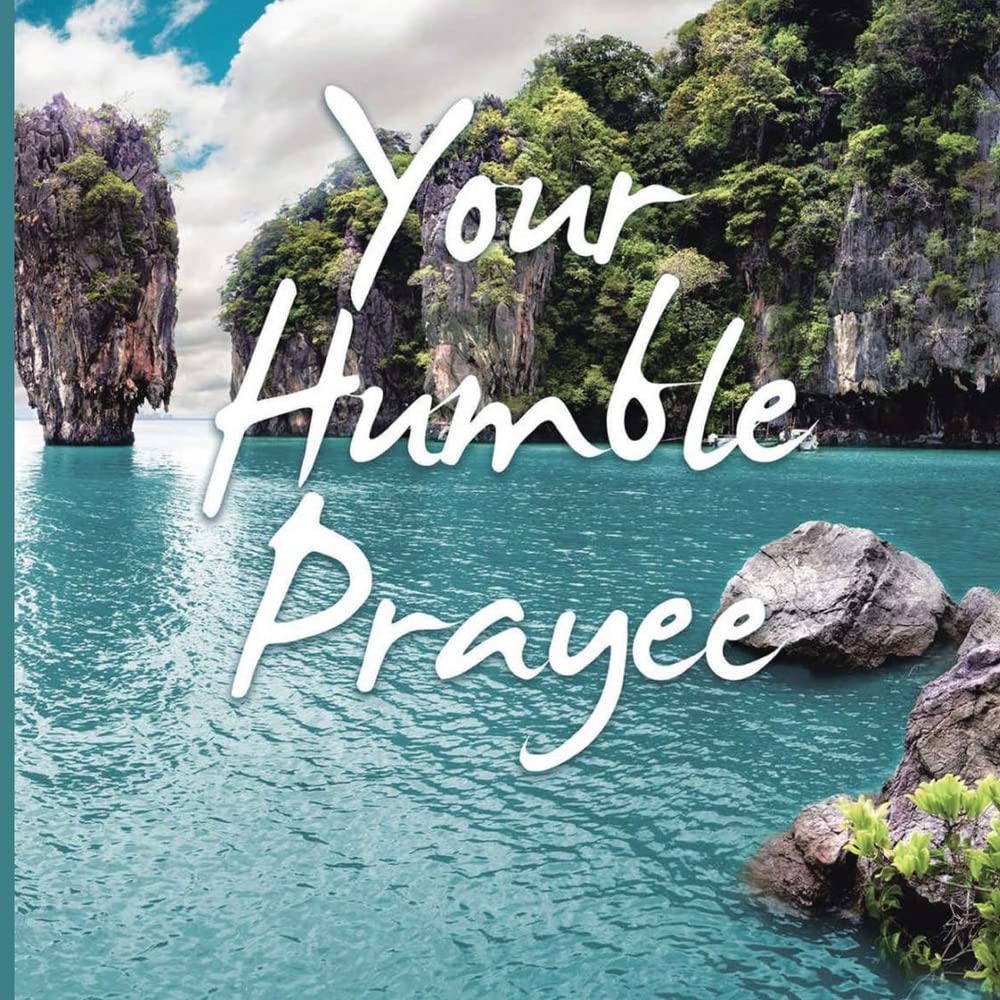 The book is a powerful and inspiring memoir that takes readers on a journey through one man's quest to find meaning and purpose in his life through the power of prayer.
The book follows the author Carl Clark, as he embarks on a spiritual journey, searching for answers to some of life's most profound questions. Along the way, he discovers the transformative power of prayer and the importance of connecting with a higher power. Through his struggles and triumphs, the author shares his personal experiences and the lessons he learned in a way that is both relatable and empowering.
One of the things that sets "Your Humble Prayee" apart is the author's ability to convey his message in a way that is both heartfelt and honest. He writes from the heart, sharing his own struggles and triumphs with raw honesty, making the book relatable to anyone going through similar struggles. The book offers a message of hope and encouragement that will resonate with readers of all backgrounds and beliefs.
The author's writing style is also very engaging and easy to read, making the book a quick and enjoyable read. It's a book that will be of interest to anyone looking for inspiration, guidance, and a deeper understanding of the power of prayer.
"Your Humble Prayee" is available for purchase on Amazon. It's a must-read for anyone looking for an inspiring and uplifting memoir that will leave you feeling empowered and ready to take on the world. The author's powerful storytelling and honest voice make this book an unforgettable read that will stay with you long after you've finished reading it. So, don't wait any longer, grab your copy today and embark on an inspiring journey of faith and self-discovery with "Your Humble Prayee" by Author's Tranquility Press.
About Author's Tranquility Press
Author's Tranquility Press is a top publicity agency known for delivering innovative solutions designed to help writers across genres to reach a wider audience. The company combines the use of the latest technologies and the expertise and diverse experience of the team to provide quality, relatable content to as many people as possible, irrespective of their location across the globe.
Media Contact
Company Name: Author's Tranquility Press
Contact Person: Patricia Adams, Marketing Supervisor
Email: Send Email
Phone: (866) 411-8655
Address:3800 CAMP CREEK PKWY SW BLDG 1400-116 #1255
City: Atlanta
State: Georgia, 30331
Country: United States
Website: www.authorstranquilitypress.com