Chicago, IL, USA – Premium Roses, we sell quality and affordable Rose bouquets in different categories. Our Premium roses are the best and last up to a year, so basically, you do not have to go through the stress of changing them weekly. This aids in the reduction of waste and helps you maintain elegance and vigor without having to waste your energy or strength.
Premium Rose is nothing compared to other brands. We have our store on Amazon where you can access our products. From quality Premium Roses in Boxes to BenchMark Bouquets, we have everything you need.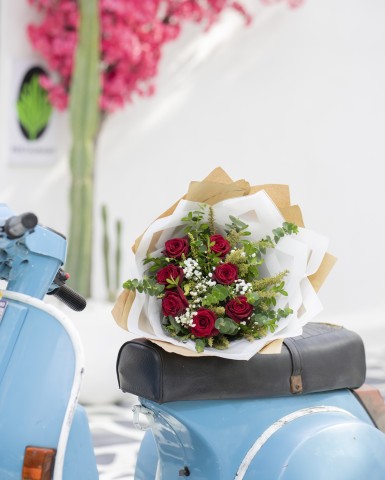 We also have reviews from our customers about the incredibility of our product:
"This was a gift to my "Secret Sister." She posted a photo of it and said she loved it and it had stayed fresh for a good long time. I would definitely order through Amazon again!" — Happy Girl
"While I did not see this arrangement as it was a birthday gift for a relative, my family member loved the flowers. She said they were fresh and not yet opened and lasted over a week with water changes every other day. Would definitely use this vendor again. Made a 96-year-old lady very happy." — Joy.
"I bought these for a friends' birthday, and she LOVED them. They are such a vibrant pink color and exactly as described. I'll be purchasing again in the future." — Aimee
"My grandmother loves these. They look better in person than in the Amazon photo, and they are still like new after an entire year (even after surviving a move to a new home). It's even a bit confusing that they don't smell like the fresh flowers they look like. Actually, they don't smell like anything. Just don't accidentally water them! 🙂" — Corey McCall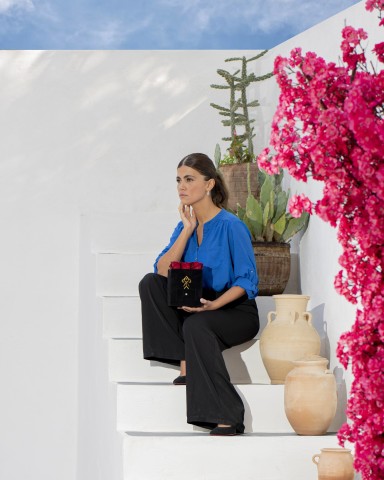 We provide aesthetically friendly roses. Unlike any other flower delivery service, we are the growers, designers, and distributors. Behind every bouquet are a Benchmark Bouquets farmer, their story, and their life's work.
Each bouquet's unboxing is preceded by meticulous attention to detail. We understand flowers and apply our knowledge to develop industry-leading techniques for harvesting, hydrating, chilling, and transporting flowers so that they arrive smelling and feeling fresh.
Our mission at Premium Roses is simple: to offer the finest quality service in the area of everlasting roses. We're glad to know our products compare favorably against all other brands, and we'll keep working hard to meet or surpass our customers' high standards.
To learn more about our brand, you can contact us via Facebook or our website.
Media Contact
Company Name: Mahd LLC dba Premium Roses
Contact Person: Jose Alvarez
Email: Send Email
City: Chicago
State: Illinois
Country: United States
Website: thepremiumroses.com