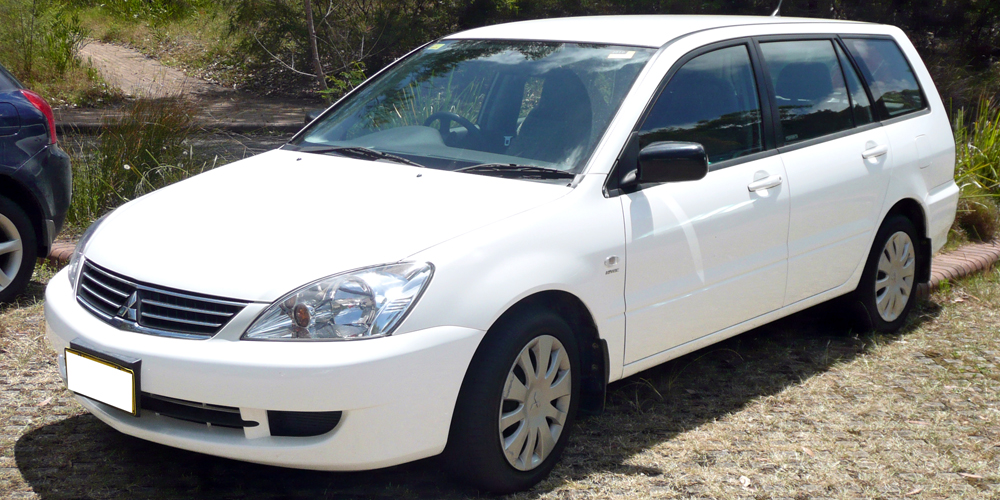 Car 4 Cash Melbourne is expanding to a much larger and more spacious yard with incredible prices. They are transitioning from buying only junk automobiles to purchasing used or pre-owned vehicles of all major brands
Due to the expansion of the auto-wrecking industry, it is now much simpler to manage a large number of unused vehicles. However, auto wreckers disassemble cars to remove all recyclable or reusable parts. Each year, a substantial number of automobiles reach the end of their useful life and are discarded. It has a significant impact on the biosphere. The destruction of automobiles is a solution to this problem. Cars cannot be recycled because they are composed of numerous elements, where auto dismantlers come in!
Car 4 Cash Melbourne specialises in purchasing damaged, new, unwanted, used, old, junk, and inoperable automobiles from individuals and businesses. The company has years of experience in the automotive and retail industries. Additionally, the company provides towing services, auto removal, and automobile sales. Car 4 Cash provides uncomplicated, swift, simple, and trustworthy evaluations. Further, they acquire an assortment of autos. They provide quick cash for all automobiles and are reliable.
Car 4 Cash has years of experience in the automotive industry and retail and specialises in purchasing damaged, new, unwanted, used, old, trash, and inoperable vehicles from individuals and businesses in the Melbourne area. The company also provides auto sales, auto removal, and towing services. Car 4 Cash offers honest evaluations, quick and easy transactions, and straightforward negotiations. They invest in all types of automobiles. They are reliable and provide instant cash for any autos.
The Crucial to Achievement in Car 4 Cash
Why is Car 4 Cash a famous automobile dealer in Melbourne and Australia?
According to the Head of Marketing & Customer Contact, the award-winning company's success can be attributed to a simple but effective formula consisting of high-quality products, affordable prices, and focused efficient customer service.
It is a source of great pride and honour to be acknowledged in the car removal industry in Melbourne, and it validates our ongoing commitment to providing our valued customers with the best experience possible. Our Australian roots play a significant role in who we are and what we do, and we are ecstatic to be an Australian auto disposal business. Every action we take is intended not just to meet but surpass the needs of our customers. Being "beloved" to us entails creating stronger relationships with the people in our neighbourhood and providing our professional services.
The manager described the organisation's car-buying services and continued, "Our company will purchase your automobile and pay you in cash immediately. Additionally, we will collect the vehicle from you at no additional charge. We are friendly and affable professionals who strive to provide excellent customer service. At Car 4 Cash, we streamline the processes of placing advertisements and waiting for interested individuals to contact you to negotiate a price. Our company provides a free, well-researched price for your vehicle, free pickup and timely payment. We assist in the selling process, and our technology is user-friendly.
With simply a phone call, our company's tow car for cash service is ready immediately. We offer low costs because we service both commercial and residential customers. Our drivers are certified experts with a wide range of vehicle handling skills and towing experience. Customers selling their vehicles or stranded due to a breakdown can utilise our tow car for cash services. We offer the most affordable quotes and can tow any vehicle anytime.
The auto removal company includes a team of specialists who can do any auto removal service. In addition, they have the appropriate equipment, vehicles, personnel, and knowledge to provide the best removal services. For instance, undesired, used, wrecked, or junk cars receive the most incredible payouts. In addition, the company transports trucks, 4x4s, commercial vehicles, Utes, motorcycles, and numerous more vehicle types. Car 4 Cash will come to a client's location, remove the automobiles for free, and pay them cash quickly, whether or not the automobiles are operable. Due to its 24/7 availability, the company can take your vehicle conveniently for your demanding schedule. The business will charge customers the maximum possible price in cash.
Car 4 Cash purchases many types of vehicles, including vans, cars, lorries, boats, and many others, regardless of age, condition, or condition. The selling procedure is straightforward; describe your vehicle, and the company will provide you with a free estimate. If you accept the assessment, your vehicle will be towed. Once the exact pricing is specified, all documents will be handled without delay.
For Further Information
Contact the highly skilled and professional used car buyer in Melbourne at Car 4 Cash anytime for rapid auto removal services.
Our branches extend to Geelong Car 4 cash Geelong buys and sells used cars.
Media Contact
Company Name: Aussin Auto Parts
Contact Person: Fred
Email: Send Email
Phone: 0420550811
Address:24-26 Podmore Street
City: Dandenong
State: Victoria 3175
Country: Australia
Website: https://www.car4cash.com.au/