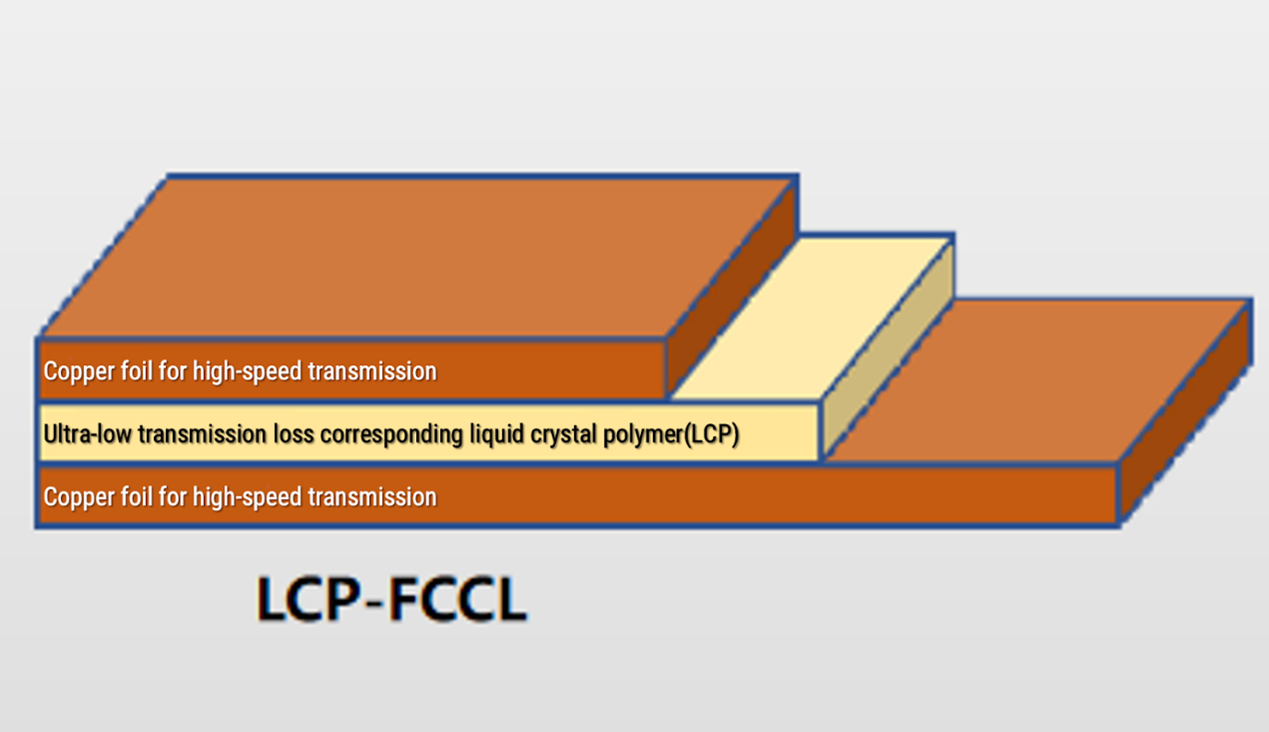 Sep 29, 2023 – PS Electronics LLC, a renowned electronics manufacturing company with 15 years of industry expertise, has set its sights on elevating the electronics landscape with its latest move. In recognition of the burgeoning importance of Liquid Crystal Polymer (LCP) PCBs in the world of PCB production, PS Electronics has ramped up its investments in cutting-edge LCP PCB manufacturing technologies and equipment.
LCP PCBs have garnered considerable attention due to their unparalleled characteristics, particularly their ability to facilitate low-loss signal transmission in millimeter-wave frequencies ranging from 40 to 110GHz. As miniaturization continues to shape the electronics and electrical sector, the demand for high-quality LCP PCBs has surged.
"As pioneers in the field of PCB manufacturing with a rich 15-year legacy in LCP PCB production, PS Electronics is on a mission to revolutionize the industry. Our heightened investment in advanced manufacturing technologies and equipment for LCP PCBs underscores our commitment to delivering electronic devices with exceptional performance, durability, and efficiency," said Cindy Shawn, Account Manager of PS Electronics LLC.
About Liquid Crystal Polymer (LCP) PCBs
Liquid Crystal Polymers (LCPs) are a class of thermoplastics known for their unique properties, bridging the gap between highly ordered crystalline materials and amorphous liquids within a specific temperature range. LCPs are renowned for their exceptional thermomechanical behavior, allowing them to be thermoformed into intricate multilayer flex circuits with embedded thin film traces. They exhibit mechanical properties comparable to metals at room temperature, have a high functional temperature of up to 190°C, and are compatible with multiple Surface Mount Technology (SMT) reflow and soldering operations. LCPs also possess low moisture absorption, chemical stability, and low permeability to gases and water, making them ideal for housing and encapsulation applications.
Manufacturing Processes of LCP PCBs
PS Electronics employs a rigorous manufacturing process to ensure the highest quality LCP PCBs:
Substrate Preparation: The LCP substrate undergoes thorough cleaning to remove contaminants and impurities, ensuring a pristine surface for subsequent processes.
Imaging and Exposure: The circuit pattern is meticulously defined on the LCP substrate using advanced photolithography techniques, similar to those used in conventional PCB production.
Chemical Processing: After exposure, the LCP substrate undergoes chemical processing steps such as development, etching, and stripping to define the circuitry.
Plating: Electroplating processes are employed to create conductive traces and pads, ensuring precise circuitry formation.
Surface Finish: Various surface finishes, including ENIG, OSP, and HASL, are applied to protect copper traces and facilitate soldering during assembly.
Drilling and Routing: Specialized drilling and routing machines are used to create holes for component mounting and define the board's final shape based on design specifications.
Inspection and Testing: Stringent inspection techniques, including automated optical inspection (AOI) and electrical testing, are implemented to guarantee the quality and functionality of LCP PCBs.
Assembly: Assembled LCP PCBs are populated with electronic components, undergoing rigorous testing to validate their performance before integration into larger electronic systems.
Contact PS Electronics LLC
PS Electronics invites electronics practitioners and industry professionals in Europe and the United States to explore the advantages of their state-of-the-art LCP PCBs. For inquiries, collaborations, or to learn more about how PS Electronics can meet your specific needs, please contact:
Cindy Shawn
Account Manager
PS Electronics LLC
Email: sales@quick-pcba.com
Discover the future of electronics with PS Electronics – your trusted partner in high-end LCP PCB manufacturing.
Media Contact
Company Name: PS Electronics LLC
Contact Person: Cindy Shawn
Email: Send Email
Country: China
Website: https://www.quick-pcba.com/