Life with cerebral palsy is challenging enough. In Justin Kashuba and his family's case a relapse has let them in need, and they've launched a Go Fund Me campaign in an effort to find help.
April 3, 2015 – Justin Kashuba has certainly had a very challenging life. Born a twin, whose partner didn't survive the pregnancy, he has faced growing up with lifelong cerebral palsy that has greatly affected half of his body and what has seemed like endless medical bills and concerns. Now out of college and working full time, a relapse in his epilepsy caused by the cerebral palsy has left Justin without the ability to drive for a while and in bills and concerns turning to crowdfunding platform Go Fund Me to try to help raise funds to help with bills, car payments, school, transportation to work and other serious concerns, to lift the burdens off his family, friends, and co-workers.
"It's hard to ask for help, but I and my family could use it," commented Justin. "I know there's good people who would like to help and I'm praying we connect with each other. If not I'm really not sure how I'm going to be able to get out from under these very serious problems."
The campaign has set a goal of $65,000, which would be enough to insure Justin's immediate future as he reestablishes his life, pays off his extreme debts and help him get started moving towards what could be a bright future.
A portion of each donation will also go to help the Cerebral Palsy International Research Foundation.
Early donors have been very enthusiastic about offering their support to this very good cause that can help transform a person, and a family's, future for the better.
Joe Dequarto, recently said while donating, "I know it's not much. But I hope it can help, even if it just means one meal on me. Always wishing you and your family the best!"
Donations of all sizes are accepted.
For more information be sure to visit http://www.gofundme.com/q8srs8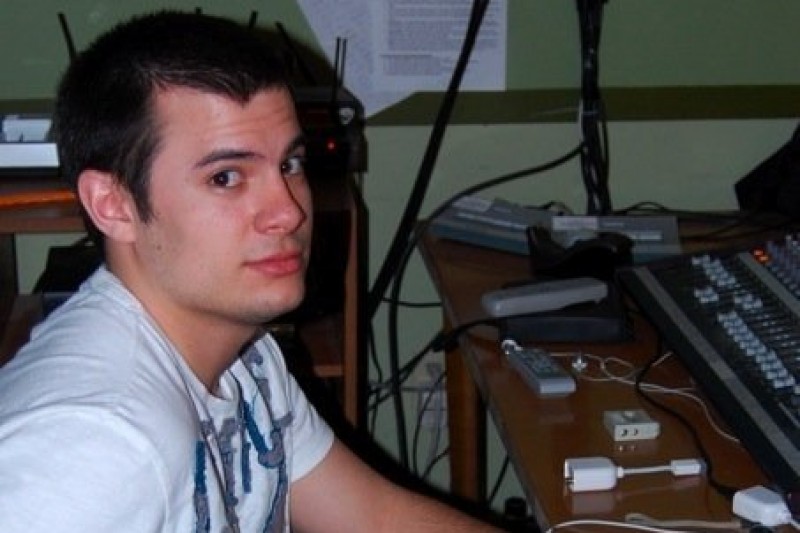 Distributed by CrowdfundingPR
Media Contact
Company Name: Go Fund Me
Contact Person: Justin Kashuba
Email: jkashuba07@gmail.com
Country: United States
Website: http://www.gofundme.com/q8srs8