Anime and Manga fans rejoice! Last week, a new crowdfunding campaign for the development of a free anime-style, rpg-based browsergame was launched on Indiegogo. The money raised there will primarily be used to support artists around the world that help with the project.
The campaign goes by the slogan, "even small things can change the world" and the totally free game will feature more than 100 unique chibi characters, which are divided into races such as humans or elves and classes like warriors, mages or technicians. The major part of the artwork comes from the internet-community deviantArt.
Another key feature is that the game will be compatible with any device, be it PC, laptop, smartphone or tablet without the need of any additional software. The campaign also offers many perks for those who support it, such as in-game-giveaways or merchandises.
The game is being developed by Markus Michalsky, an experienced software developer with a love for games and Japan in its whole, who is dedicating his free time and money into making his dream, a game that everyone everywhere can enjoy and that supports great talents, a reality.
If you are interested in helping this dream come true and give young, talented artists the chance to get recognized, please support the Age of Chibi Crowdfunding Campaign on Indiegogo.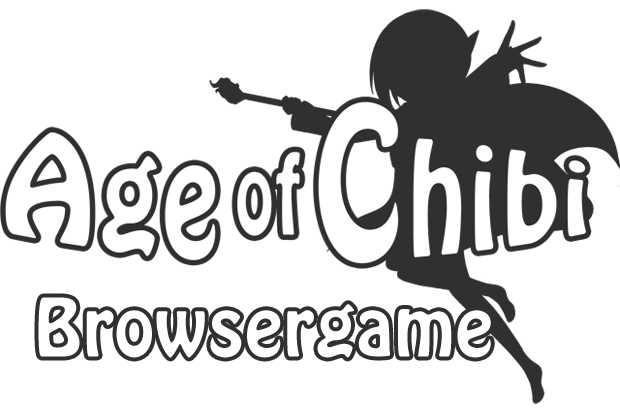 Distributed by CrowdfundingPR
Media Contact
Company Name: Age of Chibi
Contact Person: Markus Michalsky
Email: markus.michalsky@gmx.de
Country: Germany
Website: http://igg.me/at/a-o-c