Till July 12th, the sales volume of SKINLADY, the Korean royal brand, has broken the record of 250 million during the 6 years since its launch in the world in 2008. At the same time, there has been over 7 million sustainable users among the female consumers in the globe.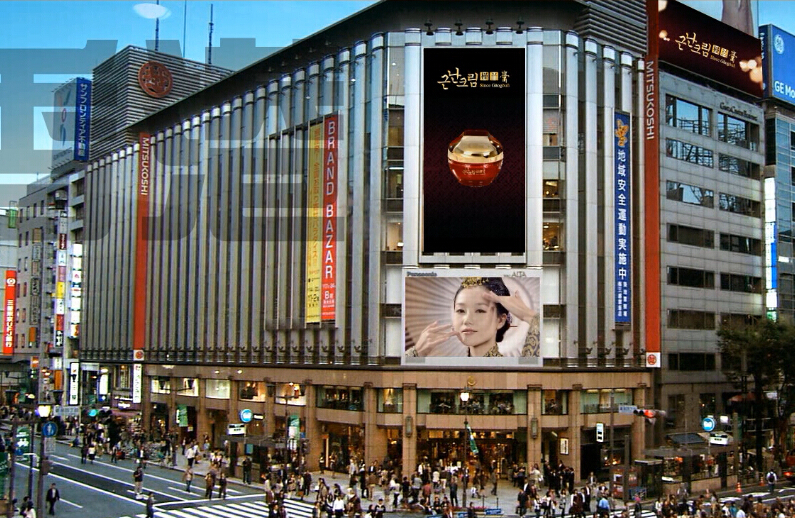 Rushed to the headquarters of SKINLADY, the journalist learned that the 250,000,000th package has been sent from Indonesia. SKINLADY, the Korean brand, has started to delivery ads in more than 50 countries worldwide since 2014, paying emphasis on the brand of SKINLADY, aiming to make SKINLADY a brand of everyone, not just a royal brand.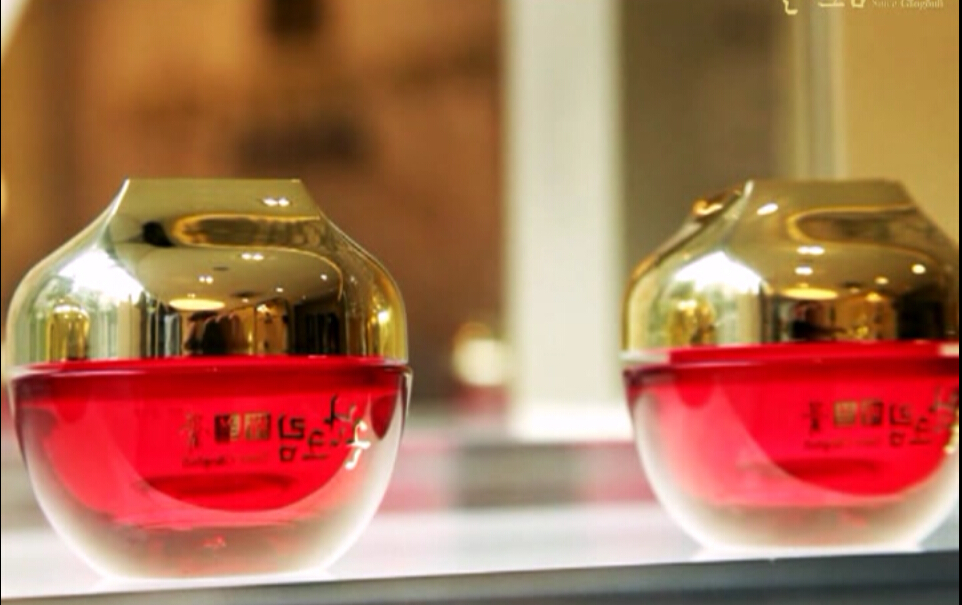 According to the introduction, the sales champion, the multi-effect repair care has adopted 6 kinds of rare Chinese medicinal materials, including the first seed of the cordyceps sinensis that is the "fairy material" in many people's eyes, as well as the Korean ginseng that is the king of the grass bouquet. These medicinal materials can not only help the whitening of the skin surface, but also can make the discolorations less noticeably, with the anti-aging and anti-wrinkle effect its major special skills, as the cordyceps sinensis will regulates metabolic rate and reduce the dying free radical, thus slowing down the drain of collagen and increasing the cells' vitality.
Since the year 2015, SKINLADY Brand cream entered China market, for meeting China market and Chinese young consumers'needs better, SKINLADY developed micro business channels positively to help more Chinese consumers get profits through their consuming behaviors. Developing and supporting micro business by the Brand power and positive actions. SKINLADY head office Korea prepared gifts equivalents to 10 million yuan for feedback China micro business partners. Please collect the gifts from Jinlan micro business partners directly.
Media Contact
Company Name: Hangzhou Nannan Commerce Ltd
Contact Person: Merlin
Email: menyu@outlook.com
Phone: +8618710097876
Country: South Korea
Website: http://www.skin-lady.net/