Fosjoas intelligent self-balancing unicycles are new eco-friendly vehicles in today's society. They have been more and more popular in cities since Moben Global Inc. rolled out Fosjoas unicycles. And they are sold well both at home and abroad. In the near future, the wheels of Fosjoas unicycles will revolutionize citizens' life.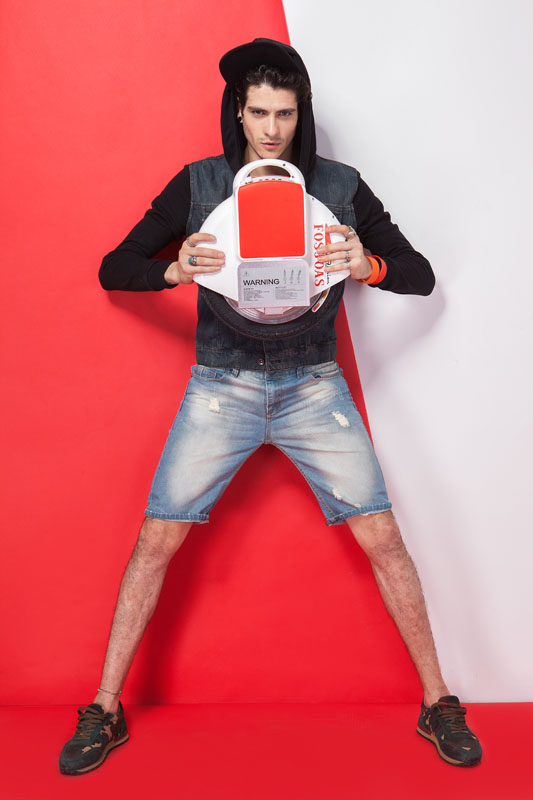 The Fosjoas self-balancing electric unicycle is a kind of intelligent product. There is a smart chip in every Fosjoas unicycle. Although users can't see the chip, it plays a vital role in keeping unicycles' balancing. The inside smart chips have aerospace attitude control theory, fuzzy software algorithm and gyroscope system to realize self-balancing. And it only needs 0.03 seconds to response. The chips in the Fosjoas unicycles make cycling more flexible.
What's more, Fosjoas intelligent single-wheeled scooters use the Japan-made Sony lithium batteries. They are greener and more non-toxic than other common batteries. It only takes 60~90 minutes to reach a full charge. The working time of Sony lithium battery is 2.9 times than that of common one. But Sony lithium battery's life is 3.8 times than common one. In addition, it can endure 3000 to 4000 cycles of charging. Fosjoas unicycles also use the famous Cheng Shin Tyre, which is made of high quality rubber. The contact area between the tyre and the ground is wider. And the braking distance becomes shorter. So with the help of famous batteries and tires, Fosjoas intelligent unicycles are safer and more durable.
Last but not least, the most attractive point of Fosjoas unicycle is its small size. Since new ultra-quiet magnetic levitation motors are applied to them, Fosjoas unicycles become smaller, lighter and more portable. Thus, Fosjoas unicycles can be put into bags and taken by users to evrywhere.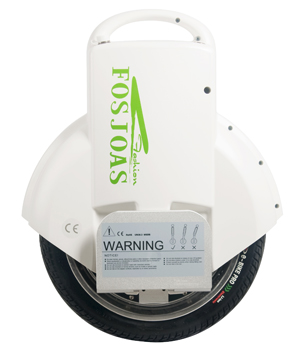 The wheels will revolutionize citizens' life. Fosjoas intelligent scooters help citizens keep far away from lack of exercises and traffic jam. They provide citizens with a brand new way of life.
Media Contact
Company Name: MOBEN INT'L (ENGLAND) CO., LTD
Contact Person: Jason
Email: moben@fosjoas.com
Address:Room 707, Block A, Electronic Science & Technology Building, No.2070, Shennan Middle Rd.
City: Shenzhen
State: Guangdong
Country: United Kingdom
Website: http://www.fosjoas.com