Clinton, WA – On August 11 2015, Cadee Distillery LLC officially launched their highly entertaining Indiegogo crowdfunding campaign. Cadee Distillery is a new Scottish-style distillery on the Isle of Whidbey (Whidbey Island), which was founded in 2015. Their passion is crafting unique, delicious and affordable whiskey and other tipples with a focus on food pairings and sipping enjoyment in mind throughout the creative process.
"My clan has been distilling for over 500 years since 1494 when our first taxes were paid to the English government," says Founder Colin Campbell, whose Scottish heritage foretold his true calling, "Cadee, which means pure in Gaelic, signifies our commitment to using only the purest ingredients in a pristine and pure setting — the beautiful Isle of Whidbey."
Colin and his wife Debra are creating handcrafted small batch spirits in the Pacific Northwest's first Scottish-style distillery, Cadee Distillery. The couple has full licensing and approval for the distillery, and the anticipated launch date is in September 2015. In the meantime they are actively operating the business in Clinton, Washington on Whidbey Island. A tasting room is ready to go and bottles are waiting to be filled.
"With the crowdfunding campaign we are looking for your help to raise the money to fund the spirit ingredients, additional materials, equipment, and supplies required to help create our spirits," explains Mr. Campbell, owner and Crafter of Spirits at Cadee Distillery LLC., "This is the first phase in our journey and we are planning to offer a selection of vodka, gin and a selection of whiskies. Help us create and grow a local business, support the local economy, and produce a handcrafted Whidbey Island product on a global level."
In exchange for pledging to the project, backers can gain access to a variety of rewards including a Handblown Glencairn Snifter Glass made in Scotland for $15, a Cadee baseball cap or hip flask for $21, a set of Cadee spirit chilling stones for $22, and more! Backers can also pledge $29 for a 375ML bottle of Cadee spirits (gin, five-times distilled vodka, rye whiskey, or bourbon) or $32 for a custom-made alcohol-infused, soy-based, handmade candle (your choice of Bourbon and Honey, Vodka and Hibiscus, or Rum and Spice.
For more information, please visit the Indiegogo page here or contact the creator below.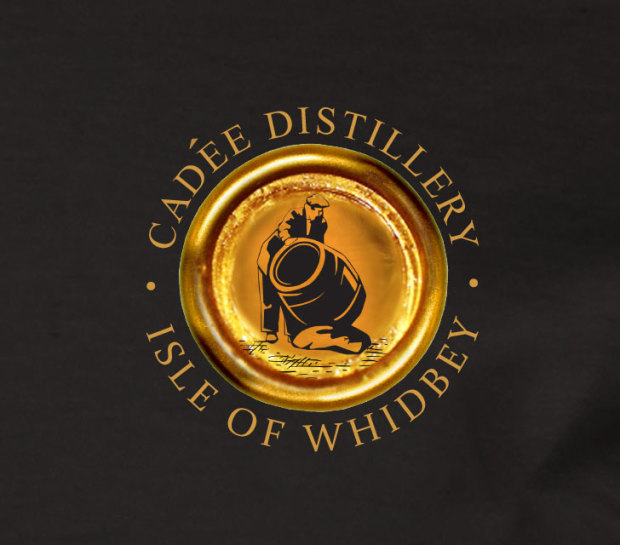 Distributed by CrowdfundingPR
Media Contact
Company Name: Cadee Distillery
Contact Person: Colin Campbell
Email: colinscotsman@icloud.com
Phone: (360) 969-5565
Country: United States
Website: https://www.indiegogo.com/projects/cadee-distillery-isle-of-whidbey#/story