Up to now, this media software producer has included 445 add-ons in its online store. The number is still growing as the supporting library is updated weekly.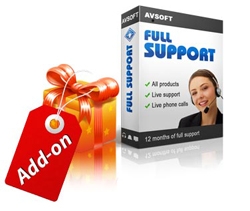 Ho Chi Minh, Vietnam, October 05, 2012 –(
UniversalPR.com
)– Last week, the "Snow White and the Huntsman" nickvoice package was added to
Audio4fun's online store
. That is the latest add-on created to support the company's customers and it is quite advisable for customers to visit Audio4fun's homepage often, for there are always new tools for updating and new gifts for enjoying.
The add-ons in the store are categorized in many clear sections. TheVoice Changer