FOSJOAS's first model was V3, one kind of twin-wheeled electric scooter. After soon, it pushed out V5 and V8. Meanwhile, it released another models like V6. This is a kind of single-wheeled scooter or called electric unicycle. In order to gain a further great achievement, FOSJOAS rolled out V9, U3 and K3. These models were revolutionary and seen as a breakthrough in the history of scooter development.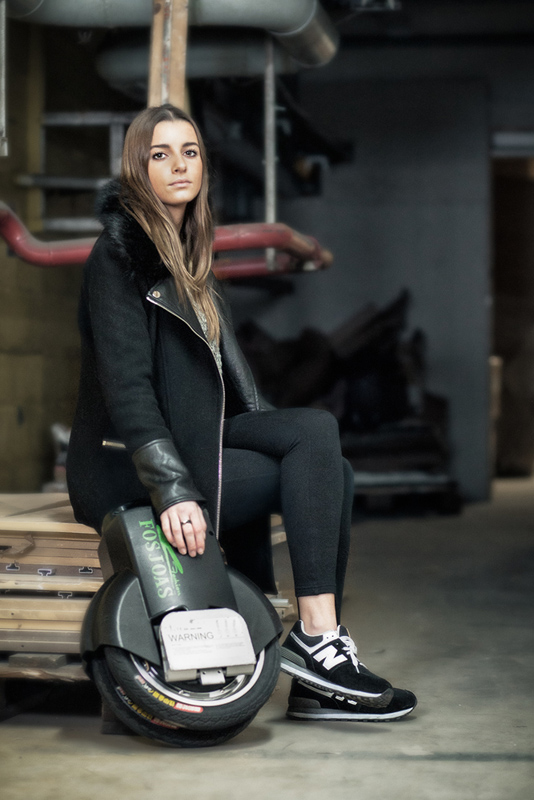 The intelligent self-balancing scooter has been a household name to the public. FOSJOAS, as one of them, are a great deal popular with the masses. FOSJOAS is the sate-of-the-art means of transportation adopting aerospace attitude control theory, fuzzy software algorithm and gyroscope system to maintain balance by leaning forward and backward. Riders can control the vehicle to go forward, accelerate, decelerate, and brake, etc. by leaning forward or backward. Similar to the techniques of riding a bicycle, the riders achieve balance on FOSJOAS by slightly tilting sideways.
FOSJOAS scooter realises the dual benefit, i.e. social and individual benefit. The intelligent self-balancing scooter of FOSJOAS is catching on to those who are eager to ride scooter and those scooter-lovers from certain reasons, including the social reasons and the individual reasons. The small-sized bodywork of FOSJOAS intelligent self-balancing scooter makes for its portability. All of these are individual benefit. Mostly importantly, it has lots of social benefits. The electricity power is an absolutely clean and environmentally-friendly power. In the current, the exhaust from auto is the main culprit of pollution. Although the local government lays down a host of decrees, the situation turns around with limited success.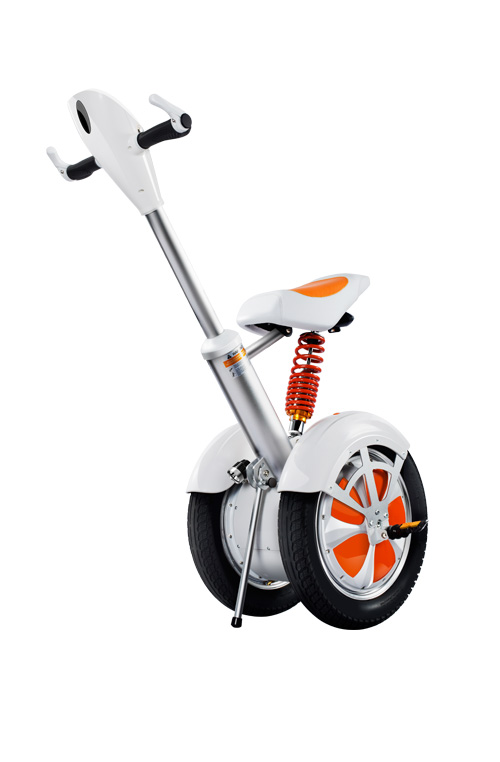 Most of white-collars undertake the sedentary job and have to sit before the computer for all day at stretch. Each day they get off, they feel too fatigued to get out of their way to work out in the open air. The serious lacking of exercise induces many diseases related to health.
Media Contact
Company Name: MOBEN INT'L (ENGLAND) CO., LTD
Contact Person: Jason
Email: moben@fosjoas.com
Address:Room 707, Block A, Electronic Science & Technology Building, No.2070, Shennan Middle Rd.
City: Shenzhen
State: Guangdong
Country: United Kingdom
Website: http://www.fosjoas.com