In the drizzles, the raindrops fall from the sky to the ground. If people stop and stand silently in the rain, she or he will hear the giggle when the rain hit the ground and spatter. It's like the baby who play games one hand with the other. When the sky is clear and people are stand outside the room enjoying the quiet time, birds will come and sing songs to people. This is the nature making friendly greetings to people. Or at leisure, people head out and have the happy time with their pet dogs, all the grassland will smile to them when they run through them—the nature is always so easily influenced by the mood of human beings.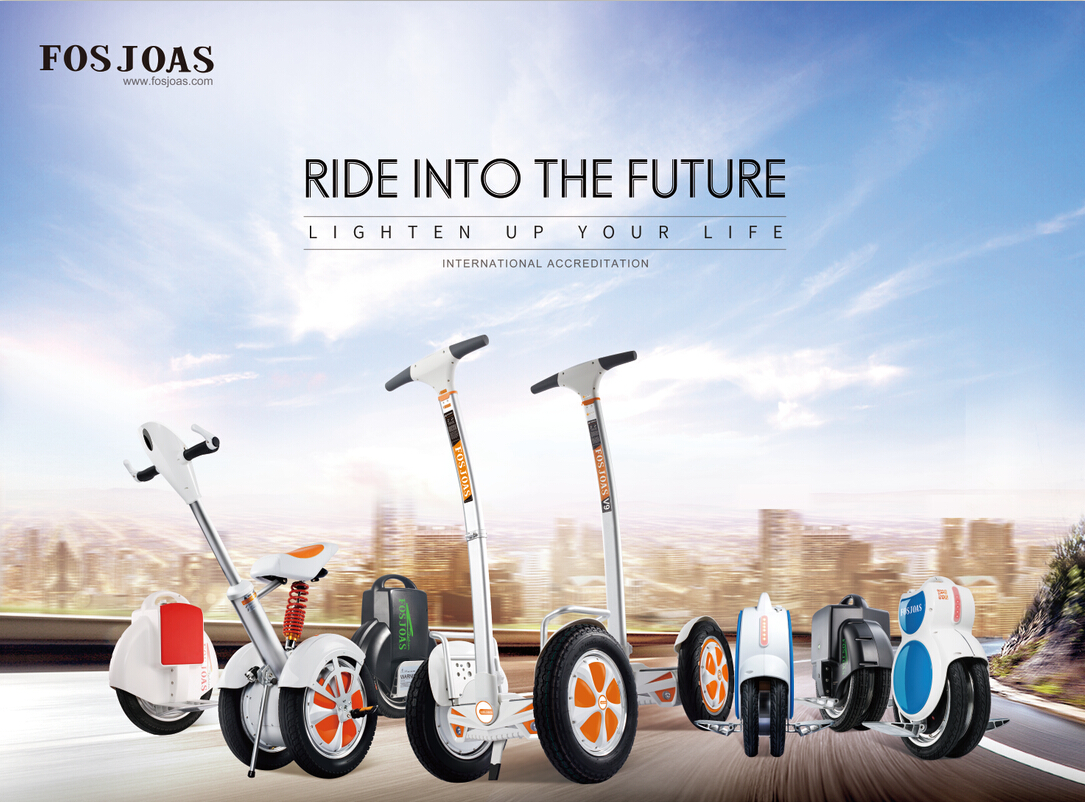 Giving birth and bringing up the human civilization, the nature has been ignored by the human beings too much. But the nature is never "mute", she is telling people how beautiful she is.
This is the nature, the creator and friend of human beings. And it's time to stay closer with the nature now. But the iron box in the cities—cars, the metro and buses, all keep people away from the nature. Fortunately FOSJOAS has brought people the FOSJOAS K3 two-wheeled intelligent scooters which makes people free to stay closer with the nature. FOSJOAS K3 intelligent scooters are the top-end model in lines of FOSJOAS. The improvements in many parts of the vehicles make them conquerors of all tough road conditions.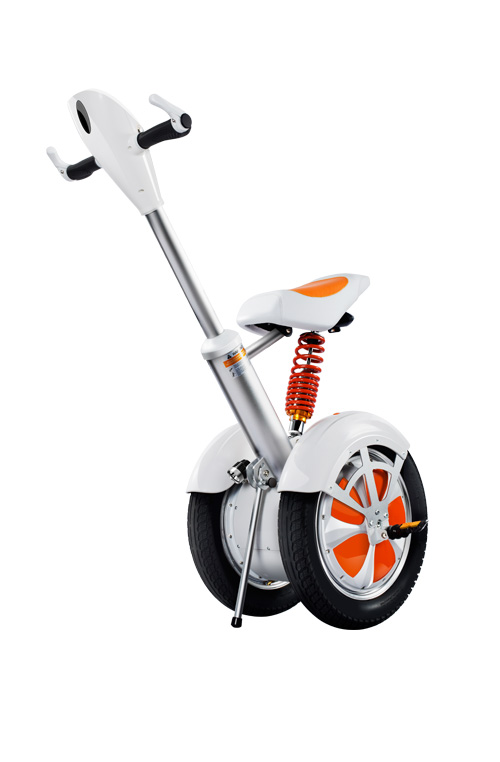 On the unsurfaced or bumps roads, FOSJOAS K3 can run as smoothly as that on the flat roads. In the drizzles riders shouldn't worry about the vehicle because of the water-proof feature of FOSJOAS K3. And on the slopes FOSJOAS K3 are also powerful enough to carry riders to the top of the slopes. Most importantly, FOSJOAS K3electric scootersenable riders to make direct contact with the nature.
Media Contact
Company Name: MOBEN INT'L (ENGLAND) CO., LTD
Contact Person: Jason
Email: moben@fosjoas.com
Address:Room 707, Block A, Electronic Science & Technology Building, No.2070, Shennan Middle Rd.
City: Shenzhen
State: Guangdong
Country: United Kingdom
Website: http://www.fosjoas.com