This year, Fosjoas published a new type of electric scooter and its name is K3. Different from traditional standing-posture electric scooters, Fosjoas K3 adopts sitting-posture riding mode, which is also its highlight. K3 is faced with consumers from all age groups. However, it must be the first choice to office ladies who give people a strong sense of elegance. K3 just meets such a temperament.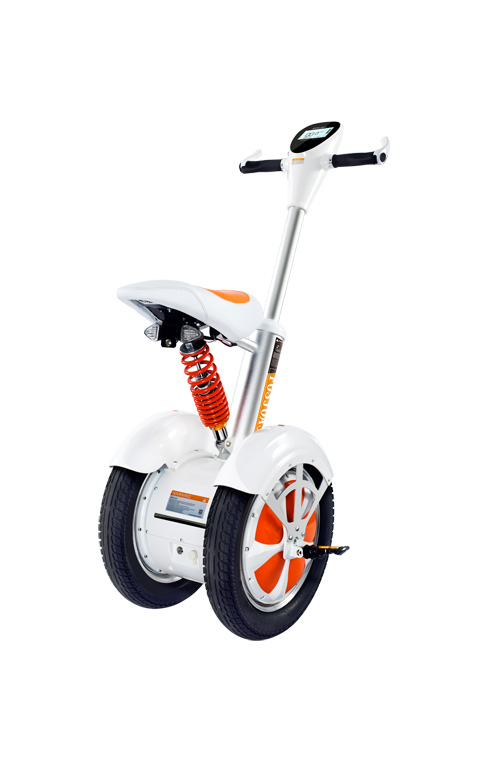 In the very first place, Fosjoas K3 self-balancing scooter offers a comfortable saddle. The sitting-posture riding mode makes sure stable and comfortable riding experience to users. Meanwhile, Fosjoas K3 is equipped with electronic brake system and the hydraulic suspension system. The former offers a quick and strong brake. The stopping distance is 50mm at most. If the emergence happens, riders can press the brake button near the displayer immediately. Meanwhile, riders' feet can touch the ground once the emergency braking happens, which largely protects personal safety. The latter is installed under the saddle and it can decrease the shock and impact effectively. The designed APP of Fosjoas K3 is also very popular among office ladies. Such an APP can be downloaded from official website and installed in the phone. Then, riders can control K3 through their phones, such as turning on the lights, GPS, locking or unlocking and so on. Besides, the real-time data of Fosjoas K3, like speed, temperature and remaining electricity, can be read on the phone clearly.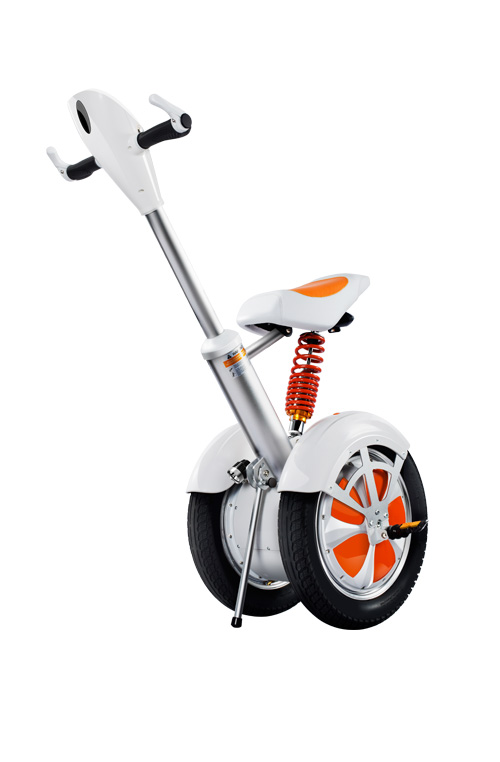 Fosjoas K3 is equipped with SONY 520WH lithium-ion battery, which offers the maximum range of 45km. Such a range is able to support long-distance trip within the city. More importantly, Fosjoas K3 only costs 2KWH every 100km. For office ladies, they can ride Fosjoas K3 to work every day, to meet good friends or to have a city sightseeing. All in all, Fosjoas K3 must be the best choice for office ladies.
Media Contact
Company Name: MOBEN INT'L (ENGLAND) CO., LTD
Contact Person: Jason
Email: moben@fosjoas.com
Address:Room 707, Block A, Electronic Science & Technology Building, No.2070, Shennan Middle Rd.
City: Shenzhen
State: Guangdong
Country: United Kingdom
Website: http://www.fosjoas.com