Kids are always pursuing travel around to be free and happy. Popular brands such as the Fosjoas electric scooter for kids are great, especially for those who find it quite hard to walk or stand in certain time. To let parent know more about Fosjoas, the history and development of electric scooter will be introduced.
It was around the 1930s and 1940s in America when the first scooters were popularized. Up until now, children enjoy playing and roaming around on them not only in America, but also in other parts, such as China. The biggest advantage of electric scooter is that it is environmentally- friendly. It is battery-powered without any air pollution or emission, and can control the noise to the smallest extent. Another advantage is that most electric scooters are quite easy to park and operate.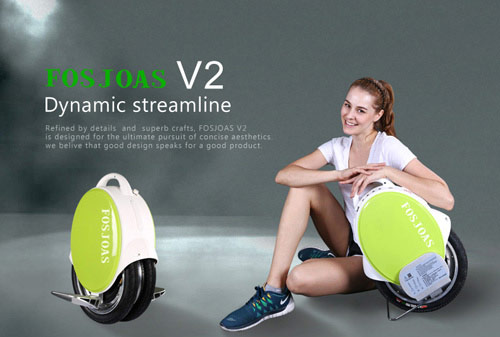 First of all, it is important for the child to be equipped with a helmet and safety pads whenever using the electric scooter. Since the helmet and safety pads will protect the joints of kids in case of scratches or fracture. It is also important to advise the kids to use their electric scooter on a flat surface away from main roads with fast vehicles.
An self-balancing electric scooter can carry only one child at a time for safety reasons. Some models need to be charged for about 18 hours, so it takes the whole night to charge fully. However, Fosjoas can be charged in a much shorter period. It only needs 120 minutes to charge Fosjoas fully which saves much time and eliminates the risk of low battery during riding. Since low battery is dangerous for kids, the sudden stop of electric scooter may hurt him or the kids may fall off to be hurt.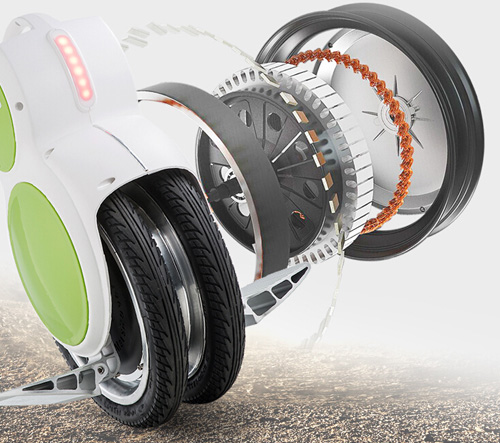 Fosjoas can load the weight of a child easily, so it is unnecessary to worry that the electric scooter cannot load the little rider. A child will find it easy to settle on the pedal with larger contact area, so the child can stand on the electric scooter as steadily as standing on the flat surface. The mechanism of speed limit and preventing side turn will ensure the safety of kids to reduce the potential dangers.
Media Contact
Company Name: MOBEN INT'L (ENGLAND) CO., LTD
Contact Person: Jason
Email: moben@fosjoas.com
Address:Room 707, Block A, Electronic Science & Technology Building, No.2070, Shennan Middle Rd.
City: Shenzhen
State: Guangdong
Country: United Kingdom
Website: http://www.fosjoas.com