Nowadays, such issues as energy crisis, air pollution or noise pollution can be heard now and then. However, that's the current situation of living environment. In order to improve the quality of living environment, insisting on low-carbon and green travel plays a key role. The transport that can bear such an important mission is not private car, motorcycle or bicycle, but Fosjoas electric scooters.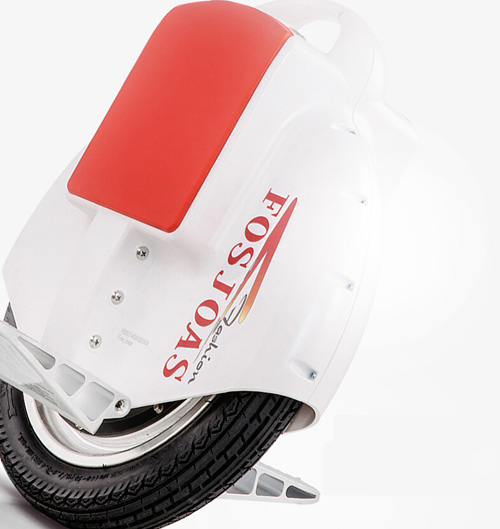 All of Fosjoas self-balancing scooters are equipped with SONY or Panasonic batteries and fully-charged batteries can sustain the range of 23km~50km, which are different from Fosjoas electric scooter type. That is to say, Fosjoas electric scooters are driven by electricity. Compared with gasoline, electricity is emission-free and has no effect on environment. Based on advanced noise reduction technique, riding Fosjoas self-balancing scooters is totally quiet and thus it will not affect others. Meanwhile, the adopted aerospace attitude control theory, fuzzy software algorithm and gyroscope system makes riding Fosjoas electric scooters a piece of cake. Riders can realize different operations by changing their body gravity. For instance, leaning forward means accelerating, leaning backward means decelerating, and twisting body means changing direction. Humanized design is another highlight of Fosjoas electric scooters, such as the LED displayer, crashworthy bar behind the handle, fordable pedals or music playing function and so on.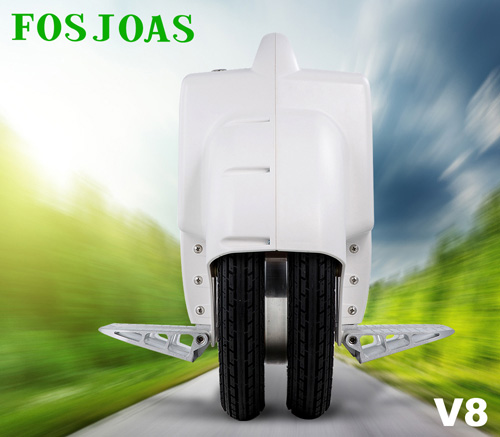 Fosjoas electric scooters are not only short-distance travel tools, but also represent a brand-new life style. If they are used for daily use, people can ride them to go to work, to walk the dog, to go shopping or to attend a party. What's more, Fosjoas electric scooters have many other applications. It is really a good idea to ride Fosjoas electric scooters and have a light-hearted trip with some good friends. All in all, applying Fosjoas electric scooters to daily life is helpful to green the living environment and strengthen physical and mental health of people.
Media Contact
Company Name: MOBEN INT'L (ENGLAND) CO., LTD
Contact Person: Jason
Email: moben@fosjoas.com
Address:Room 707, Block A, Electronic Science & Technology Building, No.2070, Shennan Middle Rd.
City: Shenzhen
State: Guangdong
Country: United Kingdom
Website: http://www.fosjoas.com