Nowadays, the intelligent self-balancing electric scooters are widely applied to people's daily life. With the fast development of science and technology, electric scooters have made many brand-new technological breakthroughs. The recently released Fosjoas K3 is even highly praised as the peak in intelligent self-balancing electric scooter sector. The following will unveil how Fosjoas K3 redefines the electric scooters.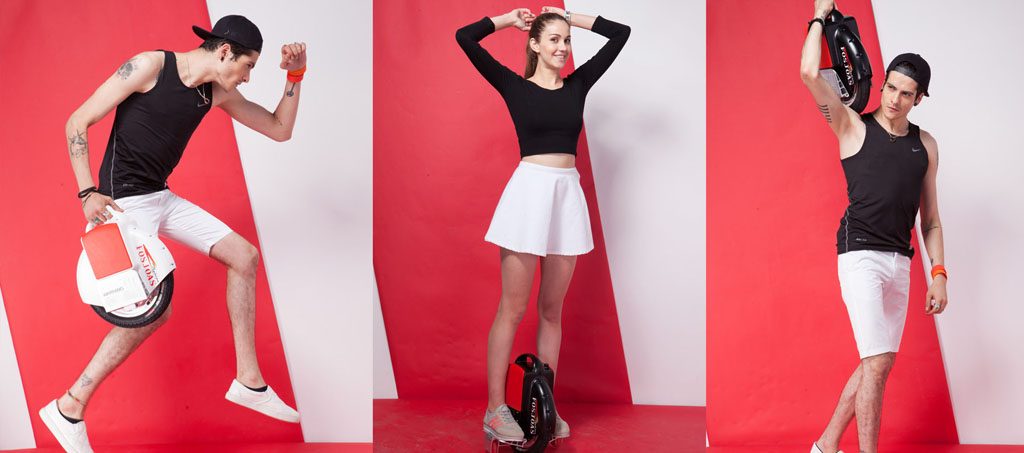 It is well-known that standing-posture riding mode is widely adopted by traditional self-balancing scooters. However, Fosjoas has broken the tradition and added sitting-posture riding mode to K3. Then, the riding of Fosjoas K3 is controlled by feet, hands and bottom together, which paves the way for relaxing riding experience. Meanwhile, riders' feet can touch the ground when braking. Such a feature benefits female and elderly riders a lot.
Fosjoas K3 is also equipped with three new systems, including electronic brake system, hydraulic suspension system and automatic steering sensor system. Just as its name implies, electronic brake system aims at safe brake if emergency happens, which can offer a rapid, strong and accurate brake with a 50mm stopping distance. The brake button is installed beside the LED display screen and riders can press it if necessary. The hydraulic suspension system is mounted under the saddle and its main purpose is to reduce the shocks and bumps. In other words, it gives riders a stable and comfortable riding experience. In terms of automatic steering sensor system, it can sense the steering of Fosjoas K3 and it largely improves the riding safety.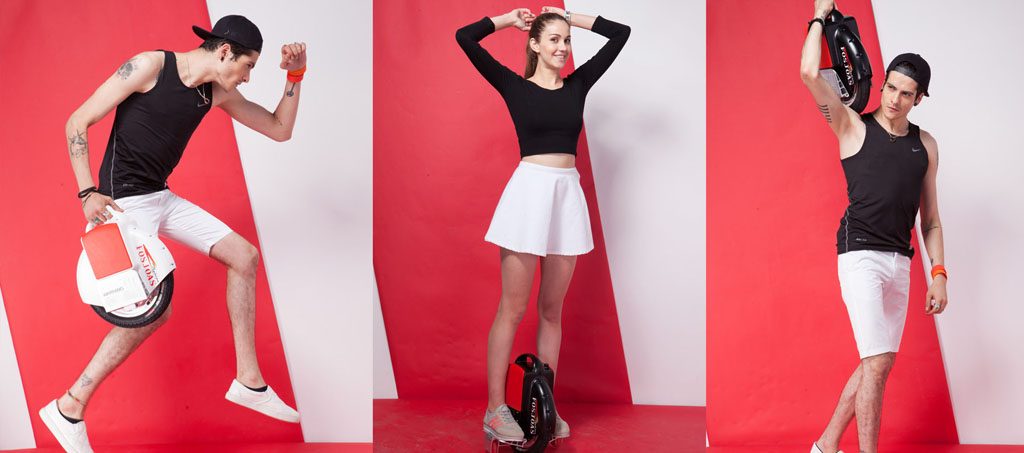 In addition, Fosjoas K3 has an exclusively-designed APP that can be downloaded from official website and installed in the phone. Specifically speaking, such an APP has two functions. First of all, some real-time date, like temperature, current speed and remaining electricity, can be displayed on the phone clearly. Then, some operations, such as locking, unlocking or turning off the light, can be finished via the phone.
Media Contact
Company Name: MOBEN INT'L (ENGLAND) CO., LTD
Contact Person: Jason
Email: moben@fosjoas.com
Address:Room 707, Block A, Electronic Science & Technology Building, No.2070, Shennan Middle Rd.
City: Shenzhen
State: Guangdong
Country: United Kingdom
Website: http://www.fosjoas.com