Bicycle renting service is common in famous scenic spots. Fosjoas self-balancing electric scooter has won great popularity due to its flexibility and easy operation since its birth. Opening this niche market is probably a bright choice and can attract numbers of tourists.
Usually famous scenic spots have quite large space so they always provide tourists especially the senior citizens with bicycling renting service or shuttle bus to travel around and enjoy the fantastic scenery. Stylish and trendy, Fosjoas self-balance electric scooter has attracted large numbers of people since it first broke into the market. Providing the travelers with this kind of vehicle renting service is a brilliant choice since it adds much fun and excitement during the riding experience. There are three advantages of Fosjoas electric scooter.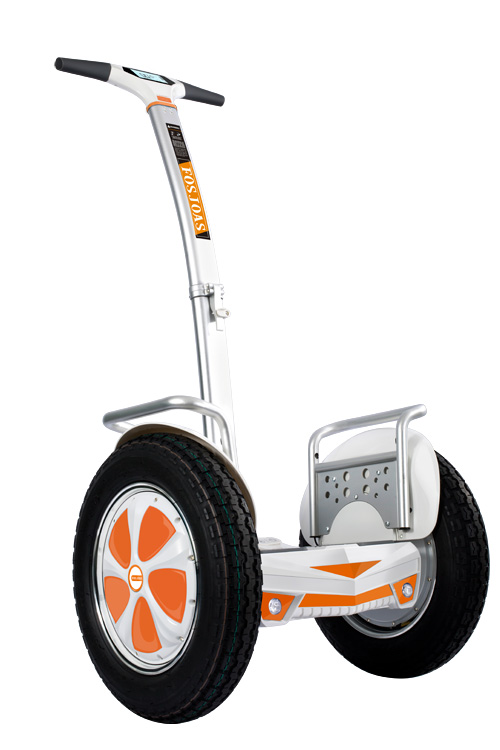 Firstly, Fosjoas self-balance electric scooter has a cool and gorgeous appearance, which embodies youth and individuality of the rider. It has developed different models including sitting-posture, two-wheel, twin-wheel and unicycle model. Therefore, the tourists can have a wide range of choices to select their favorite model. As for the two-wheeled electric scooter U3, it inherits from the front wide and cool design of Lamborghini and the frame is made of light and hard aluminum alloy with good shock absorption ability.
Secondly, its humanized design makes the riding experience comfortable and relaxing. Unique silicone bumper strip at the back of the handlebars is used to avoid abrasion against walls. The handlebar is in accordance with ergonomic design to ensure rider's comfort. Its four-inch wide display panel enables the rider to enjoy the broad view including speed, temperature and battery level, etc. Also, tourists can order e-guide service to listen to the instruction to the places of interest by earphones while riding the scooter to have a better understanding of the historic and cultural implications of the scenic spots.
Thirdly, music companion when riding Fosjoas electric scooter offers tourists extraordinary experience. With built-in HD bass stereo, the riders can enjoy high-quality music whenever and wherever through built-in wireless interface. Seeing the beautiful dynamic scenery while listening to the favorite music effectively releases the pressure and lifts up the mood.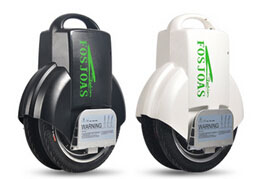 In sum, Fosjoas self-balance electric scooter is bound to attract the tourists to rent such service in the scenic spots with its cool look, comfort and extraordinary experience.
Media Contact
Company Name: MOBEN INT'L (ENGLAND) CO., LTD
Contact Person: Jason
Email: moben@fosjoas.com
Address:Room 707, Block A, Electronic Science & Technology Building, No.2070, Shennan Middle Rd.
City: Shenzhen
State: Guangdong
Country: United Kingdom
Website: http://www.fosjoas.com