Patrolling in the park or on the street always takes much time and energy for the security guards or policemen. Going on patrol at night is dangerous especially in the places with no street lamps. Fortunately, Fosjoas self-balance electric scooter helps people save time and energy and its shining lights of night mode guarantees riders' safety.
Security guards or policemen go on patrol at night regularly to find the abnormality and wipe out the potential dangers in time. Some people walk on foot, some people ride bicycles and others drive a car to patrol in the specific area. Nowadays, as a new means of transport, Fosjoas self-balance electric scooter comes out to facilitate this work.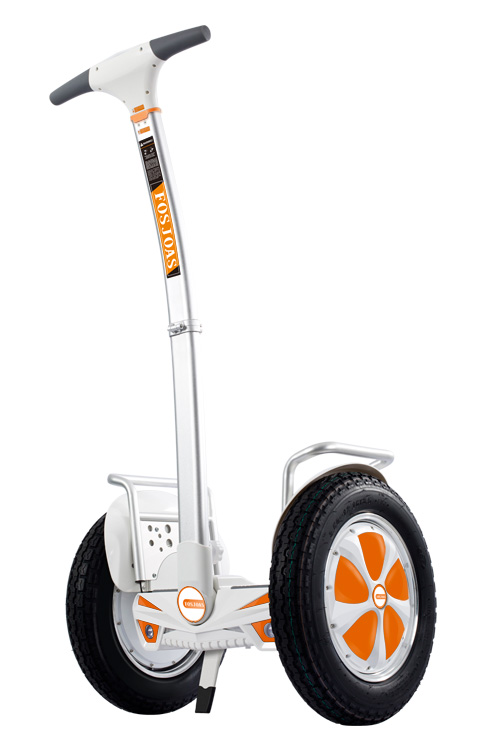 The newly developed self-balancing electric scooter U3 is portable with the size of 1300mm*660mm*650mm and the weight of 34kg. Besides, its foldable control shaft makes it easier to be put in the trunk of the car and its flexible figure enables it to travel across the narrow roads or crowded streets with no worry of traffic jam. Therefore, patrolling with Fosjoas self-balancing electric scooter is quite convenient regardless of any difficult terrain.
Another advantage of Fosjoas electric scooter is its fantastic lighting mode at night which helps to caution the other people and guarantee the rider's safety. The front LED light with high voltage makes the travel at night cool and safe. The bright braking light cautions the people behind the rider and guarantees the security. Besides, the other decorational lights on the scooter flash continuously to make the riding look fantastic and embody individuality. Patrolling at night alone in the community or on the street is boring for those security guards or policemen. However, Fosjoas self-balance electric scooter adds much fun during the patrol and saves energy for those people on duty.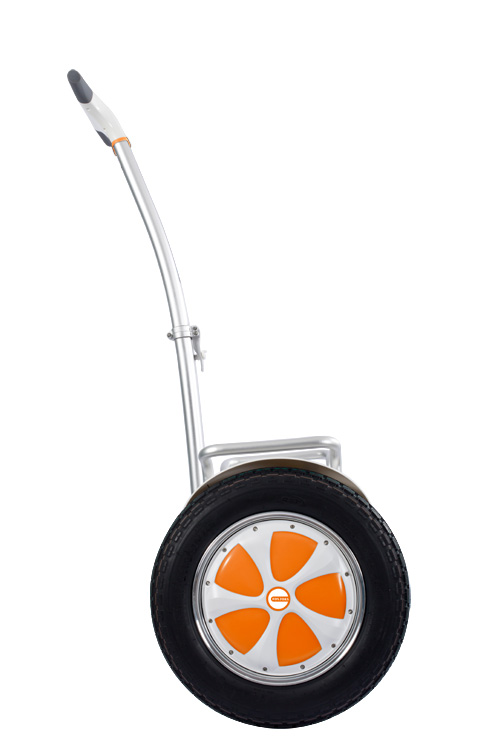 In addition, equipped with high-quality Panasonic lithium battery of 680wh, Fosjoas electric scooter can travel at the maximum speed of 18km/h and only takes 2kW.h to travel 100km, which is cost-effective choice for organizations to choose for the security guards. The battery lifespan of Fosjoas U3 is around 5 years while the traditional electric scooter's battery lifetime is around 1.5 years to 2 years.
Convenient, safe and cost-effective, Fosjoas electric scooter is a bright choice for patrolling.
Media Contact
Company Name: MOBEN INT'L (ENGLAND) CO., LTD
Contact Person: Jason
Email: moben@fosjoas.com
Address:Room 707, Block A, Electronic Science & Technology Building, No.2070, Shennan Middle Rd.
City: Shenzhen
State: Guangdong
Country: United Kingdom
Website: http://www.fosjoas.com