Fosjoas intelligent self-balancing electric scooters are widely applied to people's daily life. Almost all of short-distance travels can be covered by them. Like private cars, bicycles and other electrical appliances, careful maintenance at regular period is very important, which plays a key role in keeping high performance and prolonging service life. Then, the editor would like to share several maintenance tips for Fosjoas electric scooters.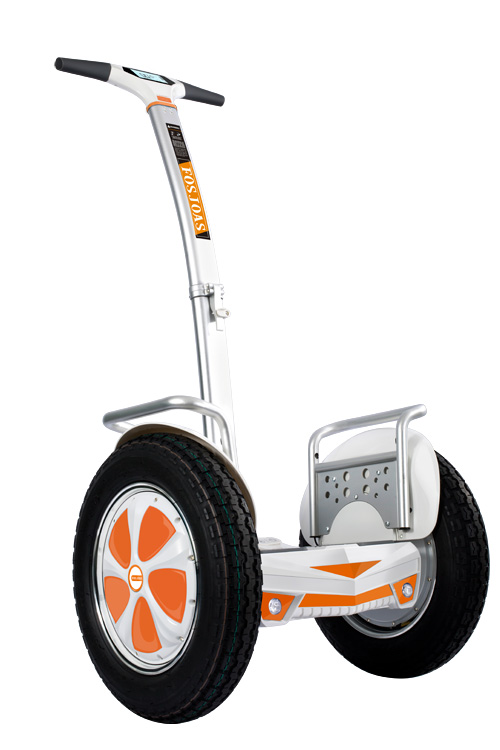 All Fosjoas electric scooters are equipped with Japan-made SONY or Panasonic lithium-ion batteries, which enjoy longer life than ordinary ones. In general, SONY and Panasonic batteries can be repeatedly charged for as many as 2000 times. Although they are high-quality, normal maintenances are still necessary. First of all, the battery should be protected from water, especially on the raining day or during the cleaning process. Then, the battery had better be charged by original charger, or its working life will be affected. Meanwhile, the charging process can't be interrupted suddenly, or the work efficiency of battery will decrease.
Fosjoas electric scooters adopt advanced Cheng Shin tyre that enjoys good abrasion resistance, strong ground holding capability and long service life. However, those excellent performance advantages don't mean Cheng Shin tyre doesn't need maintenance. Actually, the tyre's state is largely decided by road condition. Comparatively speaking, rough road condition results in worse abrasion of tyre. Then, the tyre of Fosjoas electric scooters should be checked every month. If the tyre is seriously abraded or the wheel hub is loose, it should be repaired in time or replaced if necessary.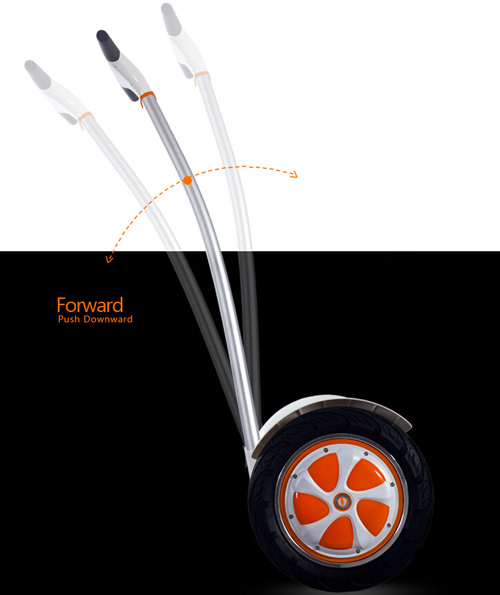 Cleaning Fosjoas electric scooter body also needs special attention. Don't use detergent that may corrode the surface of electric scooter. Clean water is the best choice. In the meantime, select a soft towel to clean the electric scooter. When it comes to Fosjoas two-wheeled electric scooters or sitting-posture K3, the working state of LED displayer, sound and saddle should be examined, too.
Media Contact
Company Name: MOBEN INT'L (ENGLAND) CO., LTD
Contact Person: Jason
Email: moben@fosjoas.com
Address:Room 707, Block A, Electronic Science & Technology Building, No.2070, Shennan Middle Rd.
City: Shenzhen
State: Guangdong
Country: United Kingdom
Website: http://www.fosjoas.com